Seattle & King County (Public Health) serves many functions for the Seattle community. Its job is to protect the health and well-being of citizens who reside in the state of Washington. The organization's main goal is to enhance the quality of life and health of the population it serves.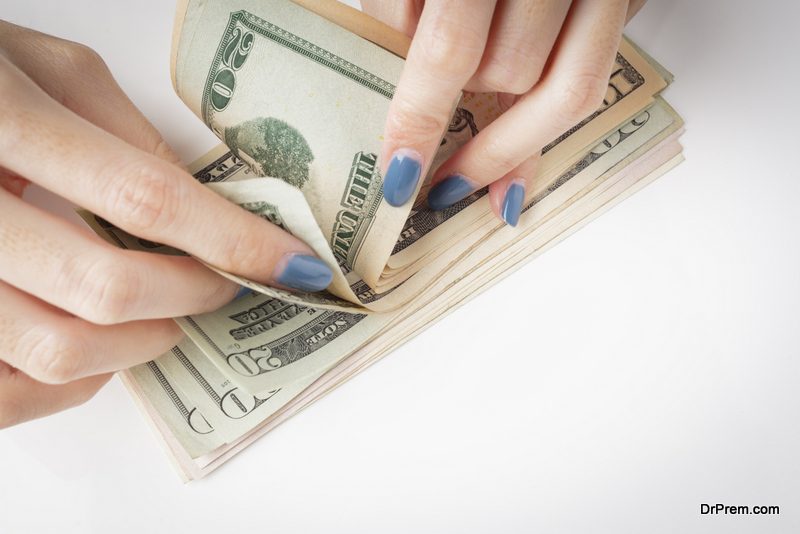 One of the largest metropolitan health departments in the U.S., department of health Seattle employs over fifteen hundred employees and operates in over forty sites around the Seattle area. It also has one of the most expensive annual budgets ($318 million dollars) in order to cover the 1.9 million people in its resident population. With a network of over 7000 healthcare professionals and 19 acute care hospitals, the health department's impact is substantial. But what exactly does Public Health do?
The job of Public Health is not only to protect Seattle's communities against health threats like outbreaks and epidemics, but also to create policy for health prevention and health promotion statewide. Its three main functions are listed below.
Protection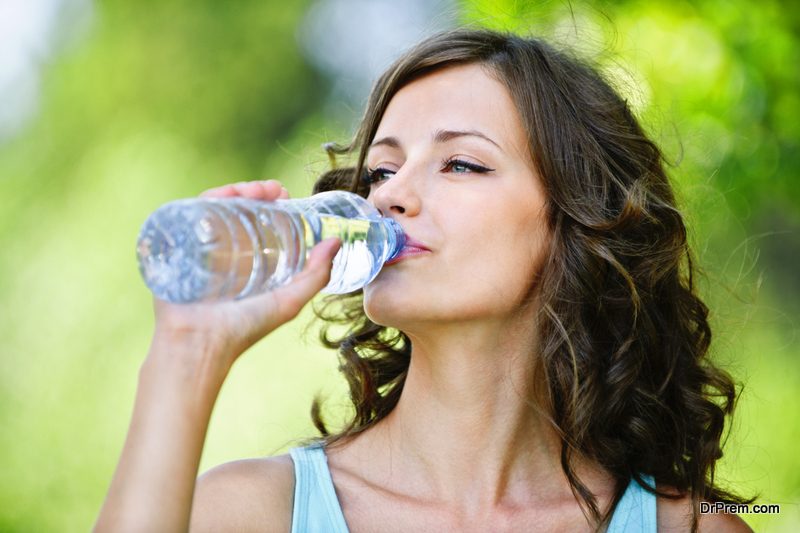 The Department of Health is responsible for disease prevention of communicable diseases like HIV and tuberculosis. It also does a lot of work with immunizations and the tracking of epidemiology of diseases. Nationwide, the Department of Health strives to have a healthy population, but Public Health also ensures safety of the environment, water and food industry for Seattle's citizens. It was created to protect Seattle's citizens from outbreaks and to make sure that everyone has clean and healthy drinking water.
Beyond stopping epidemics, Public Health is also in charge of the safety of day-to-day activities its residents partake in, like dining out. It ensures that restaurants provide safe food and even measures the quality of air that Seattle residents breathe. Everything from West Nile virus to a bioterrorist attack is monitored and handled by the Public Health. They are the first line of defense when it comes to keeping Seattle healthy.
Promotion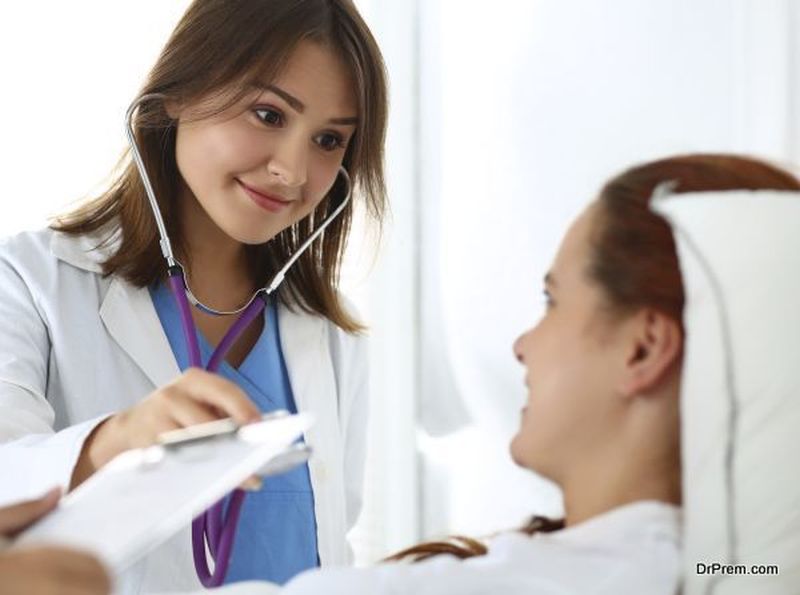 Since keeping people healthy is the best way to control disease, a large portion of Public Health's budget goes to promoting healthy living. This comes in the form of a lot of education. Healthy living promotion includes injury prevention education and education about managing chronic conditions.
It also provides information to the average Joe, too. Public Health is responsible for disseminating health information and education to the citizens in the Seattle area, regardless of background or medical history. It provides community education about things like diet and exercise in addition to alerting people if there is an emergency like spreading illness. Public Health wants to make everyone aware of health hazards when they exist in order to keep everyone safe.
Health promotion doesn't stop at education, either. Public Health is also responsible for developing policies and standards to improve health in the Seattle community. The organization enacts new laws to accomplish this goal and train staff and send officials out into the community to provide off-site training to the business it regulates.
Provision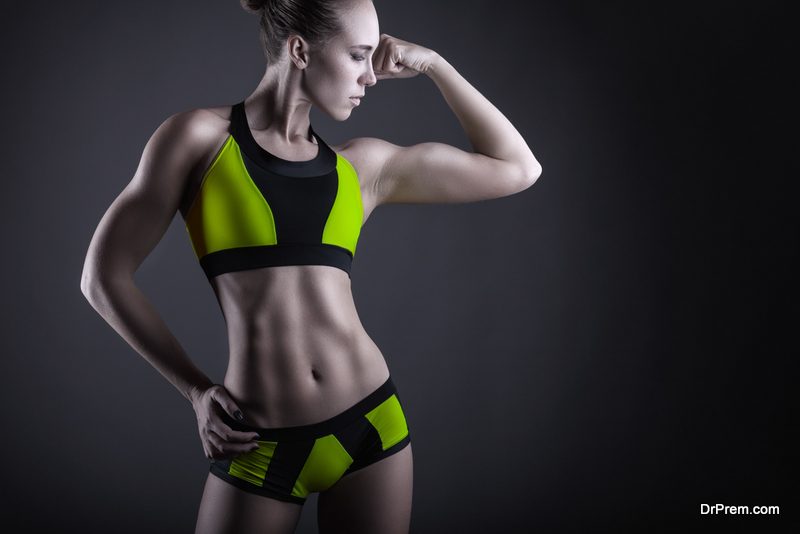 What good is health if it isn't accessible? One of the most critical aspects of the Seattle's health is ensuring that everyone has access to health care, regardless of socioeconomic status. Not everyone can afford to get the necessary medical care. Public Health seeks to enhance the quality of care across the community and to provide health services whenever there is a need.
To accomplish this, Public Health forms partnerships with healthcare providers to ensure that underserved areas get the help they need by focusing attention on those communities that are most in need. It offers vaccinations to children, flu shots for the elderly, counseling services for emotional problems like loneliness and also helps monitor growing children by offering well-baby check-ups and parenting advice to those who can't afford to go to a pediatrician.
Public Health is a very critical part of the community's health. It is the first line of defense against disease and catastrophe and is critical to having an informed public. If you are looking to get health care services in Seattle or if you have a health crisis, Public Health is there to serve and protect those who live in the Seattle area.
Article Submitted By Community Writer