The GM diet finds its honorable mention among the most trusted and effective low-carb diets for weight loss. Developed by the GM motors Corp, this diet intended to ensure its workers are fit and healthy.
This diet includes foods which detoxify the body and this will automatically help to lose weight. In this diet, you only eat foods which are high in fiber and low in carbs, which will definitely lead to a quick weight loss even without exercise.
Overview and How it works?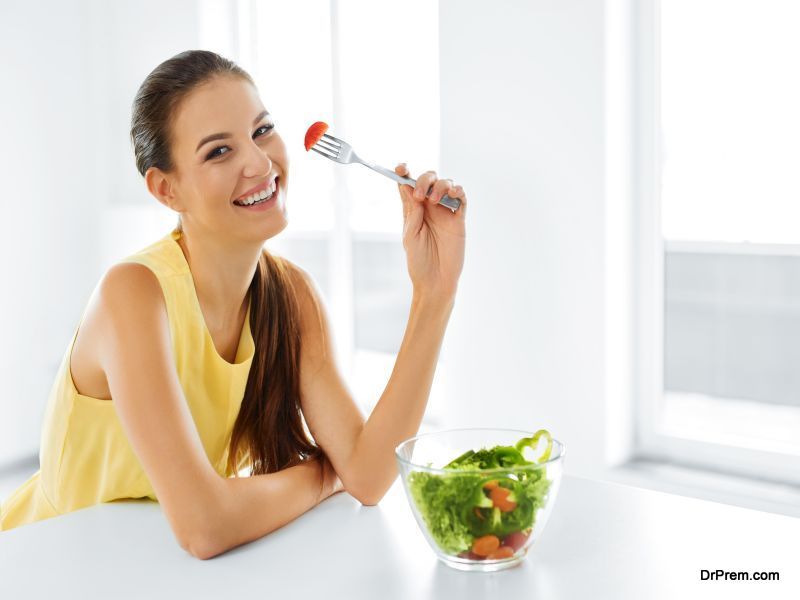 In the General Motors diet plan, the daily intake is restricted to high fiber content vegetables and fruits and high amount of water. This will result in detoxification of the body. It also fastens the digestion process as it includes intake of foods which are high in fiber content. This will also stimulate the bowel movement and help reduce weight quickly. The fiber-rich foods will make you feel fuller and also keep your hunger at bay. With the GM diet, the calories intake is lesser than what you consume.
Diet menu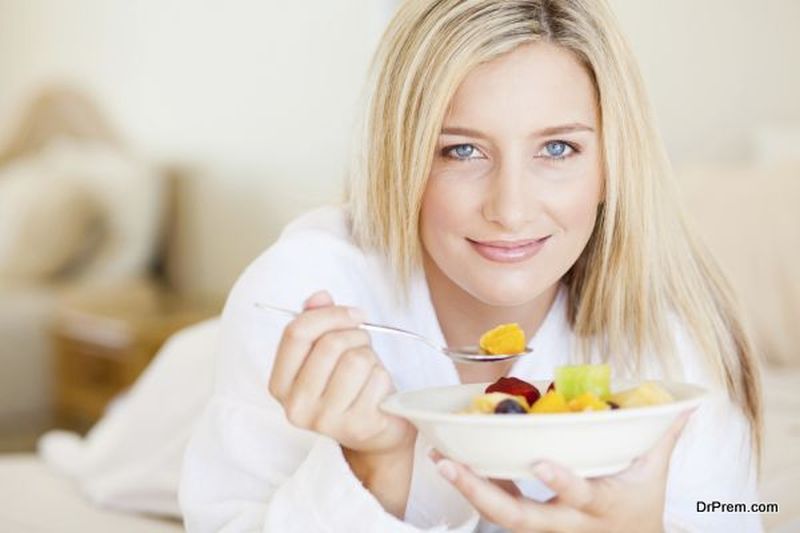 The General Motors diet is a 7-day diet plan which consists of fruits and vegetables. The main purpose of the diet is to detox the body and cleanse it with the means of low-calorie intake and high fiber intake foods.
Here the main focus is on eating fruits mainly apples and cantaloupes. Have up to 8-12 glasses of water. The main thing to take care of is that, you need to have lots of fiber food. As apples have high fiber content, it is preferable to have them. If you are not a fan of apples, you can substitute it with oranges or grapes. You can have cantaloupes and cucumbers. Including these in your diet will help you with more fiber intake. This will keep you full the whole day.
The second day is for all the veggies. Eat them raw or cooked, which will totally depend on you. Have up to 8-12 glasses of water.The second day the focus is on the carbs. Have a good amount of carbohydrates. Pick any vegetables from potato, cabbage to broccoli or cauliflower. Make sure you have a good amount of carbs with these vegetables on the second day. Make sure you avoid oil while you cook the vegetables. You can also have a GM diet soup.
The day 3 is for fruits and vegetables combined. Here the only fruit you cannot have is a banana. Stay away from it and make sure you are hydrated the whole day. Have up to 8-12 glasses of water. On the third day, your diet can include apple orange, beetroot, lettuce, cucumber, carrot, broccoli and all the zero-calorie vegetables and fruits. Have up to 8-12 glasses of water. Make sure you have more of fruits and fewer amounts of carbs in the form of vegetables.
The day 4 will have lots of bananas in it. Have 8-10 bananas the whole day. And up to 4 glasses of milk. Have up to 8-12 glasses of water. The whole day, your diet must consist of banana or banana milkshake. If you don't like the banana diet, substitute it with the GM diet soup which includes onions tomatoes and cabbage. On the fourth day, you will have lots of carb and potassium in your diet. The bananas have high potassium and carbohydrate content in it. And milk has high calcium content in it.
Day 5 is for the non-veg diet. If you are a vegetarian, you can have the tomatoes and brown rice. For non-veg, select fish or chicken breasts. The vegetarians can have tomato soup or the GM soup. Have up to 8-12 glasses of water and be hydrated. You will have a high protein and high fiber diet today and this will keep you enhance your mood and keep you positive.
Day 6 is for lots of vegetables and soups. Here you will have a good amount of protein, fiber and more of nutrition. Avoid eating fats, carbs, and oils. This will maintain your weight loss plan and you will see visible changes in yourself. Have brown rice, vegetables rich in nutrients and proteins. Non-veg options include fish and chicken breasts.
The last day of the General motors diet consists of foods like all the vegetables and fruits and also brown rice. On the 7th day of the GM diet, you can have fruits and vegetables of your choice. You can eat them raw, cook them or just grind them into juice.
Tips for the General Motor Diet Plan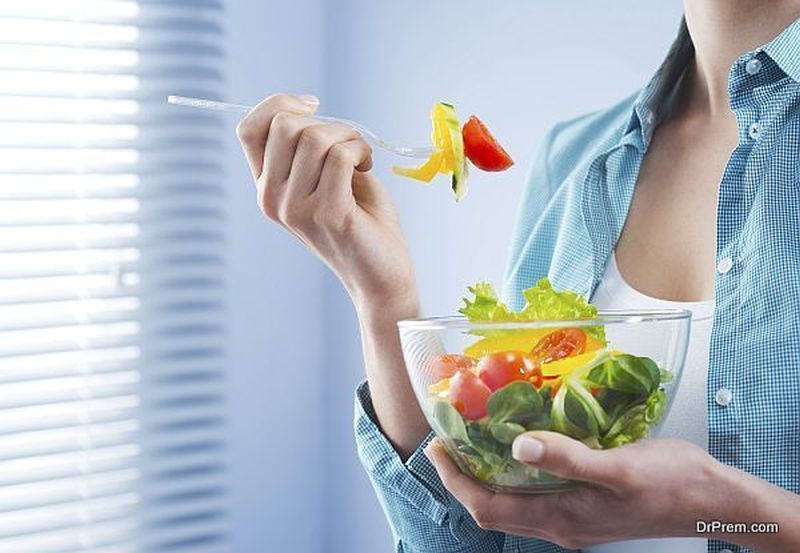 Exercise is a must, every day.
Avoid oils, beverages, soda, and fats.
Have realistic goals and stay positive.
Practice yoga and exercises but also do not stress yourself too much.
Make water your partner and stay hydrated.
Chew your food slowly and mindfully.
Foods which are not gluten-free, have fat, carbs should be avoided.
After day 7, you will feel lighter and also more positive towards weight loss.
Article Submitted By Community Writer