For Dr. Tony Bianchi, occupational medicine isn't just an occupation: It's a way of seeing the world in a new light. From his early days as a kid in Colorado to his current position as a doctor in a thriving practice in Fresno, California, Dr. Tony Bianchi has never lost sight of his earliest conviction: That medicine exists to help people and strengthen communities. That's why he's dedicated his life to helping his community in whatever way he can.
Early Life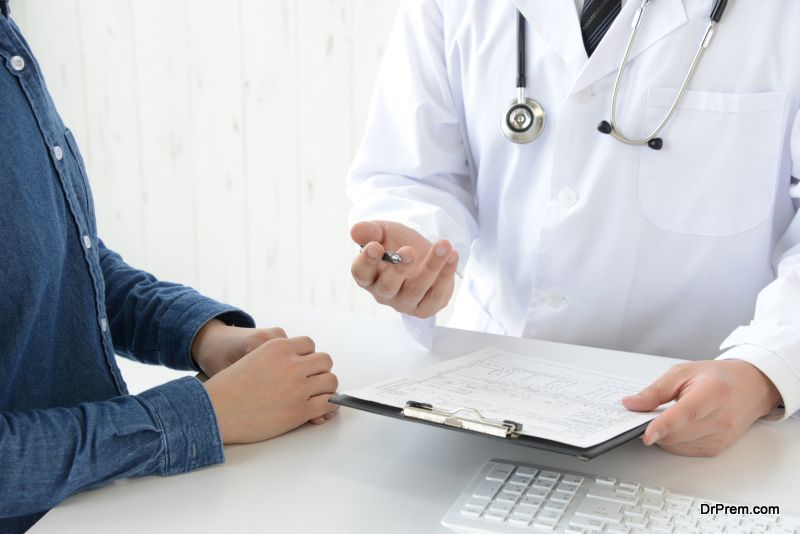 Dr. Anthony S. Bianchi began life as an explorer. His father's station as a military doctor brought him from the suburbs of Colorado to Italy, where he began to appreciate the power of the outdoors and the lure of travel. When he returned to Colorado, he put his time to good use, learning to ski from an early age and taking trips to hike in the mountains any chance he could get. His love of nature, music, and physical activity has served him well throughout his life and brought him to the early realization that he wanted to spend his life helping people enjoy the natural world just as much as he did. After years of hard work and philanthropy, Dr. Bianchi was finally able to contribute to his current place of practice in the city of Fresno, helping workers get back on their feet after suffering an injury.
Starting Out
Dr. Bianchi's education started in Santa Barbara, where he pursued an undergraduate degree in Biopsychology. These four years of study gave Dr. Bianchi a sense of all the amazing possibilities that come with the study of the human brain and its relationship to outside stimuli. His hunger for learning led him to apply his degree to the real world by working toward a Doctorate in Medicine from the University of Texas at Houston.
After graduating, Dr. Bianchi found work as an intern and resident at St. Joseph's Hospital. His work did not go unnoticed. The American Association of Laparoscopists was so impressed by Dr. Bianchi's skill and dedication that they gave him the Top Resident Award for his work at St. Joseph's. Since then, Dr. Bianchi has found ways to integrate philanthropy into his practice, by helping out with a local faith-based recovery program. During his time serving as Medical Director for Riverside Recovery Resources, he helped victims of trauma and substance abuse get back on their feet.
Today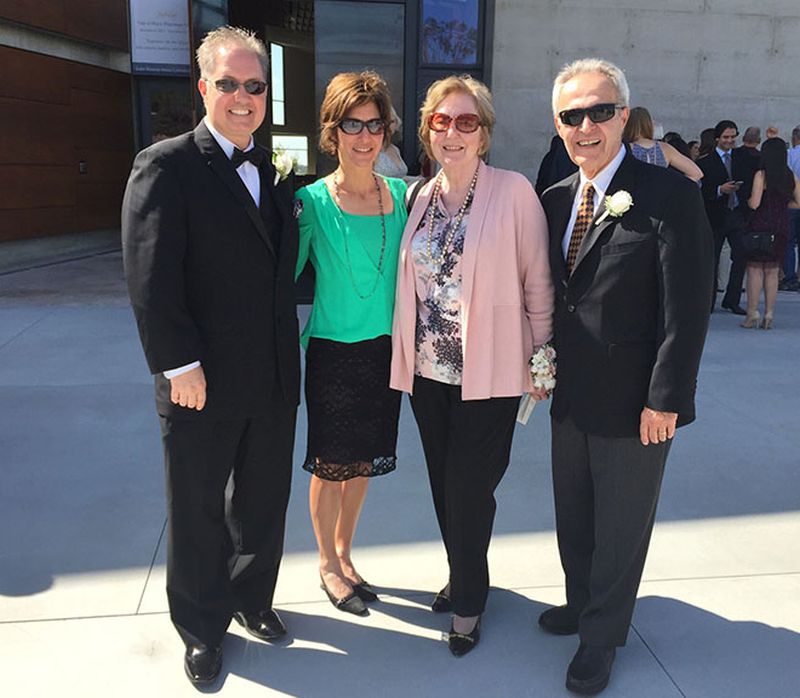 With a thriving practice and years of dedication to his craft, Dr. Bianchi is now one of Fresno's leading experts in occupational medicine. He's proud of the work he's done in his community, helping the hard-working farmers of the agriculturally-rich central valley region, and other injured workers, do the best work they possibly can after suffering injury or hardship. Dr. Anthony S. Bianchi believes in serving his community by helping with rehabilitation and healing both in the workplace and outside of it. He's also used his community standing to call attention to important social issues, like the plight of human trafficking worldwide. For years, Dr. Bianchi has helped community members recover and thrive, and he plans on continuing to do just that for many years to come.
Article Submitted By Community Writer