Nursing comes under the umbrella of the most respected and noble professions. The diverse job options associated with a nursing degree is quite long. Nurses can make career choices and move to higher positions by acquiring the necessary degree and experience. This profession gives you a chance to move in the healthcare industry's clinical, leadership, and management sectors. With a professional etiquette, nursing is marked as a recession-proof profession by many. This exciting career has specializations for their determined professionals ready to make a real difference in people's lives.
Here are seven ways that determine how nurses can advance in the healthcare industry:
1. Follow a Plan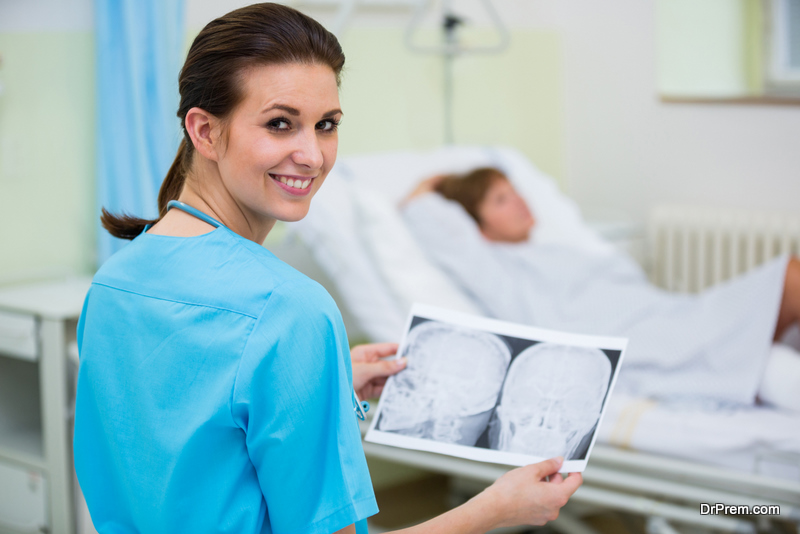 Be clear about your goals and decide whether you are ready to grow in the healthcare industry. Long-term career advancements demand commitment. Even a small move can contribute as a stepping stone along the way. Set yearly or monthly plans, then brainstorm a quick to-do list and make sure you stick to it. Some tend to pass on the information to the upcoming generation by becoming lecturer and professor. Alongside gaining the field experience, they inquire how to become a nursing professor and devise their academic path. They consult relevant professionals, find the pros and cons of pursuing this career and the required education for this post.
Every year many nurses enter the healthcare industry; nursing professors are needed to teach and guide them. The number of nurses in healthcare is appreciable, but the healthcare industry wants to experience-qualified professors ready to educate the new generation of nurses.
2. Develop Leadership Skills
Development in any field requires sufficient leadership skills, be ready to take on any opportunity that comes your way. The influx of freshly registered nurses makes the competition tough, and in clinical settings, the leadership expertise of nurses help the trainees to work effectively. Your role as a nurse leader also includes counterproductive activities and emotional intelligence support. To advance in the healthcare sector, you have to lead from the front and polish your skills.
Prioritize excellence and never settle for anything less.  Your professional socialization skills can help new nurses to gain confidence and respect. To advance in this dynamic profession, you have to act as a mentor. Involve yourself in the daily practices if nursing; you will learn when to follow and when to lead your team. Create an atmosphere of trust with your team and develop self-awareness. Use logic and emotions to tackle a difficult situation. Feeling alone makes complex situations even worse. Accept that you are capable of making mistakes and never undermine your knowledge and skills.
3. Pursue Another Degree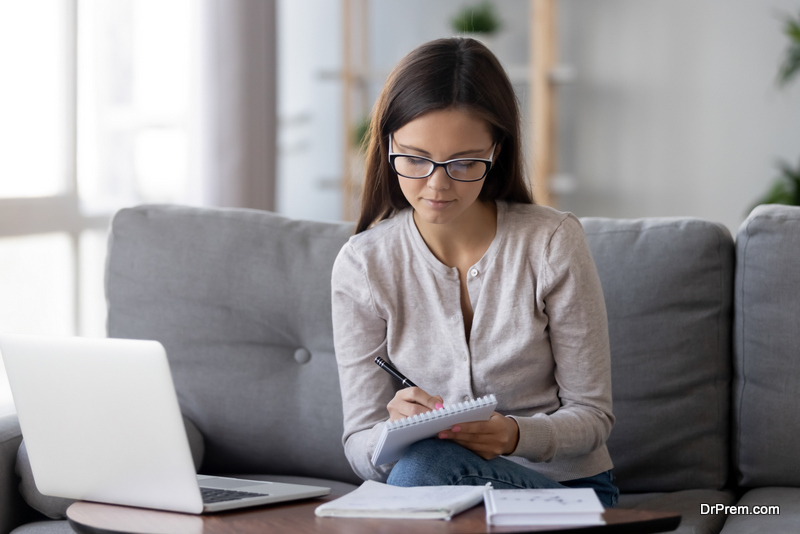 In many countries, nurses can advance in their careers as nurse clinicians, nurse educators, or manager. It is possible only when they provide the required degree for advancement in their career. These additional degrees prepare the nurses to take on the next job position in a professional way. It is a rewarding opportunity if you continue your job and get a degree at the same time. Your academic endeavors can put you ahead of your colleagues in the career advancement list. With the degree and extensive knowledge, you can make a positive difference in the healthcare industry. The findings and theories of science constantly evolve; with this degree, you will have the updated knowledge.
4. Work with Professional Healthcare Providers
Your resume speaks for you; by joining professional nursing organizations, you can secure your resume's work experience category. There are general and specialist healthcare units for maximum benefit work with the one that suits your specialty. Professional places build up your work network and raise your nursing profile. Healthcare providers with a professional background help you to develop a broader perspective and provide discounts on resources such as newsletters and review materials. Nursing associations encourage burses in the specialty to work with them.
5. Work as a Travel Nurse
A travel nurse moves to various places to work as a nurse. It gives them exposure to deal with patients and people from different backgrounds and cultures. There are numerous benefits for a travel nurse; when a job position is open, they can apply anywhere in the world. Gaining valuable skills, learning new languages is the plus point of this job. The organization that hires you as a travel nurse provides all the licensure and travel reimbursements. It is an excellent way of saving money and, at the same time, achieving valuable experience. Housing, weekly payroll deposits are short-time benefits, but a travel nurse is the most suitable option for many healthcare providers in the long run. Travel nursing is a lucrative career, and you even get a chance to pursue a degree sponsored by the health department.
6. Register for Conferences
Nursing conferences gather experts from all around the world; they share their knowledge and expertise with the attendants and give them a chance to ask relevant questions. Wherever you find the time to register yourself for a nursing conference, avail this learning opportunity to advance in the nursing sector. Registers yourself on their portal; when the conference date is near, they will make sure to contact you.
7. Attend Certification Programs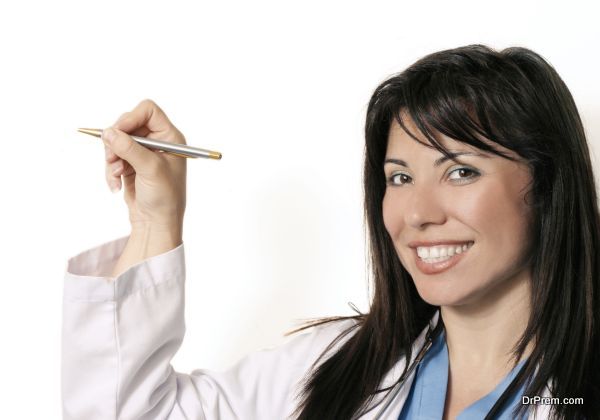 Certification programs push you one step ahead in your nursing career. You have the option to get a certification in a specific field. The most well-known certificate programs are emergency medicine and pediatrics/surgery. You can have multiple areas of practice; it means you can complete one certification program and apply for another. At the end of the certification, a nurse advances clinical knowledge, experience, and clinical judgment. The addition of a certificate on your resume gives them the prospect to achieve higher professional and financial achievement levels. Nurses who are certified have animpactful work resume and workplace empowerment. They also receive tangible financial incentives.
Conclusion
The career ladder advancement in nursing depends on many factors. Nurses who follow a plan and keep their priorities on board reach their goals smoothly. Contusing education, attending conferences, and doing certificate programs provide them financial incentives and build their confidence and credibility. The change in the professional ability and nursing trend is inevitable; therefore, learning never stops for them. Advancement options are countless. All you need is perseverance and focus on your skills and education.
Article Submitted By Community Writer