The NDIS was established to provide aid and support to people living with significant and permanent disabilities, it makes it possible for people with disabilities to access services and care that will improve their health and quality of life.
An NDIS provider is a registered and certified or verified organization that offers services and care to help participants with their needs.
They work with the participants and their plan managers to implement their preferred strategies and help them get the best care possible.
Who Can be an NDIS Provider?
Companies and institutions that offer services to people living with disabilities and those who require all-round care are eligible to register as an NDIS provider.
Considering the benefits that come with being a certified provider, it is in a company's best interest to get registered and licensed.
Some of these benefits are:
The ability to offer services to participants who are NDIA Managed thereby giving you a broader customer base
Access to specialized tools for business management on the my place provider portal
Access to NDIS Practice Standards and Code of Conduct that can be used to improve and promote the institution's quality of service
The Registration Process
Below are some processes you need to go through to obtain NDIS Certification and become a registered provider.
Application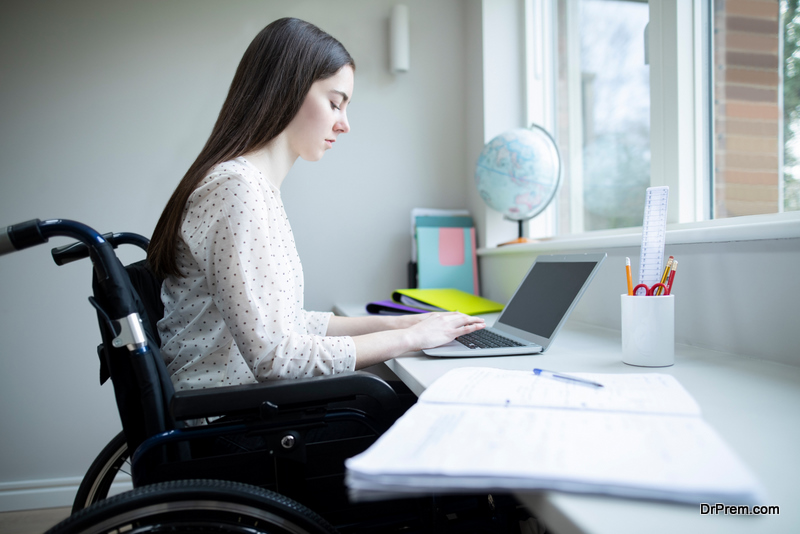 Fill out the online application form on the NDIS website. Include all necessary information regarding your business and the category or module that matches your services.
The requirements are:
Your organization's name and contact details
The essential personnel
Types of services and supports offered
State or area where you operate
The corporate structure
Next, select the registration groups that match your service profile. These groups range from providers of low-risk support to providers of high-risk or complex support.
Complete the self-assessment section with evidence to back up your results.
There is a maximum period of sixty days within which you must have completed and submitted the application.
Auditing
After submitting your application, you will get a confirmation email that will contain the Initial Scope of Audit and a set of guidelines and requirements that your business must meet to be qualified for certification.
At this point, you need to hire an approved quality auditor who will verify the accuracy of the scope of the audit.
The auditor will examine your company to ensure that it meets the requirements. They will assess your organization's facets and take note of how you manage personnel, customers, complaints, and incidents.
Once the assessment is complete, the quality auditor will send the audit report to the NDIS Commission.
Suitability Assessment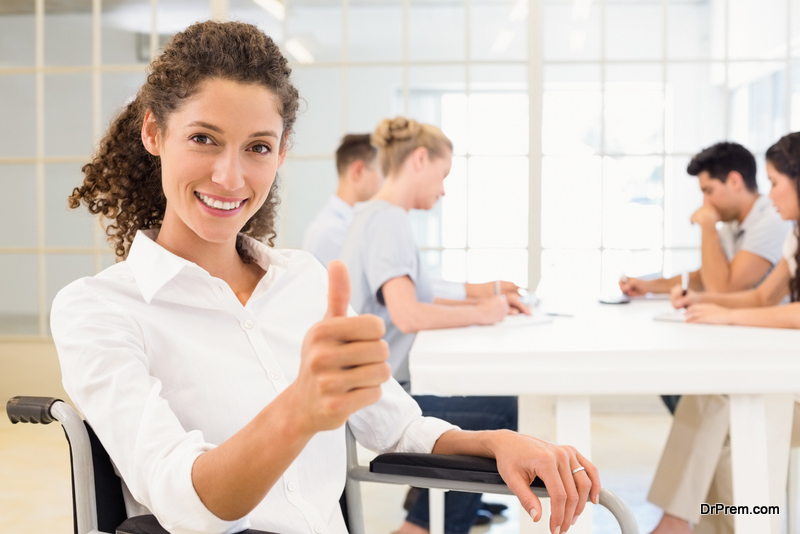 After receiving the result of the audit, the NDIS Commission will perform a thorough assessment to determine your company's suitability to offer services to NDIS participants.
They make use of your application and details of the audit report to form their judgement. The duration of the evaluation is dependent on the size and scope of the services provided by your company.
Result
If your application is approved, the NDIS Commission will send a Certificate of Registration. This document will contain the service profile that you are certified to provide, standards and protocols that must be followed, and registration period.
To prevent your certificate from being revoked or banned, you must follow the NDIS Practice Standards and NDIS Code of Conducts religiously.
However, if your application gets declined, you can apply for a review within three months of receipt of the result.
If your application is rejected again, you can take the case to the Administrative Appeals Tribunal.
The NDIS Commission will continue to monitor your services to ensure that all stipulations and rules of certification are being followed.
Article Submitted By Community Writer