Everyone should take care of their parents in the best way possible. However, most of us are busy with work schedules and the only time we are free is on weekends and holidays. Therefore, it is quite difficult to take care of our parents. However, with the new technology and resources, it is easy to care and monitor your parents from a distance.

Find out what your parents need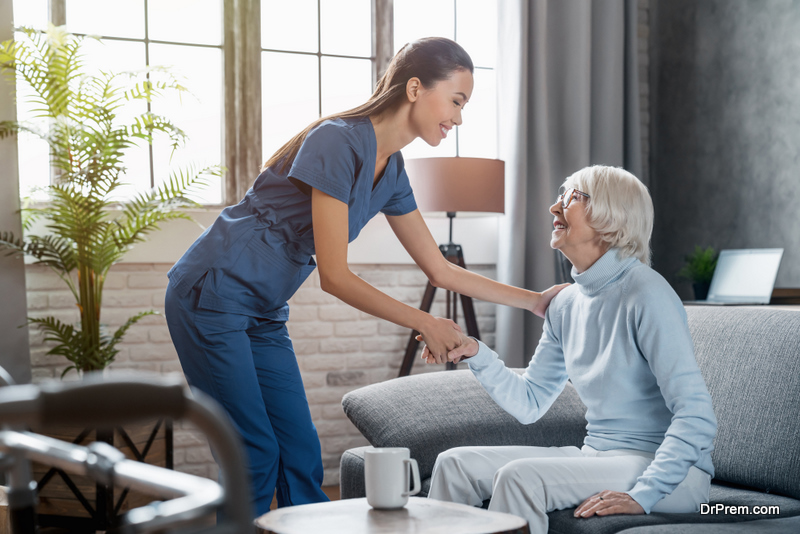 Whenever you visit your parents, discuss with them about the challenges they face in your absence. Since we all want them to live longer, we need to know everything that stings them and try as much as possible to solve the issue. Later, ask what they need or prefer. It would be best if you started by finding care workers who offer the services your parents need.
Find out if they want to continue staying at home, or they need to move to a retirement community. It can be a difficult decision, and that's why you should do it in advance. Whatever their choices are, ensure that you find the perfect care by considering every option available. There are assisted living facilities such as Brandywine Living you can consider, offering your parents independence while still supporting them with whatever they may need.
Arrange for your parents' care
Whether your parents are about to be discharged from the hospital or are planning to move to a retirement community, you need to find them the best care. Talking with the experts who have dealt with them before would certainly help. This is because the experts will highlight all the key requirements that your parents need, including doctors, diet and social workers.
Once you understand the key requirements, it is now time to find the best caregivers and facilities. Take advantage of every resource, including online platforms, to find these caregivers. Excitingly, some employers have an employee assistance program that helps in finding caregivers for family members. Additionally, if your parents have a care insurance policy, the insurance company might help you find caregivers.
Have a contingency plan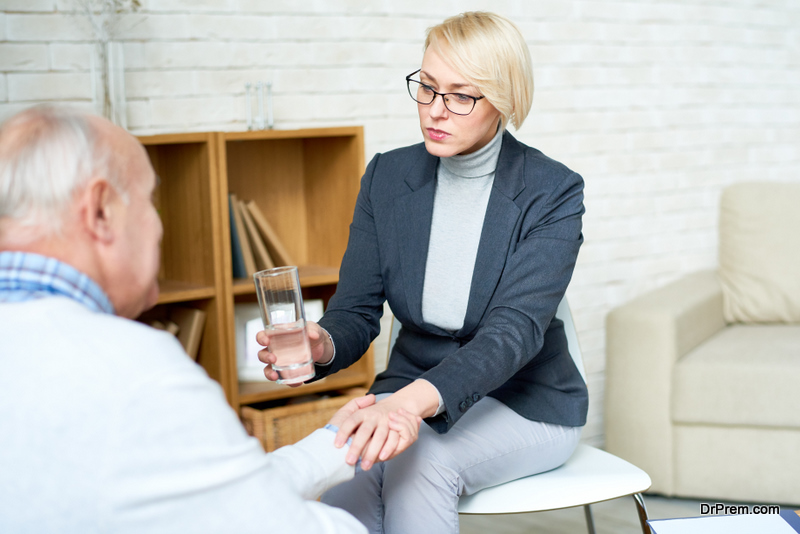 No matter how organized you are, things may go wrong from time-to-time. Due to this, it's important to have a workable contingency plan in place. If a caregiver is unable to visit your parents' home, for example, you need to know how to ensure someone else steps in. Fortunately, most agencies will send an alternative caregiver if a member of staff is unavailable for any reason. However, if you hire a caregiver directly, this option may not be available.
Additionally, you may need to consider what will happen if one or both of your parents becomes unwell or is injured. Depending on their condition, they may require hospital treatment and/or more care and assistance than usual. If so, you'll need to be able to enhance their care plan quickly.
Considering every eventuality can feel overwhelming at first but having a realistic contingency plan will give you peace of mind in the long-term. What's more – your parents or family members will feel more at ease if they know there are back-up plans in place too.
Be as flexible as possible 
Once you've established an appropriate care plan for one or both of your parents, don't assume that it will stay the same forever. As time goes on, your parents' needs may change, and this will mean that their care arrangements will need to be updated. Having caregivers visit your parents' home on a daily basis may work well when they are able to retain a degree of independence, for example. However, if they become frailer or their condition changes, moving into a retirement community may seem like a more viable option.
By keeping in close contact with your loved ones and having regular communication with their caregivers and/or medical team, you can determine when changes to their care plan may need to be made. This will give you as much time as possible to assess what their care needs may be in the near future and to find a workable solution that prioritizes their well-being.
Consider getting Power of Attorney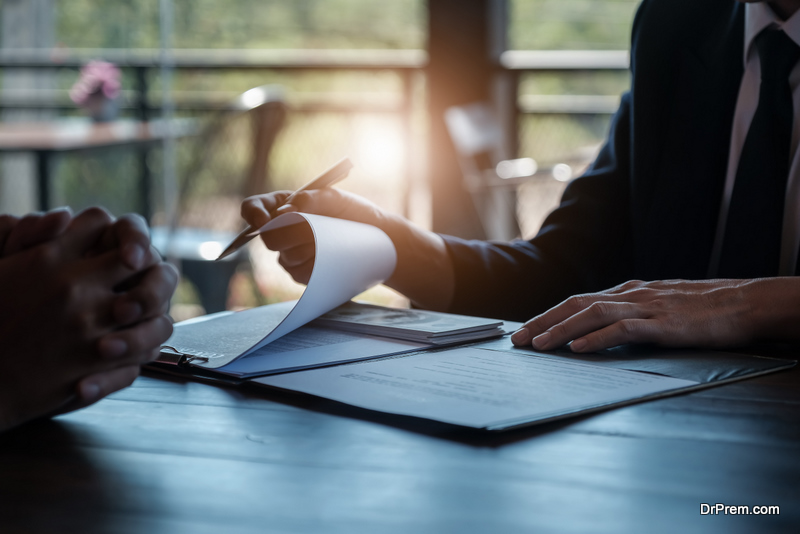 If you're concerned that your parents' ability to manage their own finances or medical decisions will be compromised in the future, you may want to explore getting a Power of Attorney. This can give you the ability to make decisions on their behalf, providing you act in their best interests.
There are many different types of Power of Attorney, so it's always best to consult a lawyer before filing an application. Alternatively, your parent may prefer to make an Advance Healthcare Directive that sets out their wishes regarding future medical treatment and care. By talking to your parents and discussing the options available, you can ensure that you're able to arrange the type of care that they need and want.
Use technology to get in touch
Once you get a reliable caregiver, you can now peacefully get back to your workplace. However, you still need to check on your parents' progress regularly. Know if they are comfortable with the caregiver's services or not and make the necessary adjustments. Since work schedules won't allow you to visit them as much as you would like, you need to use technology.
Almost everyone is familiar with video calling and online deliveries due to the dangers of the COVID-19 pandemic. You can communicate with your parents via applications such as FaceTime and Skype, which are accessible via a smartphone. Additionally, you could use emails to liaise with the caregivers and understand how they are moving along. However, you still need to pay them regular visits.
Remember – many older people are not as familiar with technology as the younger generation, so take the time to help your parents understand how their devices work. By doing so, you can ensure that they're able to communicate with you meaningfully via technology.
Conclusion
Caring for parents virtually can be challenging. However, it becomes easier when you engage both the parents and the caregivers in gauging the best ways to use. Additionally, using the current technology, you can easily get in touch with them and see how they are faring. Therefore, it is easier to adhere to your work schedule while still caring for our parents.
Article Submitted By Community Writer