Organ transplants are almost as intricate for the patient as they are for the surgeon. The relief that comes with knowing you're a candidate may give you the impression you can take a breath and relax; however, there are plans to make on your end, so you and your family are ready when that call comes. Now is the time to get prepared physically and mentally to improve your odds of success after the surgery.
Conversation Gets the Ball Rolling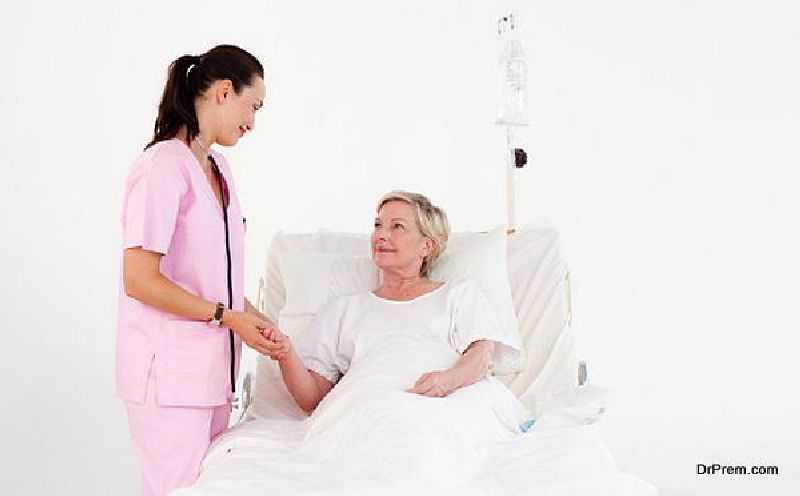 There is a lot of emotional turmoil involved in an organ transplant and waiting only augments it both for the family and patient. Talking it out is a good place to start when getting ready for the surgery because it gives everyone a chance to release some of that built-up tension, as well as become part of the planning process. Being proactive is always better than reactive, so let everyone talk about how they feel, so you can get to work as a family.
Do Your Research
Take steps to understand the procedure and what the recovery might be like for you. Read through any literature the hospital or doctor gives you. If you didn't get anything, ask them what you can read to learn more about your upcoming surgery and recovery. It's better to get resources from professionals to ensure the information is accurate. You might also talk to others who have had the procedure done or look for support groups online.
When reading about your surgery, look closely at the benefits of the transplant, so you don't lose sight of why you need it. You will also want to investigate some of the potential risks like rejection and what the success rate is for your specific procedure.
Take a close look at your lifestyle prior to getting sick, too. Chances are no matter what type of organ transplant you need, there will be some changes. This is a good time to go over what you need to do to stay healthy with your new organ.
Create a Strategy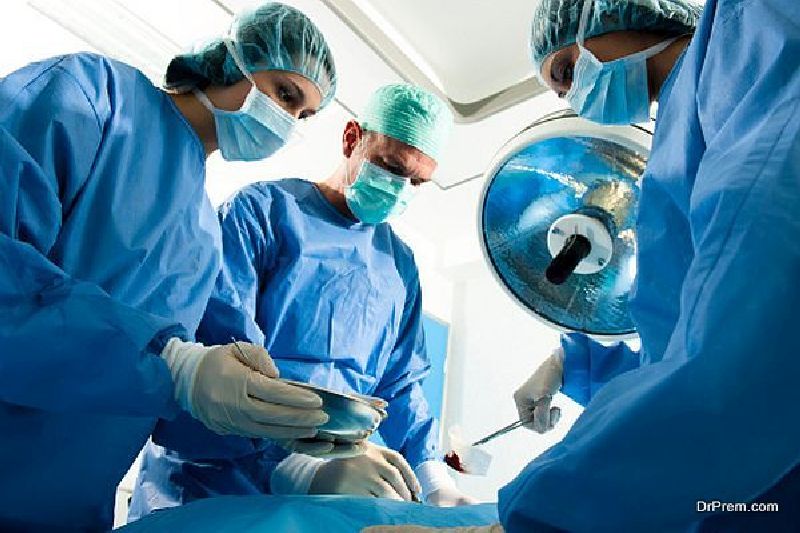 It's also important during this downtime to create a transplant strategy.
How to get to the hospital?
How is family notified?
What do you take with you to the hospital?
Transportation is an especially critical step. Consider how far you have to travel for the surgery and what are your travel options? Look into air ambulance services if you need to travel far for the surgery and whether your insurance covers this transport option. If not, what would the out of pocket cost be? What about other funding sources? Keep in mind, as well, if you opt for air ambulance transport, you need to plan transport from the airfield to the hospital, too.
When considering transport, ask your doctor how much time you will have to get to the hospital, as well. Different organs have different viabilities. No matter what your timeline is, arrange for up to three different standby transport modalities to ensure you get there on schedule.
Preparing for an organ transplant is a big job, so don't do it alone. Enlist the help of friends, family and your medical partners, so you are ready when the time comes.
Article Submitted By Community Writer