Laser liposuction is a cosmetic surgery procedure that utilizes laser technology to eliminate excess fat from troubled areas of the body and helps with body contouring. The effect this can have on a patient's confidence and self-esteem is enormous. With laser liposuction, a small cannula removes up to 4 liters of fat from the body in one in office procedure.
Further benefits of laser lipo procedures are many and include less discomfort than traditional liposuction, faster recovery times, and increased patient safety.
As with all things, there is some risk associated with laser liposuction surgery procedures. But by simply following a few wise tips, potential liposuction patients can both make their lipo experience more favorable and greatly improve the results of their procedure.
Strive to Maintain a Healthy Body Weight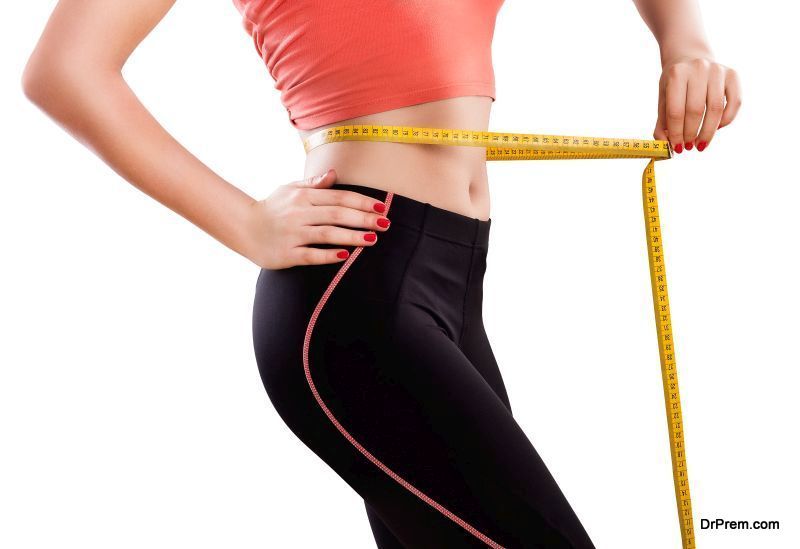 Liposuction is not intended to be a tool for weight loss. Liposuction is designed to help individuals with stubborn fat pockets that have proven to be unresponsive to diet and exercise. It is imperative that individuals who consider liposuction for troubled body areas commit to maintaining a body weight as close to optimal as possible.
Experienced cosmetic surgeons will carefully consider the quality of a potential patient's skin before going forward with a liposuction procedure.
An unhealthy lifestyle can also erode the positive benefits of liposuction in the months following a procedure. Even though with the liposuction procedure, up to 4 liters of fat can be removed.
No Smoking
Smoking is the main cause of complications for laser liposuction surgery patients. Smoking has an adverse effect on oxygen supply to the cells of the body and serves to hamper the healing process. It would be best for patients to permanently discard the habit of smoking but when this is not possible, liposuction patients should refrain from smoking for at least two weeks before having a procedure done.
Patients should be aware that some plastic surgeons are not willing to perform a laser lipo procedure on potential patients who smoke. These surgeons believe that the possibility of poor wound healing and recovery shouldn't be risked.
Protect Skin From Direct Sun Exposure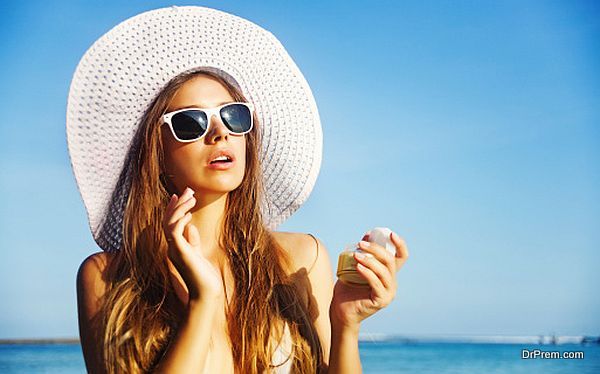 Another major risk factor for liposuction complications is sun damage to the skin. Prolonged sun exposure can result in the skin becoming loose on the body. If this happens, the positive effects of liposuction can be reduced.
A quality sunscreen can be used to protect the skin against ultraviolet rays produced by the sun. Attention to this issue becomes considerably more important in the weeks leading up to a laser liposuction procedure. Additionally, surgeons provide post-op instruction for protecting the treated area from the harmful effects of the sun in the weeks following the procedure.
Good Nutrition And Exercise Is Key
In addition to weight loss considerations, patient diets in the weeks leading up to a liposuction surgery should be filled with healing promoting nutrition. A few quick nutrition tips that may help with expediting the healing process following your laser lipo procedure are:
Have a balanced diet that contains a sufficient amount of calories. Be sure that all food groups are properly represented.
Increase protein intake. Protein consumption is a vital necessity for healing.
Stay well hydrated. Water is the best choice for drinks but non-sweetened coffee and tea are acceptable in moderation. Also, drink only juices that are 100% natural. Milk can be consumed as an added protein source.
A higher intake of vitamins and minerals may be needed. To provide your body with fuel for healing, fruits, especially citrus, and green leafy vegetables can be beneficial.
It is also important to maintain a regular exercise routine. This will help the skin remain elastic and get better results from liposuction surgery.
Follow the Doctor's Orders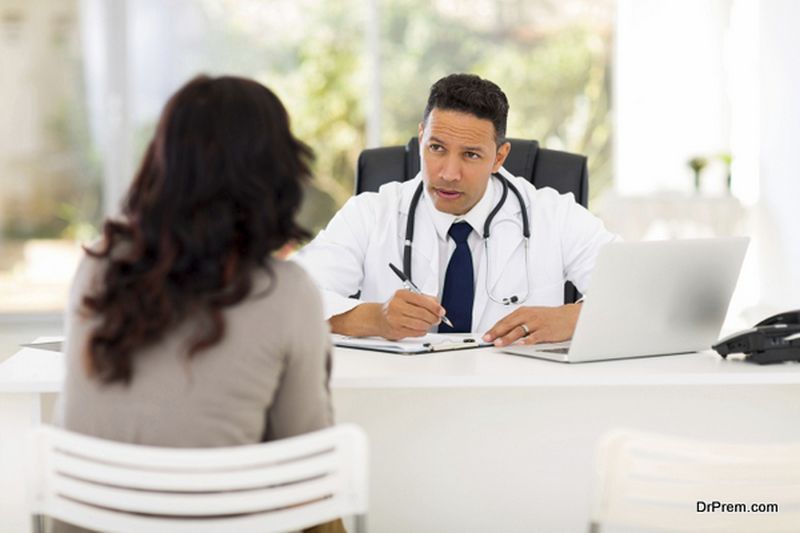 The post-op instructions given by cosmetic surgeons are very important and should be adhered to in the strictest manner. Instructions such as utilizing compression garments, walking around the house, and light exercise can make all the difference in the success of a given liposuction procedure.
It is also important to get adequate rest and to not attempt too many tasks sooner than necessary. Follow instructions for emptying any drains and be sure to keep the treated area as clean as possible to assure that no infection develops.
Conclusion
The decision to have a laser liposuction procedure done has the potential for great positive benefits to a patient. Patients can greatly improve their chances of realizing these positive benefits if choosing to follow these simple tips to assure a great experience in laser liposuction surgery and their quick recovery from this minimally invasive surgery.
Article Submitted By Community Writer