If you are considering a career change later in life, the idea of entering the world of finance can seem daunting unless you have already been involved in some way. It takes a lot of courage to switch careers or reenter the work force. People like you often pursue a different career path either by force or by interest. Some people are just curious and can afford to invest in a career change, they place value on different parts of their lives as they age, or financial circumstances force them to reprioritize. If you are interested in becoming an accountant, you might be thinking: is this even possible at my age? It is true, becoming an accountant, specifically a CPA, takes a lot of work, but it is possible.
Skills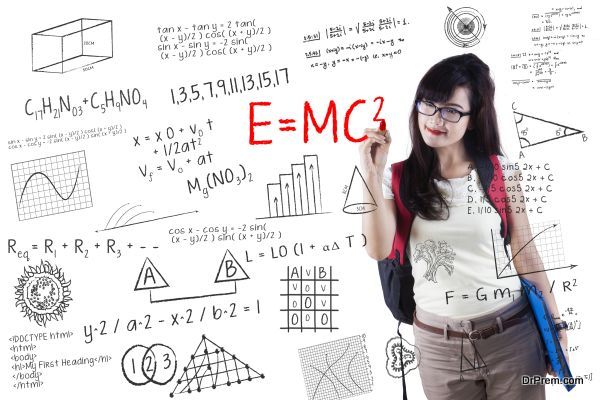 Excellent Math Skills or Interest in Numbers
If you are interested in accounting, it is likely you already have this skill. Being a math whiz doesn't mean you won't use a calculator. You will read a lot of documents involving numbers: excel spreadsheets, balance sheets, cash flow statements, and income statements only to name a few. So, if you love puzzles and working with numbers, you are on the right path.
You may be an introvert and you perhaps love to work independently, but that doesn't mean that you will not, at times, have to communicate with coworkers. You have to be able to talk to many different kinds of people: colleagues, superiors, and clients. This will mean that you will sometimes have to talk to people who know nothing about accounting. Remember, communication comes in both verbal and written format. Fortunately for you, you are likely seasoned enough in the business world and in life to know that proper communication is an essential part of life, so you may already have an advantage over entry-level applicants.
Requirements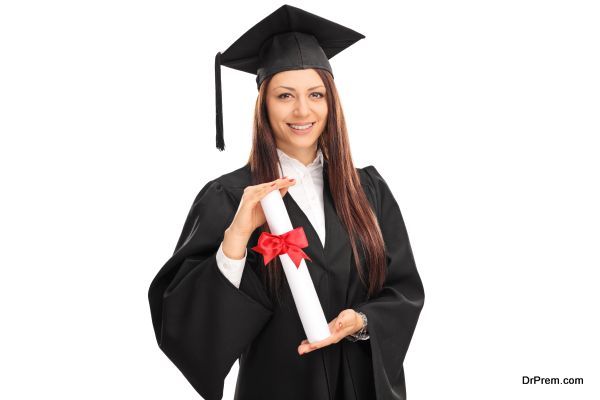 It is highly likely that you will need to get an accounting degree. Getting a four-year degree is almost always essential and will open more opportunities. Many more doors will open to you —and better paying jobs at that. If you want a higher salary and more career growth, than this is the best option for you. Fortunately, accounting degrees are offered everywhere, and if you are a working professional, there are many reputable online schools to aid you.
Gain Entry-Level Experience
You can still gain experience while in school but you will likely have to take an internship. Most go after the "Big Four" firms, which include Deloitte, Ernst & Young, KPMG, and PricewaterhouseCoopers. This may or may not be a good choice for you, depending on your life and familial obligations. Once you have interned, it is likely you will get an entry-level job as a public accountant. Getting experience is absolutely necessary to building your career. There are many different opportunities in the field, and this can give you valuable information on where your interests lie.
This is, for many, the most difficult and trying of the process. The exam is extensive and can take a few years to pass. There are four sections: financial, auditing, regulation, and business. The typical student will study for a couple hundred hours on each section. Fortunately, there are many resources to help you, including online ones such as those offered at CRUSH.
If you believe you have the skill, the ability, and the dedication to pass the exam and put in the grunt work, then this will be a highly rewarding career for you. You have already taken the first step by expressing interest in the field and reconsidering your current career. After all, this is an exciting time for you to diversify your career and grow in the field of accounting.
Article Submitted By Community Writer