As natural as aging might be, nobody really wants to feel or look old. Unfortunately, there are a lot of companies out there that want to take advantage of that by producing and marketing sub-par products. The only way to know which work and which ones are a waste of money requires a bit of research on the ingredients themselves. If you are aware of the very ingredients that make products like Dermaset so successful in fighting off the signs of aging, you will find it much easier to tell the useful products from the useless ones. To help you in your research, here is a list of seven ingredients that you should look for in your anti-aging cream.
Vitamin B Complex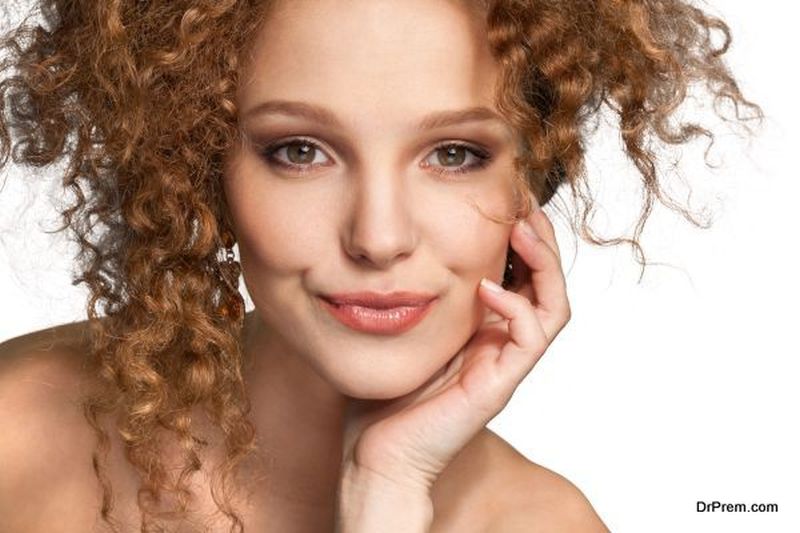 There are many forms of vitamin B, but all derivatives mostly serve the same function of quickening the skin's natural healing process and moisturizing. The banana is a potent source of vitamin B, so now you know why it's a common ingredient in a lot of home facials.
Green Tea
The antioxidant properties of green tea are famous, and its polyphenol content makes green tea an excellent cure for dark circles when combined with caffeine. It acts as a stimulant when ingested, but even when applied directly to the skin, the cells are stimulated, and your face looks fresh and vibrant.
Peptides
Peptides like Dermaxyl are particularly effective when used for anti-aging purposes because they are basically the short chains of the amino acids that ultimately contribute to the manufacturing and maintenance of collagen. Direct application of peptides keeps aging at bay because they help stimulate natural collagen production.
Retinoids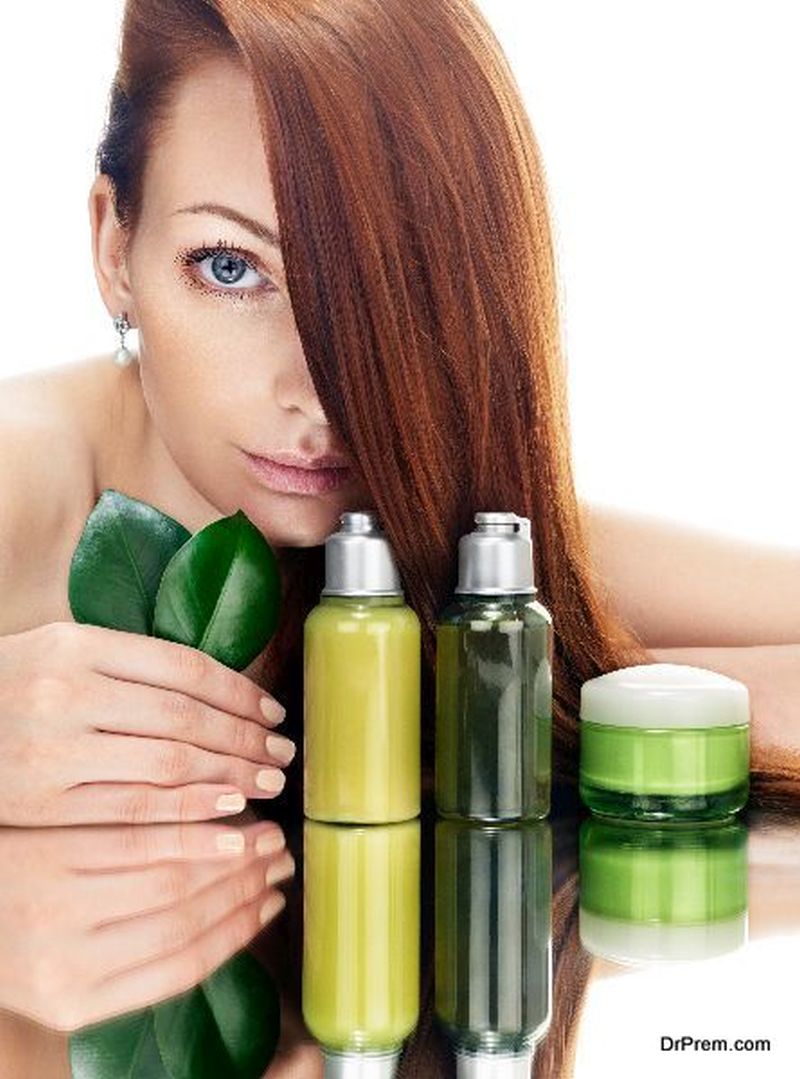 This is probably what most of us have used at some point to get rid of skin problems, especially marks and blemishes. Found in a lot of OTC creams, retinoids are vitamin A derivatives that stimulate collagen production and cell turnover.
Vitamin E
A powerful antioxidant and particularly useful against sun damage, vitamin E is a popular ingredient that might also help you to heal scars and cracked cuticles.
Edelweiss Stem Cells
A very rare and effective ingredient for anti-aging solutions happens to be Edelweiss stem cells. They have the following list of benefits, which has created such a high demand for the flower in the cosmetics industry.
Protection against sun damage due to ultraviolet-ray exposure
High anti-oxidant content
The presence of anti-inflammatory agents such as bisabolol, lignans, coumarins, and tricyclicsesquiterpenes make it effective against dermatitis and fluid retention
Prevention of collagen loss and increased production of hyaluronic acid
Vitamin C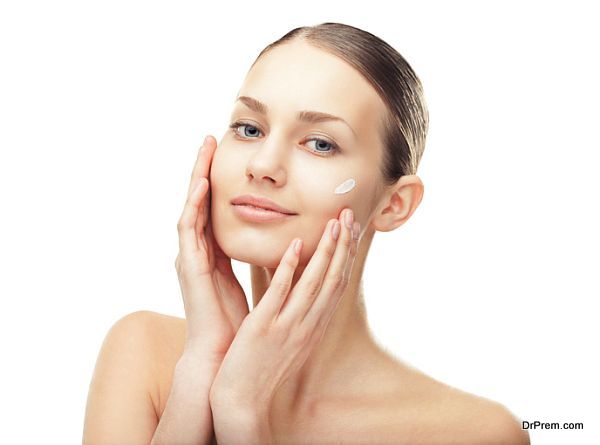 Finally, we have vitamin C on this list, which has multiple benefits when directly applied in its liquid form.
It's one of the most powerful antioxidants known to man
Vitamin C brightens the skin, protects against sun exposure, and heals related problems such as sun spots, hyperpigmentation, and melasma
It works in perfect harmony and with increased efficiency when jointly applied with retinol
Of course, this isn't the most inclusive list out there, but now you know some of the most important ingredients which separate the general anti-aging cream from the elite few that actually produce significant results.
Article Submitted By Community Writer