Holistic well-being means the mind, body and soul wherein all are treated with the best of nutrition and given the best possible care. Good food alone cannot do the magic; one needs to make a variety of changes in lifestyle for staying fit and healthy. A sedentary lifestyle is the cruel truth of the present times and therefore, devoting a few minutes of the day to working out and meditation is essential for keeping up with the increasing demands of work, family members as well as friends.
Here are a few changes you can make to give yourself the best gift of physical and mental well-being.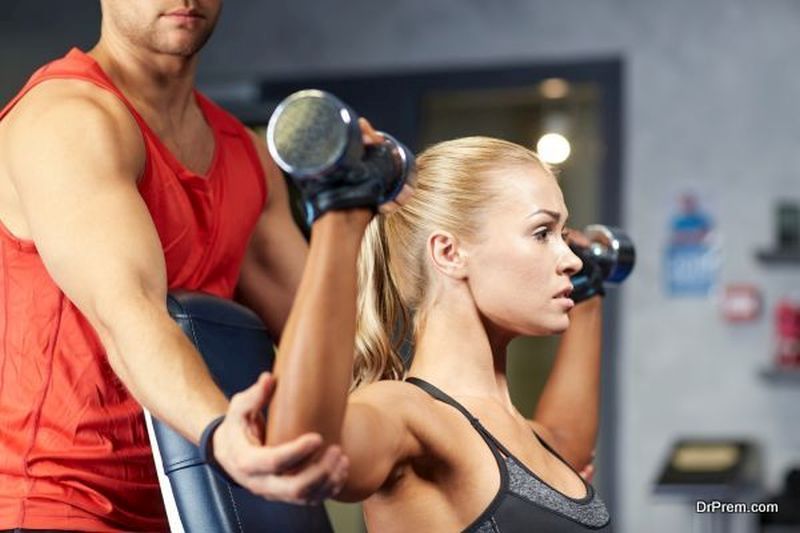 A 30-minute of working out involving the burnout of fats from all parts of the body is a great way to start or end the day. You must work out whenever your schedule allows. Though working out in the morning has fabulous results, but if you are not a morning person, you can squeeze in an exercising schedule in the later part of the day too. Working out at home can be done with easily available gym equipment, which you can get online with the best health deals, while certain poses can also be tried by following fitness videos online.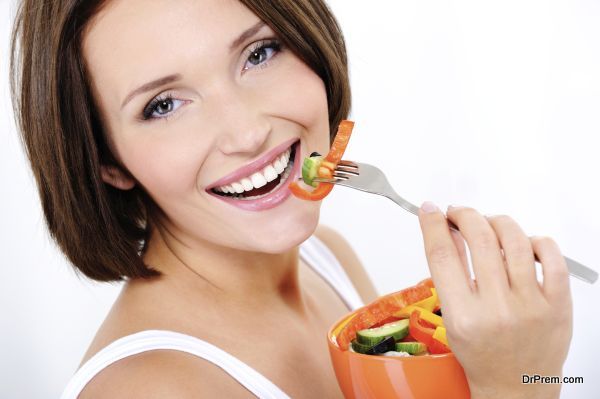 Cutting on extra calories can be one of the most practical ways of keeping fit. Eat foods that are good for your taste buds, but better for your digestive system and for maintenance of a healthy weight. You become what you eat, so if you want to stay happy and healthy, eat things like salads, complex carbohydrates, foods with low fat content and high water content. This will make you look good and you will feel good too.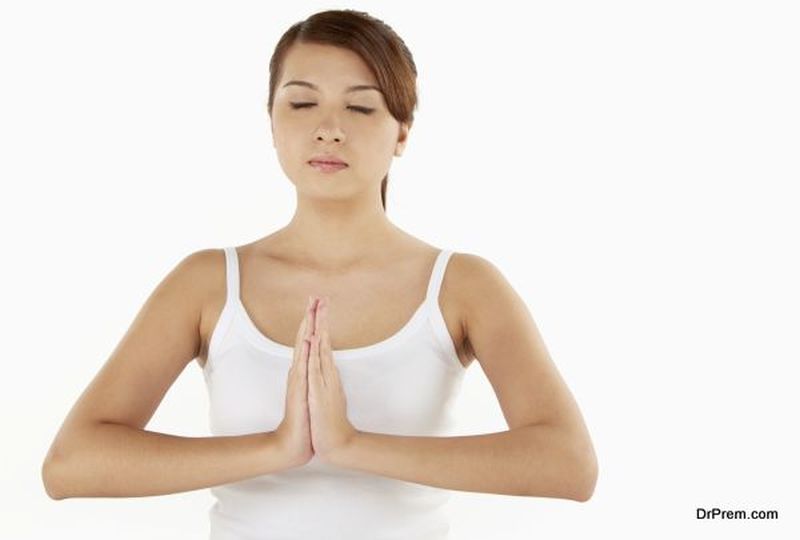 Switching off the mind for some time is really important for increasing its endurance. Mind, like all other body parts, needs rest and want some 'me' time too. Taking off all thoughts from the mind is important, as it reduces the stress level and increases the power of concentration too. The world around would look better and less problematic once you take time out to nurture and strengthen your inner being.
Spend quality time with family and friends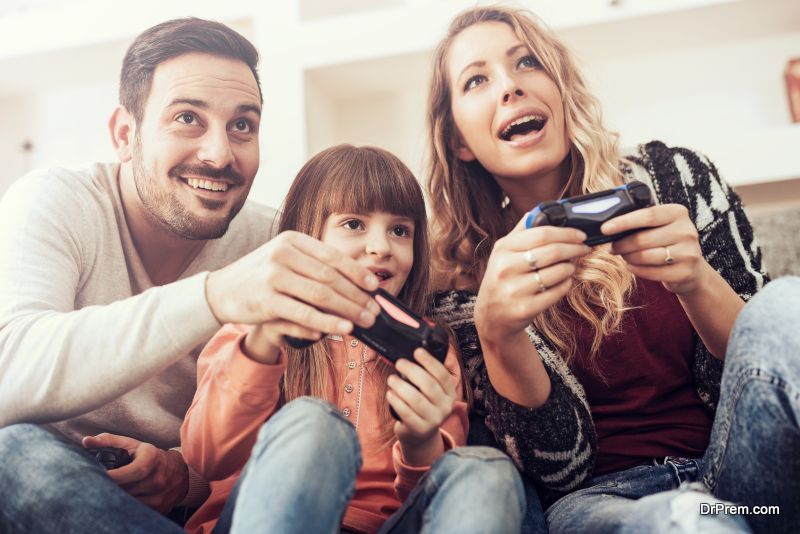 Spending time with family and friends is found to be very helpful in de-stressing the mind. Savor the little moments of joy instead of ignoring them in the hope of achieving something very big someday. Indulging in some physical activity like playing sports or biking or camping to a remote location is essential for learning how to enjoy life even after coming out of your comfort zone.
You can enjoy life better if you are physically fit and mentally composed. Now that you have understood what you are lacking in life, take that first step ahead and give your life a healthy makeover. You can find many products online, which will be of great use in your journey to fitness. Shop for all health promoting ideas and replace the junk in your kitchen and house with these.
Article Submitted By Community Writer