In the age of health and fitness, we all get lost in working out, exercising ourselves tirelessly day after day, to get that perfect body. The focus of these exercises is primarily on our chest, belly, buttocks and thighs. However, our body is much more than just abs, stomach, and thighs. And in this era of visibility, where everyone is in the race to look young, fit and beautiful, many of us tend to neglect hair-care.
You can take care of your body in various ways. But, hair-care is also very important. After-all, your hair protects the fundamental organ of our body – the brain!
Styling our hair to look youthful is not just restricted to shampoos. It is more than that. So let's check out the tricks that are useful for younger looking hair.
Ra effect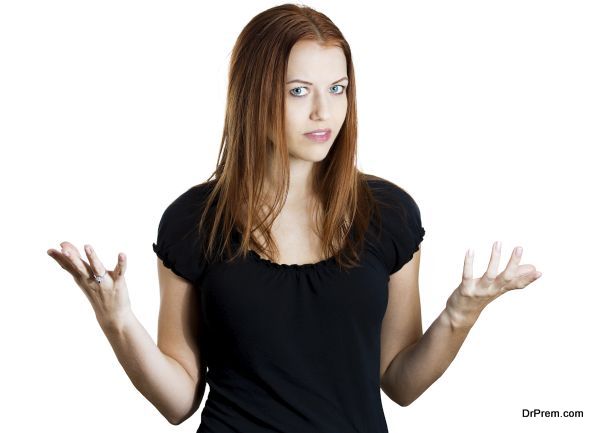 Our immediate concern during our day out in the sun is skin damage. However, our hair also gets direct exposure to sun.
Drying of the scalp under sunshine, and losing the moisture from the hair make our hair rough, faded and dull. Sunrays also damage protein content of our hair, thus making them look lackluster.
So, if you feel you will be rushing out and staying longer in the sun, the easiest solution to protect your hair here is by wearing sun hats. Other solutions include applying sunscreen like creams that are available specifically for hair.
Bonus: Having said that for hair, there are ways in which skin issues due to sunburns can also be dealt with.
Focus on diet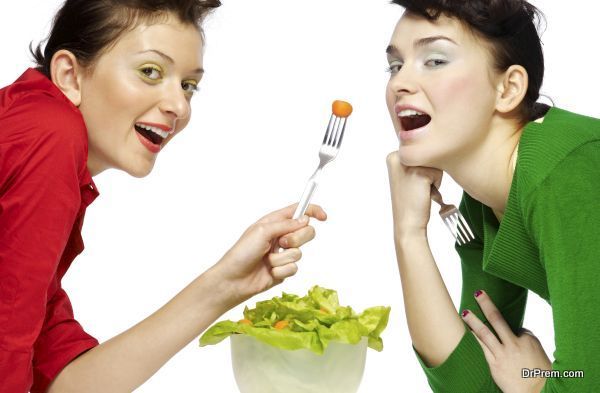 External care for hair is important, but the food that you eat also plays a significant role in maintaining healthy hair. The balance of fruits and dark green vegetables is a must, as they are rich in protein, iron, and vitamins. In the long run, such healthy eating habits will be useful for avoiding hair loss.
For thickness, shine, length and longevity of hair, foods like these are essential. So, introspect on your diet and plan the appropriate diet accordingly.
Style matters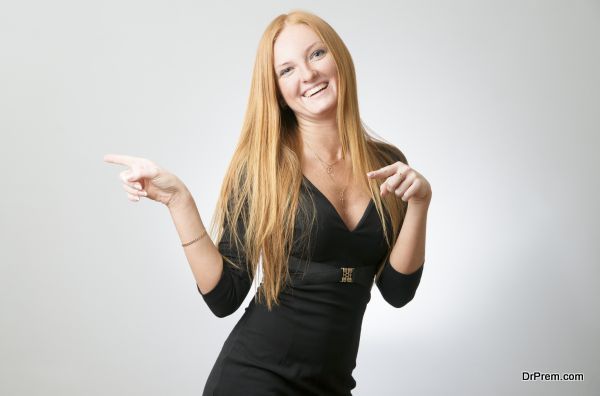 Experiment and use some styling and straightening irons which you feel are the right choice for your hair.
Tag along with the latest trend of hairstyle or go unconventional with a classic angled bob cut with or without choppy layers. Choose styling tricks to enhance your look and take feedback from friends and family for the one that suits you.
Efforts in carefully parting hair differently will help boost your style statement.
Water: When to avoid and when not to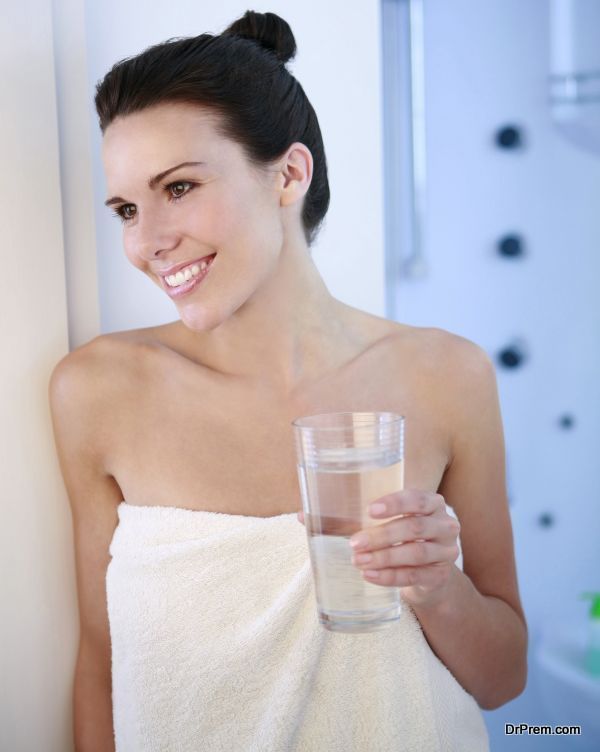 Staying hydrated is the most necessary commandment of any rulebook to stay fit and feel young.
Especially during summers, you should consume plenty of water to avoid skin and hair dryness, thereby slowing the newer hair growth process.
Avoid washing your hair every day. Studies indicate that your hair has lesser pH value than water; hence, coming in contact with water removes essentials oils from your hair which are necessary to keep them healthy.
Also, use less shampoo. Daily usage of glossy cosmetics might result into weakening of strands and assist in breakage. Or switch to moisturizing shampoos that have lesser harmful effects on the scalp.
Mind over matter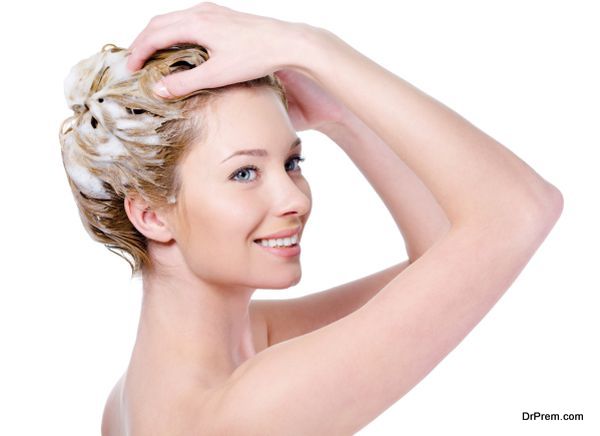 Style your hair, color them, apply shampoos, but don't overdo anything. Excess of anything is bad. Hair is prone to damage from constant application of different products, especially shiny shampoos, creams, sprays and artificial conditioners.
Do not compromise the health of your hair just to look sexy for a party. Stick to the essential and natural remedies, so that you have silky, smooth, and younger looking hair.
Article Submitted By Community Writer