All of us like to pamper our bodies. Pampering it with spa treatment seems like heaven but at the same time, it can turn out to be very expensive. If you want to get the advantage of spa treatment without spending lots of money, here are a few ways of doing it right in the comfort of your homes.
The magical super food
All of us know the health benefits of awesome oatmeal. This superb breakfast option can be combined with brown sugar or honey and can be used to pamper your skin. Oatmeal is a good exfoliating agent which helps remove the impurities and dead cells and helps in cleaning the skin. It also helps in giving relief from dry skin, rashes etc.
Honey is a natural moisturising agent and brown sugar too helps in exfoliation. Simply mix uncooked oats,a little hot water and honey and mix it with water for your bath tub. You can mix brown sugar,raw oatmeal and olive oil and use the mixture as a scrub on a regular basis to get smooth skin.
The royal treatment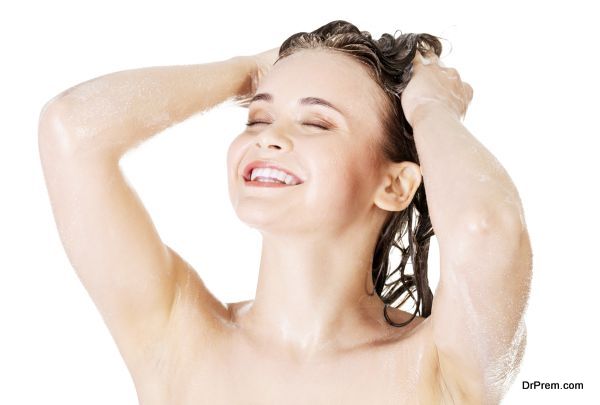 You can actually pamper your skin to some royal treatment. Make heavenly rose water at home by simply pouring hot water on fresh rose petals and cover the container for some time. Strain and use the pure rose water for having a fragrant heavenly bath or as a face cleanser or for soothing the eyes. For more touch of royalty mix fresh strawberries with milk cream or saffron with milk and apply on a regular basis to dry skin to make your skin like that of a queen.
Style up your hair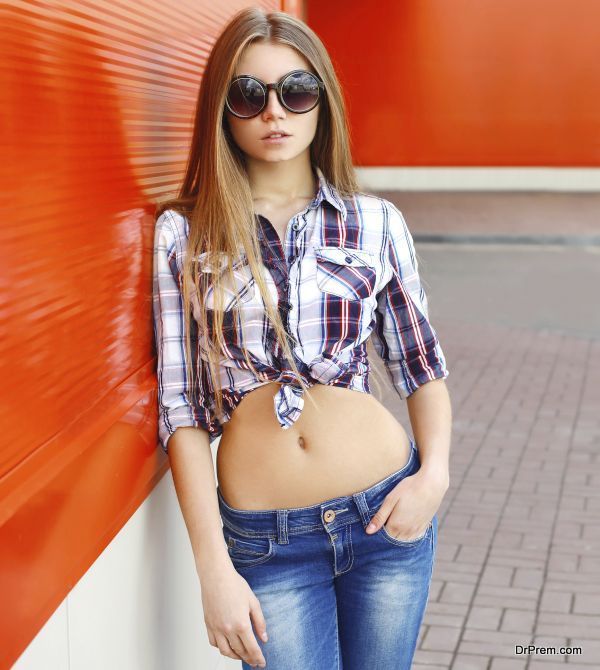 Not just skin you can also treat your hair at home. Simply apply warm coconut oil to the roots and cover the hair with a warm towel and leave it overnight. Next day wash with a mild shampoo and see the magic. You can take the advantage of the richness of bananas. Mash ripe banana and mix with olive oil and honey and apply the mask to damp hair and wash hair with mild shampoo after half an hour. This hair mask nourishes hair and moisturises it and it also prevents hair fall and split ends.
Tea for your eyes only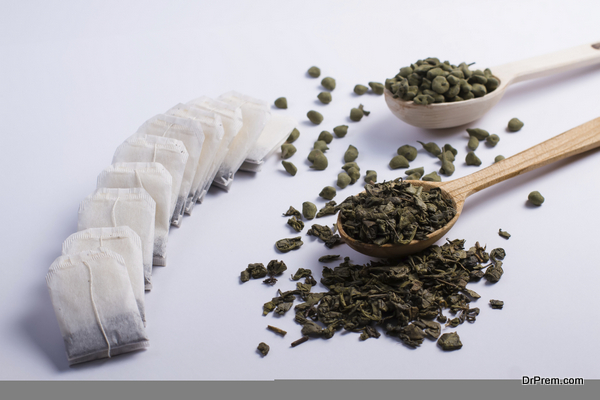 You can now make the best use of used tea bags. Simply put them in the fridge and next time you have puffy eyes just place those cool tea bags on your eyes and relax. The natural caffeine will help you get rid of the puffiness.
Next time instead of going to the spa make use of these natural ingredients that are available in your house. They are an inexpensive way of giving yourself spa treatment.