Artificial intelligence
Blockchain
Personalized mobile apps and software
Chatbots in healthcare
Virtual reality in healthcare
There's never been a time for everyone to be excited than now for being in a digital healthcare space. With endless social opportunities, underpriced attention and explosion of content capabilities, there is reason to be excited. Health technologies involve all the vaccines, procedures, medicines, devices, and systems meant to enhance the quality of healthcare.
Blockchain, Artificial intelligence (AI), Chatbots, Apps and Virtual Reality are just some of the most promising technologies employed in the healthcare sector. According to the American Medical Association, lack of technology in healthcare was the number of concerns for executives in 2018. Let us look at some of these technologies and how they can help the healthcare sector.
1. Personalized Mobile Apps and Software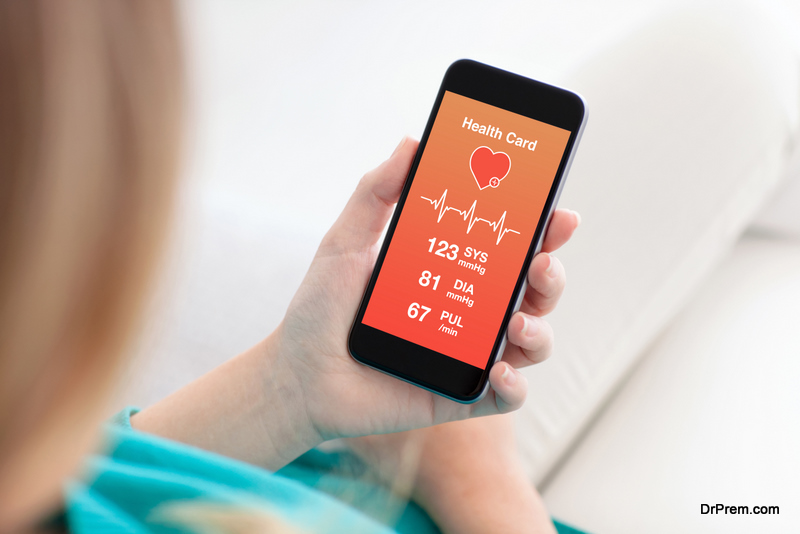 Mobile apps and software form one of the most critical technologies required in the healthcare sector. Many apps are being developed to assist both the medical experts and patients to make access to healthcare easy. For instance, using an app, a patient can request for an appointment, and get their medical history.
Medical personnel can use apps and software to upload a patient's medical history for them to access it. Mobile apps also relieve pressure on the reception duties, waiting time and medical staff, thus reducing the cost of operation. One healthcare provider that has implemented software solutions is ChartSpan. ChartSpan has developed chronic care management software to help provide chronic care management solutions.
2. Artificial Intelligence (AI)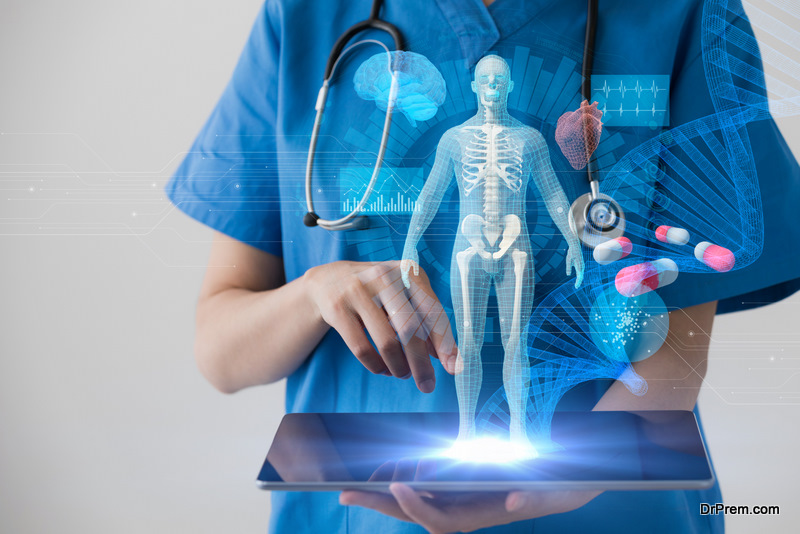 There's nothing that is exciting and has countless opportunities than Artificial Intelligence (AI). The use of AI in the healthcare sector is expected to grow rapidly to $6.6 Billion in 2021. Artificial Intelligence, therefore, shows no sign of slowing down. AI engines mitigate and reduce risks in three key ways:
Identify the patients that are at high risk
Automate reminders
"Deliver recommendations for personalized dosages
3. Blockchain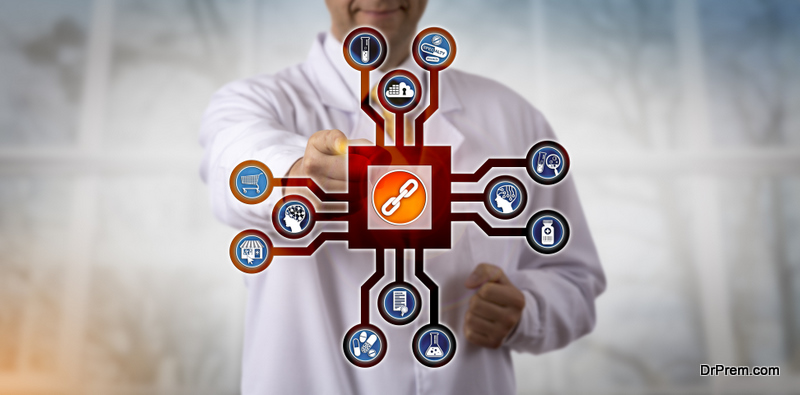 Although Blockchain is currently just known for cryptocurrencies and Bitcoin, it has also taken key steps in healthcare. To understand its usefulness, Blockchain should be viewed as a digital ledger for record-keeping and transaction that is both transparent and impossible to manipulate It can therefore be used to keep medical records and in digital healthcare marketing as follows:
Fixing of digital display for advertising
Changing of data collections
Security and ownership of digital assets
4. Chatbots in Healthcare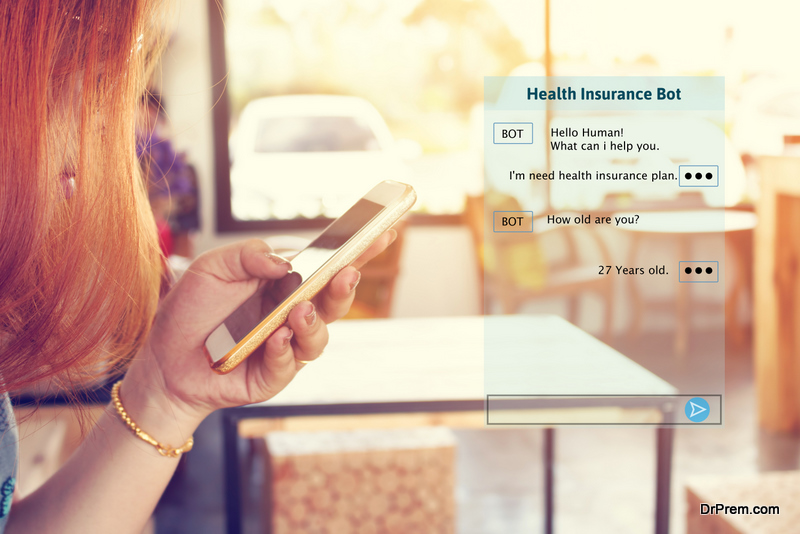 Chatbots in healthcare are now offering benefits to both healthcare providers and patients more than ever before. Chatbots provide a personal experience and a touch point that many people have fallen in love with. They are applied in a variety of ways, including potential diagnosis of mild conditions and customer service.
5. Virtual Reality in Healthcare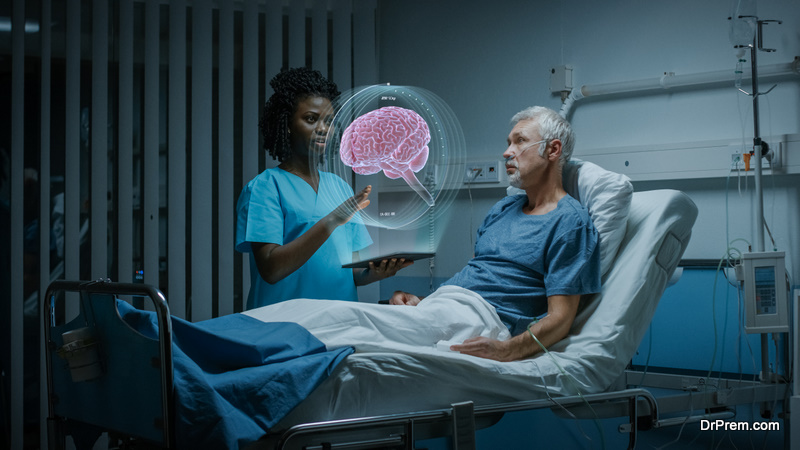 Virtual reality is predicted to grow into a $4 billion business by the end of 2020. This explains the reasons why the healthcare industry has not been left behind in this area. Virtual reality has already been employed to assist patients in coping with pain. It is also deployed to offer an immersive experience for patients to tour health facilities virtually.
Conclusion
There is a lot to be excited about when it comes to the application of technology in the healthcare sector. Although we have seen that the application of technologies such as Artificial Intelligence, Blockchain, Chatbots, Apps and Virtual reality are already in place, they are set to improve and get better with time. It is time for patients and healthcare providers to adjust.
Article Submitted By Community Writer