Dental implants are a great way to restore your smile. And dental implants in Los Algodones are a great way to save a lot of money doing it. Now that's really something to smile about. Los Algodones, also known as Molar City, is heralded as the dental capital of the world, and for good reason. This city really shows you that you don't need to pay more than you need for dental treatments. Numerous people from the US and Canada get affordable dental implants in Molar City Algodones.
Dental Implant Prices in Molar City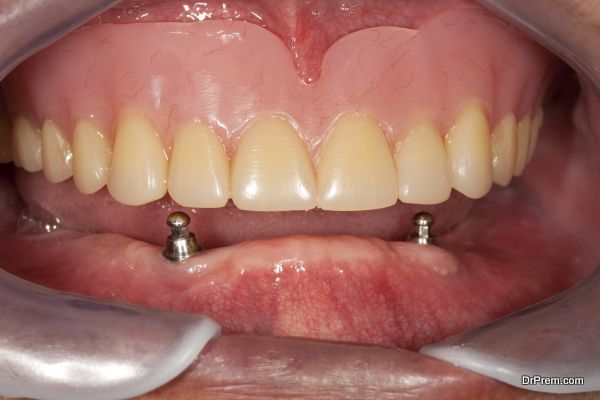 The biggest motivation for dental tourism to cities such as Los Algodones is money. On one hand, you have the pricey dentists in the US and Canada. On the other hand, you have Algodones dentists that ensure to offer the best combination of cost and quality. These factors make it almost a no-brainer for people who can't afford the expensive dental care in North America.
So how much can you save on dental implants in Los Algodones? Let's look at the prices in your home country compared to dental implant prices in Molar City:
Price of Dental Implant in the US: USD $3,913
Price of Dental Implant in Canada: CAD $5,026
Price of Dental Implant in Molar City: USD $1,250 / CAD $1,578
This means you can easily save around USD $2,600 / CAD $3,500 per implant by traveling to Molar City instead of getting it done locally.
So, why pay more than you need for the dental implants? Perhaps you're concerned about the quality of the implants and the standard of the foreign clinics. Rest assured that there are plenty of world-class dental clinics in Algodones. In fact, this is also true for a lot of other dental tourism destinations across the world. Molar City is a prime location for people in the US and Canada.
Don't Pay More, Even with Your Time…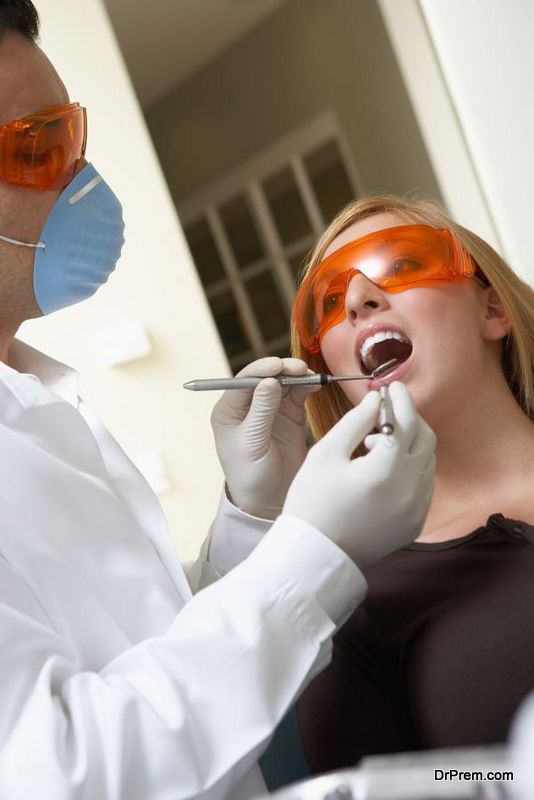 You don't need to pay more for dental implants, not just in terms of money, but time as well. There's no need to spend days searching for the right clinic. A few clicks within the Dental Departures website will give you the names of the most reputable dental clinics in the city. This is the beauty of this dental tourism portal.
Your time is important, just like your money. And you don't need to waster either of them to get the high-quality dental implants in Los Algodones. You can get your precious smile by spending much less money and much less time thanks to us connecting you to some of the best Algodones dentists.
The staff at the top clinics also speaks English so you need not worry about any language barrier. The clinics are well aware of the importance of offering a hassle-free experience where the dental tourist (that's you) understands what's happening and is comfortable throughout the process.
Feel free to check out leading dental clinics for dental implants in Los Algodones. Get personalized quotes from the ones you like and make an appointment.
Article Submitted By Community Writer