Working in the healthcare sector is attractive to many people, as contributing your talent and passion to an essential service is a very rewarding thing. Not only can you feel good about what you do for a living, but these roles can offer stability, some can also offer great salaries, and there is always room to progress in your career. However, it's important to remember that there is a huge variety of roles within healthcare, so if you are interested in being part of this service, here are some options for you to explore to help you find the perfect role within it.
1. Nurse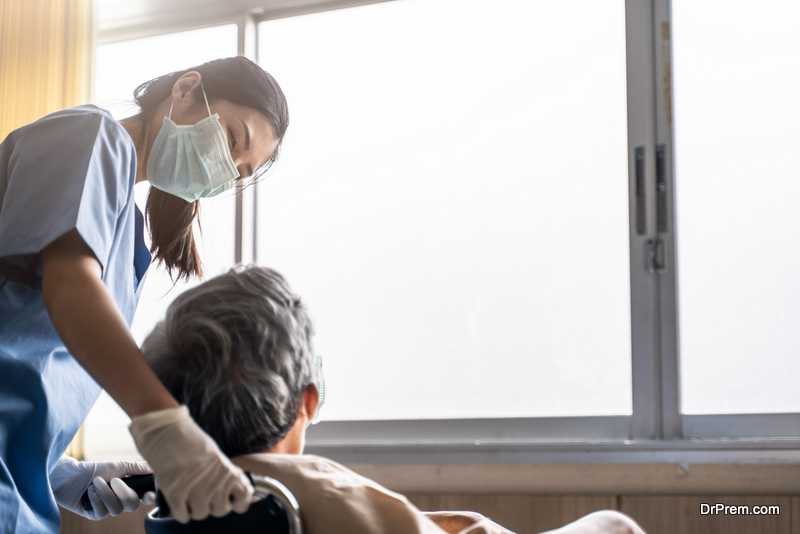 Nurses might be one of the first groups that come to mind when thinking about a healthcare career. They are frontline workers who support patients and other members of the healthcare team to deliver quality care. Being a nurse isn't an easy job, however, as you will have a lot of responsibilities to handle every day. You will be administering medication, monitoring patient progress, inputting data, and comforting both patients and their relatives, to name just a few things that will be part of your routine. It can certainly be a stressful job, but also very rewarding to know how much you're helping people in their time of need.
2. Doctor
Another role that immediately comes to mind when discussing healthcare is a doctor. Just like nurses, being a doctor can be a very intense career, especially if you are working in a hospital. You will also be expected to work long shifts, deal with many patients throughout your day, and even be put on-call as a resident doctor. One of the tougher aspects of working in a role like this and any patient-facing role is if one of your patients dies. Hopefully, this scenario will come around infrequently, but it does happen, and it can be very hard to see this happen. There are options to work in less intensive environments if you want to, and you could even open a GP clinic yourself and go into private practice.
3. Mental Health Counsellor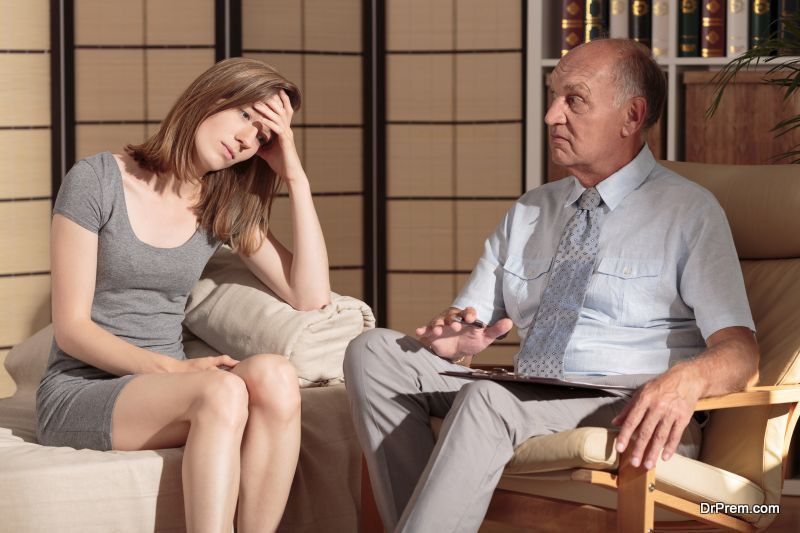 Perhaps working in mental health is an area that you're more interested in? Although there are various roles within this specific field, being a mental health counselor will allow you to work directly with patients and help them work through issues that are impacting their mental health and teach them healthy coping mechanisms. You will need to be a patient, compassionate person who is intuitive to succeed in this role. Research more detailed information on clinical mental health counseling to see if this could be the right fit for you.
4. Nutritionist
If you have a passion for living healthy, particularly when it comes to food, working as a nutritionist could be a perfect job for you. In this role, you will be teaching people about how their diet affects their overall health and what they can do to improve it. You might be working closely with those who have suffered from eating disorders, too, so you will need to have a compassionate personality to deal with these issues sensitively to help them recover and learn how to maintain a balanced diet.
5. Physiotherapist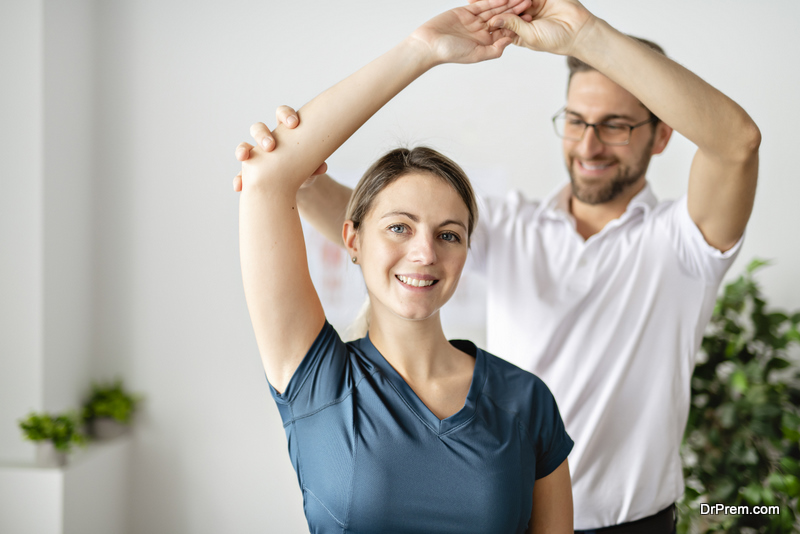 Another interesting patient-facing role you might want to consider is that of a physiotherapist. You will be helping people recover from injuries and surgeries and helping them manage pain and improve their strength and posture. By putting together a treatment plan, you will give them exercises that they need to do at home between your appointments. Then, when they come to see you, you will monitor their progress and adapt their treatment plan to suit their changing needs.
6. Healthcare Management
If you aren't interested in working directly with patients but would still like to work in healthcare, a career in a management role might be a better fit. You can study to learn the business of healthcare management and administration at college, and in this field, you will help to organize the overall operations of healthcare establishments, which could include managing budgets, recruitment, scheduling shift patterns, and HR duties. It is a great role for those interested in leadership positions, and that has a talent for making smart business decisions.
7. Pharmaceutical Research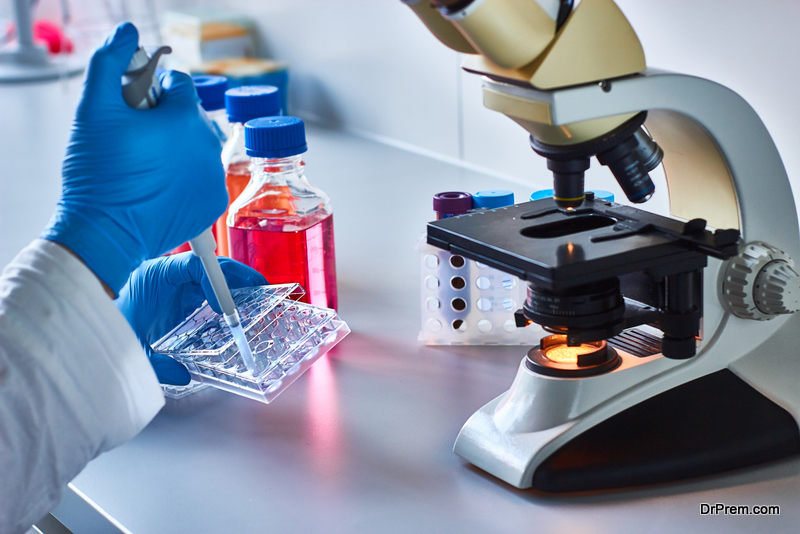 A pharmaceutical research role is a great option for a healthcare career if you have a scientific background. It's an incredibly exciting and rewarding job as you will be working towards finding better treatments and medications for a range of health conditions to improve the lives of others. This role is perfect for someone who loves scientific research and wants to be part of something ground-breaking. It can also be a very well-paid career as pharmaceutical companies are part of a very lucrative industry. You might even be presented with the opportunity to travel to other parts of the world to work with other research scientists elsewhere.
8. Working with the Government
You could also explore career paths in government that will have you working closely with healthcare professionals. For example, working for the Department of Health and Social Care, you will be part of a team that works towards improving the healthcare sector by organizing funding, liaising with healthcare professionals, listening to their feedback and concerns, and analysing data to analyse data help make those decisions. There area lot of roles you can explore in this department, and there are certainly many opportunities for career progression here, too.
Choosing a career in healthcare has many benefits and the satisfaction of knowing that you part of something that makes a real difference to people's lives. However, not everyone is suited to being a doctor, nurse, or working in other roles you typically associate with this sector. This is why it is always worth exploring the other options to see if there is a job that might be better suited to you and that will allow you to contribute to healthcare differently. The suggestions above are just a few examples of these potential career paths, but there are many others available if you aren't interested in any of these.
Article Submitted By Community Writer