General dentists are considered the primary dental care providers to people of all ages. It's important to see a general dentist every six months to check your oral health condition, including your gums, teeth, and other oral structures.
Also, professional cleaning and dental health education are just two of the important tasks of a general dentist. So, how do you choose a general dentist?
Below are the important things to look for in a general dentist:
1. General Care Services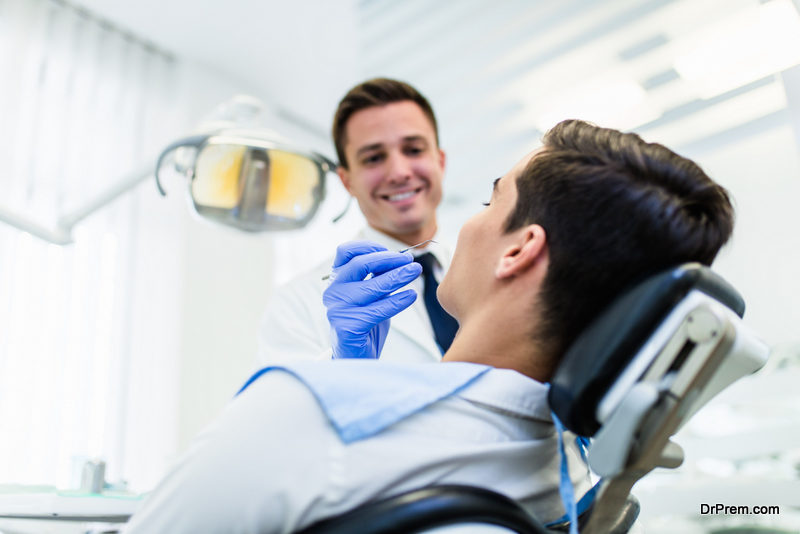 Dentists operate in different specialties with special training, like pediatric dentists, who are experts in working with children, or periodontists who focus on treating gum care. General dentists and specialized dentists all have received DDS (Doctor of Dental Surgery) or DMD (Doctor of Medicine in Dentistry or Doctor of Dental Medicine), which are the same curriculum requirements or education.
General dentists carry out regular dental checkups and maintenance, like your Syracuse Family Dentist. They're also greatly concerned with healthy habits and patient education to ensure that dental checkups go smoothly.
General dentists who are specialized in general care offer select restorative services, like crowns, cavity care, and emergency procedures. A family dentist also helps you with common or minor dental procedures. All in all, a general dentist encourages you to practice the best dental hygiene for a whiter and healthier smile.
Here are some of the services offered by general dentists:
Complete dental exams, dental cleanings, and dental x-rays
Fillings, extractions, and root canals
Cosmetic dentistry, like teeth whitening, composite and porcelain veneers
Implants, restoration, and placement
Crowns, full and partial dentures, and bridges
Oral appliances to control sleep apnea
2. Trustworthy and Reputable
With the growing number of general dentists nowadays, it's important to choose someone who's trustworthy and reputable. Of course, you don't need to wait to start noticing the signs you need a dentist. As much as possible, do your homework early, so you can choose the right dentist to manage your family's oral health.
Here are some tips and tricks when choosing a trusted and reputable general dentist:
Seek Referrals: A great way to find a general dentist that patients love is seeking referrals from your family and friends.
Check Credentials: Choose a general dentist who's a legitimate member of the American Dental Association (ADA). Trusted and reputable dental organizations hold members to international ethical standards of patient care.
Schedule an Initial Checkup: It's important to evaluate a dentist by actually meeting the professional. So, why not book an initial appointment to have an idea of working with a prospective general dentist?
3. Experienced, Committed, and Passionate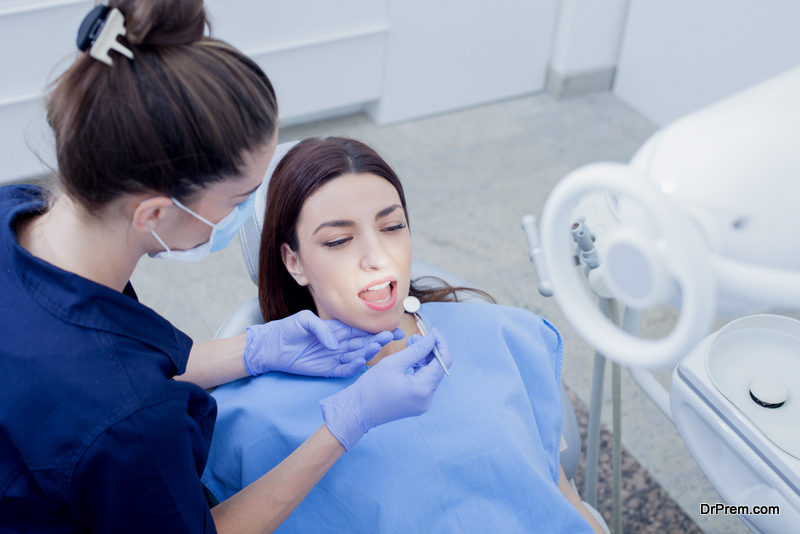 Dental school usually takes about four years to complete, or a total of eight years with the bachelor's degree included. After formal studies, general dentists can practice by working as apprentices of senior dentists or immediately putting up their own dental clinics and manage their own business.
Yes, dentistry or dental health care is a huge business today. That's why it's important to find a general dentist who's passionate and committed to helping families achieve good dental health without ripping them off.
Here are some examples of questions you can ask during your initial appointment with a prospective general dentist to assess their experience, commitment, and passion for serving patients:
How long have you been practicing your profession?
What type of clients normally seek your services?
How do you find working with elderly and pediatric patients?
What are the dental options for my case?
4. Abreast with Latest Dental Technologies
You want to work with an experienced dentist. Someone who prioritizes the dental health and well-being of patients. Additionally, a dentist who introduces innovative and latest dental technology without charging too much.
A great general dentist should have complete dental equipment and tools to serve a family's primary dental health care. Make sure to choose a general dentist who uses modern dental equipment for your convenience – less pain and complications.
For instance, you might want a dentist who already has a digital x-ray machine and camera to clearly view your gums, teeth, and other oral structures as compared to traditional dental x-rays.
Conclusion
It's essential to choose a dentist who'll be your long-term partner in oral health. However, making a decision should not be rushed or done lightly. While most metropolitan areas, like Syracuse, NY, have plenty of dentists available, it's important to find the best family dentist for you and your family.
Achieve a healthy and beautiful smile by seeking the above-mentioned things in a general dentist. 
Article Submitted By Community Writer