If you're passionate about health and wellness, working in the medical profession could be a great career choice. From caring for patients with acute and chronic illnesses to delivering preventative healthcare and advice, you'll have the opportunity to provide people with the knowledge, treatments and empathy they need at a time when they're feeling vulnerable.
While there are plenty of healthcare-related job roles to consider, nursing is one of the most popular options for professionals who want to work in the sector. With numerous benefits associated with nursing, it's easy to see why it's such a coveted role. To find out whether this route is the best option for you, take a look at what a career in nursing can offer:
1. Job Satisfaction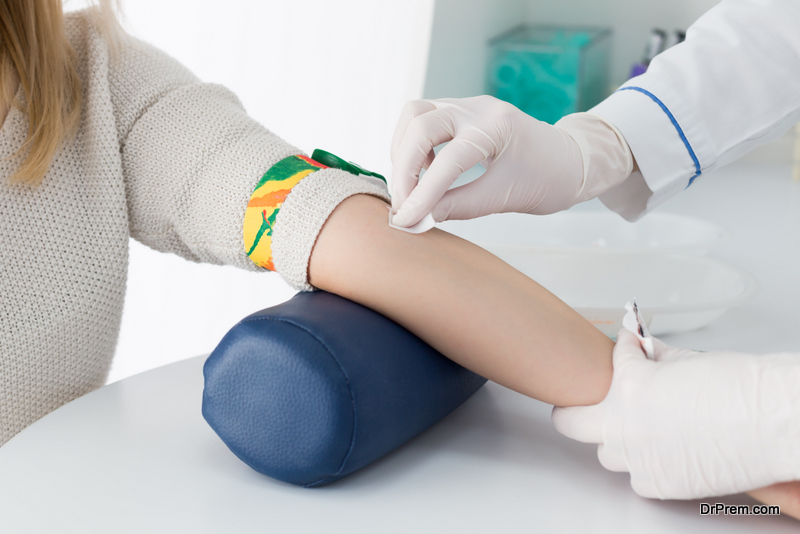 Feeling fulfilled at work contributes to your overall happiness and well-being, which is why it's important to choose a career that offers a high level of job satisfaction. When it comes to nursing, or working in the healthcare industry in general, you can derive a tremendous sense of satisfaction from your career.
As well as getting satisfaction out of helping individual patients, you'll also experience a sense of fulfilment because you're contributing to society as a whole and supporting your community. Nurses play a critical role in the infrastructure of the healthcare sector and are invaluable within local communities. Knowing that your expertise and effort makes a positive impact on people's lives is something that should never be overlooked.
2. Career Development
Once you've qualified as a Registered Nurse (RN) and gained the appropriate licensure, you'll be able to work as an RN in a variety of environments. However, you can also choose to further your career by undertaking additional study and taking on extra responsibilities.
The promotion opportunities for nurses are varied, so you can specialize in a particular area of medicine or focus on working with a particular demographic. If you choose to qualify as a Nurse Practitioner, for example, you could specialize and become a Pediatric, Oncology or Family Nurse Practitioner (FNP). Alternatively, you might decide that being a Geriatric, Psychiatric or Public Health Nurse Practitioner is most suited to your skills and interests. To learn more about the benefits of career development as a nurse, take a look at this blog post to discover some of the benefits associated with qualifying as a Family Nurse Practitioner.
3. Job Security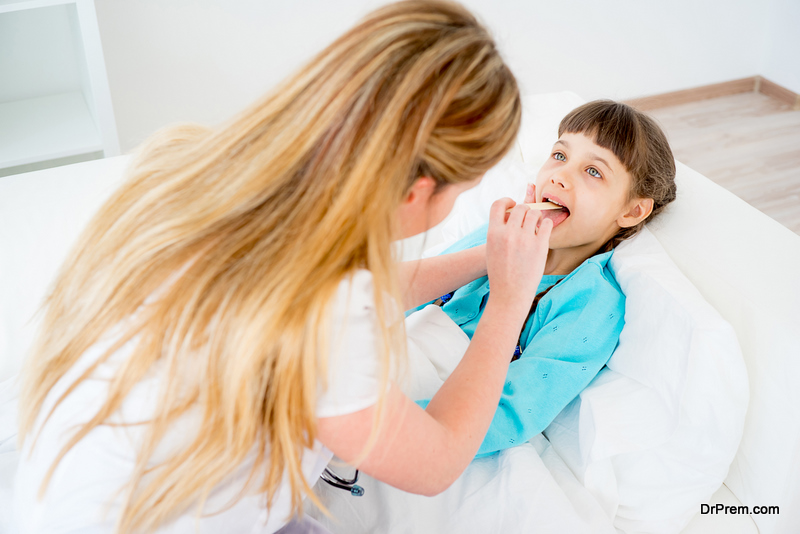 Whatever career you choose, you want to be confident that you'll be able to find employment following your initial training. Furthermore, you won't want to be worried about consistent cuts to the workforce or limited job opportunities. Fortunately, becoming a nurse means you can enjoy a relatively high level of job security.
According to the Bureau of Labor Statistics, job opportunities for Registered Nurses in the U.S. are growing at a faster rate than average and an extra 221,900 jobs are expected to be created by 2029. For Nurse Practitioners, the outlook is even better. Official estimates put the expected level of growth for Nurse Practitioners between 2019-2029 at a staggering 45%.
Whether you want to work as an RN or further you career by qualifying as a Nurse Practitioner, industry growth as a whole should leave you feeling positive about your future job security.
4. High Salaries
Although your salary will be dependent on your location, all RNs in the U.S. receive a relatively high salary and can increase their earning power with career development. As an RN in Alabama, for example, you can command an average salary of $60,230 per year. However, this rises to $74,540 and $113,240 in Texas and California respectively.
As you might expect, your earning potential will increase if you choose to further your career. The average annual salary for a Nurse Practitioner is currently $133,780 in California, $122,740 in Massachusetts and $118,020 in Connecticut, although this can increase substantially as you gain experience in the role.
While a high salary isn't always the hallmark of a happy and fulfilling career, being able to earn a relatively high income does make a role more attractive. When you combine the job satisfaction and earning power associated with nursing, it's easy to see why it's such a popular career choice.
5. Flexibility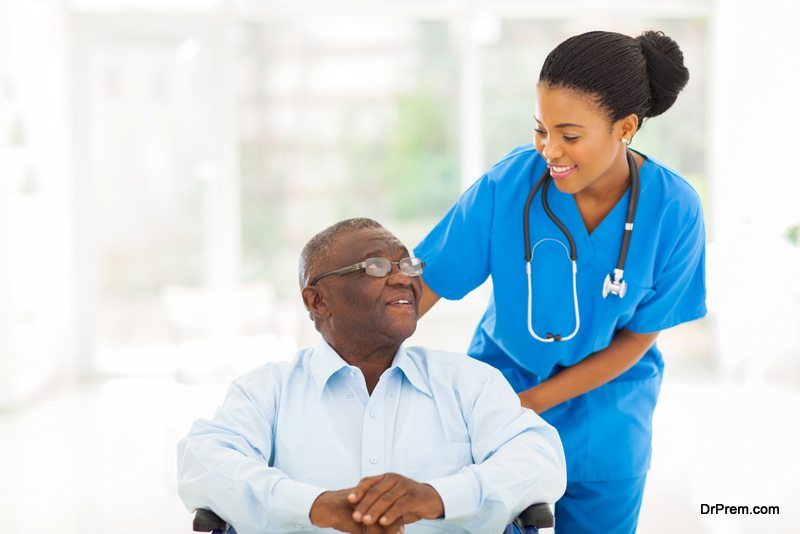 A job that offers flexibility can be a real game-changer. When you can adjust your schedule or working patterns to suit your needs, you can enjoy a better work-life balance and less stress. As a nurse, you'll have the option of working in a variety of environments, which means you can effectively choose hours which match with your lifestyle.
If you choose to work in a hospital, for example, you may be able to alternative shifts or choose to work during the day, evening or night, if this suits you better. Alternatively, working in a doctor's office or starting your own clinic as a Nurse Practitioner gives you the opportunity to work standard business hours or to choose your opening times. In addition to this, you could choose to deliver care to patients at home, which offers a high level of flexibility and varied working hours.
As healthcare services are required 24/7, you may be required to work some weekends or over some holidays. However, employers are typically proactive in making sure staff share less popular shifts and get a good amount of time off. Furthermore, you may prefer to work during these times. If so, being a nurse will certainly suit your needs and deliver the flexibility you need.
Are You Ready to Train as a Nurse?
Now you know some of the benefits that a career in nursing offers, you might be eager to join the healthcare industry. Alternatively, if you're already working as a Certified Nurse's Assistant, Licensed Practical Nurse or a Registered Nurse, you may be keen to take on additional responsibilities, obtain advanced qualifications and further your career.
Whichever option is right for you, you can be sure that working as a nurse will give you an unrivalled sense of job satisfaction, combined with a secure career, high earning power and an unparalleled level of fulfilment.
Article Submitted By Community Writer