The best fitness apps are those that are playing the "long game." They're structured to change personal health behaviors over time and realign how users think about exercise and wellness. When properly applied, fitness apps can increase odds the user is eating healthy, consistently working out, and maintaining a positive mental health outlook. Successful platforms are those with a strong value proposition, where the results far outweigh the expense. Not all fitness apps offer the right combination of ease of use, functionality, and results. Here are some of the best ones for people aiming to achieve and exceed their long-term health goals. 
Truly Personal Training with Trainiac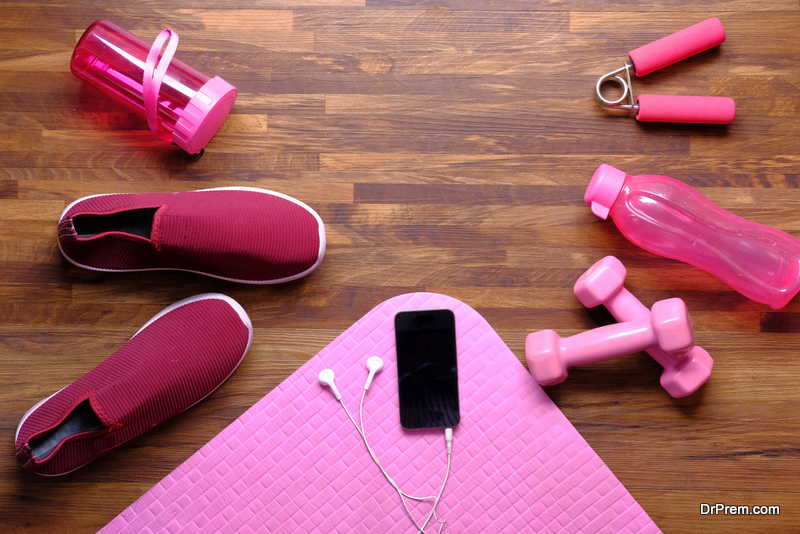 Trainiac connects users with a vetted and certified personal trainer for virtual one-on-one training sessions. It's ideal for those struggling to find motivation to go to the gym, newcomers to fitness, or people looking to diversify their exercise regime. The monthly subscription-based service provides users with live individualized workout sessions, customized weekly exercise plans and live group training sessions, all vital components for achieving long-term success. Trainiac's coaches are all nationally certified and undergo the company's proprietary personal training curriculum,guaranteeing users personalized oversight and encouragement from a qualified professional. The app makes individualized fitness more accessible and affordable.
Connecting Coaches and Users with Future
Future connects individuals with a virtual coach based upon the individual's criteria. Users discuss their goals and workout preferences with a coach who then assigns a varied program to best suit the individual's needs. Future enables people to hit all of their goals, whether it's decreasing their 5k time or reaching a personal bench press record. Both coaches and users can view the workout metrics and work together to refine the prescribed programs. 
Using Noom to Change How You Eat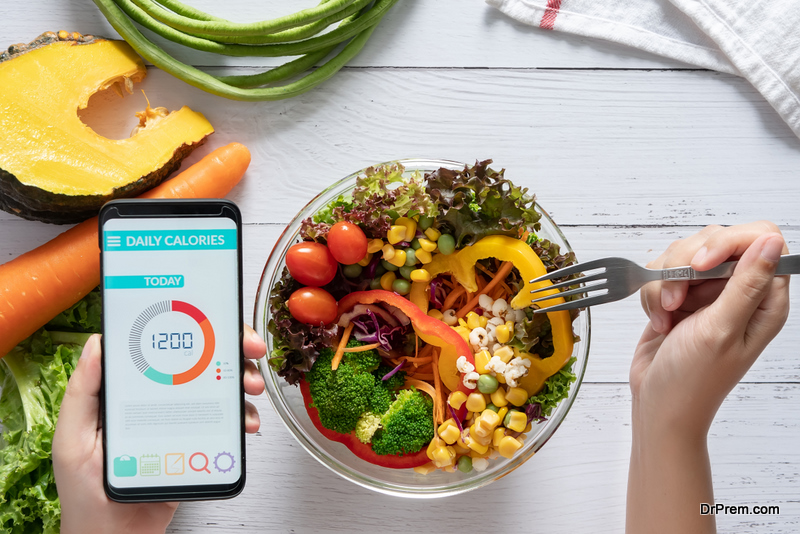 With Noom, users learn information about their diet and are emboldened to rethink their relationship with food. The app's goal is to promote long-term weight loss. It is a holistic wellness program to help users improve their diet, exercise regime, and mental health. The platform is designed so users can log their meals and input their activity on a daily basis. It in corporates a color-coded system to highlight preferred foods which users are encouraged to consume and "red flag" foods which should be avoided. Many people find the app effective because it uses a unique psychological and behavioral approach to aid people explore and reflect on their eating habits.
Burning Calories and Getting in Shape with FiiT
The number one fitness app in the United Kingdom, FiiT provides users with motivation due to its competitive nature. It hasa variety of virtual classes which feature live leaderboards and display "personal best's" so users can compete and improve against others as well as themselves. The app helps people perfect their workout techniques andcan be paired with an accessory that tracks and monitors heartbeat. The platform pushes users to perform to their maximum levels of exertion while still maintaining a safe work out.
Participating with Live and On-Demand Workouts with Forte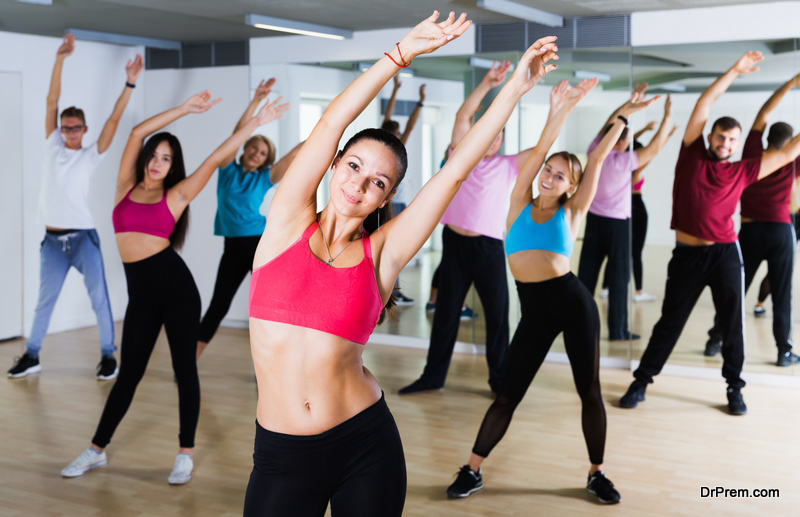 The Forte app gives users access to live streams of on-demand fitness classes from top studios and boutique gyms. Users must opt into the subscription service which provides them with a library of workout content from the best barre studios platform, dance centers and gyms around the world. Users can also sync their personal fitness trackers to the app and check their performance against others to monitor their achievements.
Build Wellness with the Nike Training Club
The fitness and apparel giant offers multi-week programs with workouts, nutrition tips, and wellness advice to help people craft long lasting healthy habits. Master trainers run each Nike Training Club session, but make each of class accessible for people of all fitness levels and can be performed at home or in the gym. The Nike Training Club is designed to improveuser's stamina by increasing intensity level over time.
When choosing a fitness app, it's important to find one that matches your lifestyle and goals. So, if you're trying to reach triathlete-level results or hoping to lose ten pounds and build some muscle, there's an app that's suited to meet those needs.  If you have limited time, then you might require fitness tracking data and access to short 10-minute or less workouts. If you need personal interaction and motivation, then perhaps you need an app that offers live training sessions. The best apps offer flexibility and intuitive operation, which encourage long-term usage and steady yet impactful results.
Article Submitted By Community Writer