What's the most important thing for any rider in a competition? One word – Power. How fast and strong you can pedal on the track will determine your reach. Are you gearing for a championship? Well here are the top 4 tips from pro riders to enhance bike power.
Experts advise to ride in larger gears for consistently greater power output. A smart way to do this is to spend progressively more time in larger gear during your typical ride. Let's say you usually ride up to 3 miles in 34 by 19 gear combination. Now, according to this strategy, you can enhance gearing to 34 by 17 for 3 minutes. Next time, go for 34 by 17 for 4 minutes & then progressively to 5 minutes and so on- until you ride the whole distance in 34 by 17 at same cadence that you earlier held for 34 by 19 gearing.
Invest in a power meter to enhance bike power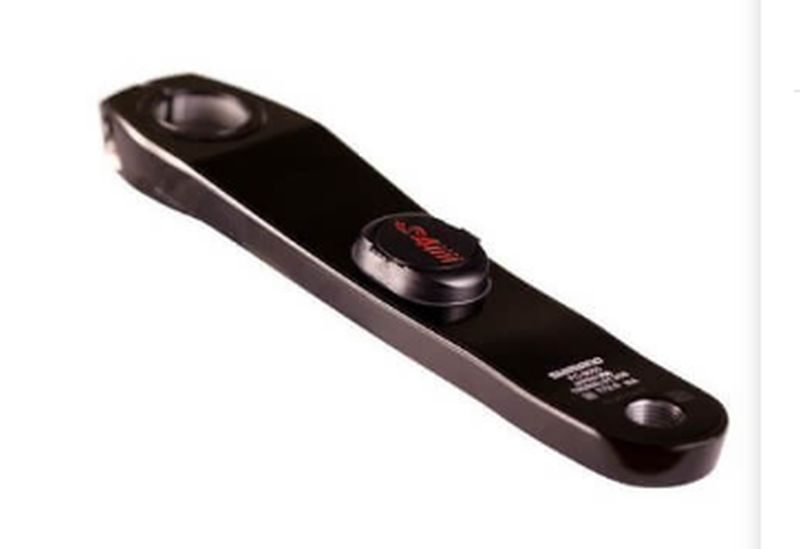 You should have a clear-cut goal of desired power output to stand tall in a competition. Your power output 10 days before the competition should be greater than what it was 20 days before. This is where bicycle power meters will be really handy for you.
Power meters are installed on bikes to measure the power output of a rider. These devices measure the distance, miles and cadence per hour to offer a complete picture of your performance. Such data will consequently enable you to gauge how much you need to improve your power output to reach your final power goal. Simply put, the power meter readings will constantly motivate you to work harder to boost your bike power.
Block training implies extremely hard workout sessions for 2-3 days straight followed by equivalent amount of days off for recovery. If you don't want to take complete rest, you can go for simpler or easier workouts during the recovery period. But how does that help? When you take to extreme workouts for a continuous stretch, your body gets under severe stress. Extreme stress on cardiovascular & musculoskeletal systems inspires physiological adaptation of the rider. Consequently, your body develops the needed stamina to work harder for a solid boost of power.
Go beyond your comfort zone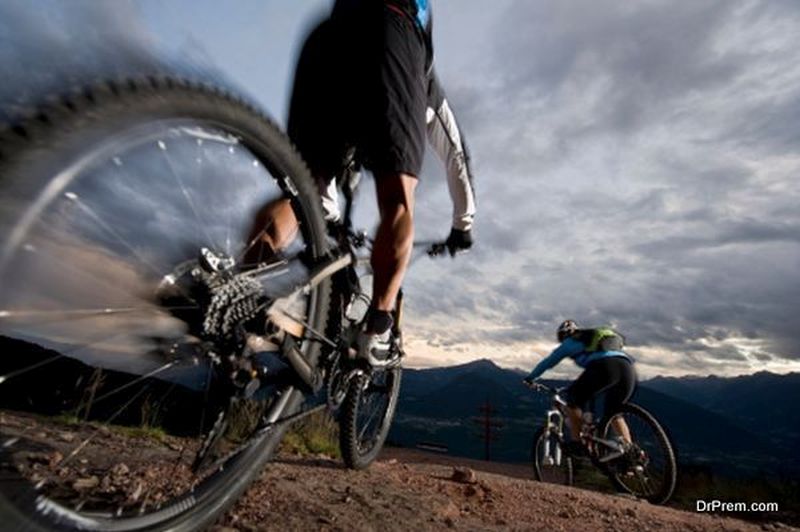 You are able to develop more power when you muster the courage to push beyond your comfort zone. So, do something that you don't usually do. Let's say, if you typically ride for 3 hours, make that 4. The extra pressure will adapt your body for harder exercise for enhanced power output.
Article Submitted By Community Writer