Aging in place has never been more popular. According to AARP, 76% of seniors want to age in place. This means staying in the comfort of their own home instead of entering a nursing home or assisted living facility. Are your parents entering retirement age? Is their health declining? If so, you may be considering caring for them in your own home. This is a monumental decision and not one to be taken lightly. Before you choose to either move your elderly parent into your own home or make arrangements for them to age in place, keep reading.
Evaluate the Level Care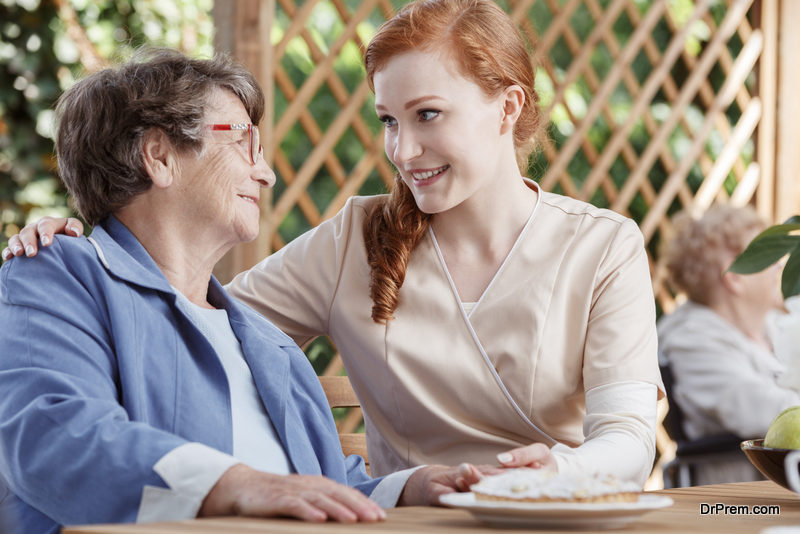 Before you can commit to caring for your loved one by yourself, you need to evaluate their condition and level of care. What is the patient's current state of health? How much assistance do they need? Certain conditions that primarily affect a person's ability to care for themselves are relatively easy for loved ones to handle. Things like helping them get dressed, bathe, shop for groceries, and move around the house are all things a son, daughter or grandchild can easily help with.
But what if your loved one has a serious medical condition? One that requires medication administration or constant monitoring? Under these circumstances, you may need to elicit the help of professionals. A great solution is hiring an in-home nurse or home care aide who is trained in addressing your loved one's medical condition. Some nurses visit throughout the day, while others are available 24/7. This is all based on the patient's ailments and necessary treatment plan. In-home care professionals are trained in a wide variety of illnesses and conditions. They're also knowledgeable about medications, side effects, and cost. Learn more about the cost of medication and your financial obligation.
You may also need help with other conditions, including dementia. This is a degenerative cognitive disorder where sufferers not only lose their memory and ability to care for themselves, but sometimes also get violent and combative. This is very difficult for most family members to deal with. Don't taint your memories of your loved one. There's no shame in asking for help.
Make Necessary Changes to Living Quarters
Whether you decide to move your elderly parent into your own home, build an addition, or move in with them, some changes to the structure of the home are needed. Most senior citizens over the age of 70 struggle to get around. Things like arthritis, injuries, back pain, and neuropathy all make it difficult for elderly individuals to safely navigate their living space. But there are several changes you can make to accommodate their needs and make moving around both easy and safe.
Bathroom Remodel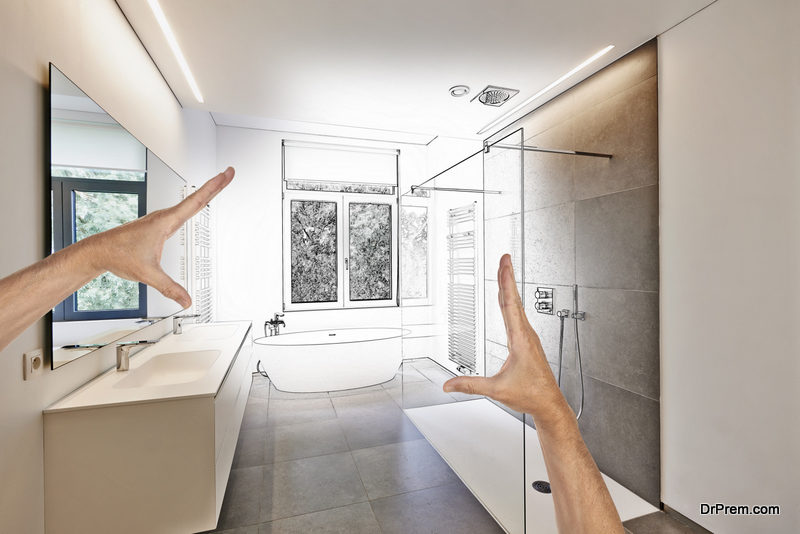 You don't need to completely revamp your bathroom to accommodate a senior citizen. But a few small changes can make a world of difference. Adding a railing or seat to your shower reduces the risk of slips and falls. If you have a full-size tub, consider creating a shower stall with a much smaller lip. This prevents seniors from stumbling or tripping. A railing in the shower gives them something to securely hold onto, but a seat is even better. Your elderly parent can stay seated throughout the entire shower. A railing beside the toilet or a raised seat will also make using the bathroom much safer.
Outside Ramp
Stairs are often difficult for senior citizens to navigate. Aside from the risk of tripping or falling up (or down) the stairs, it's difficult for them to bend their knees, lift the weight of their leg, or scale long flights of stairs. Does your home (or your parent's home) have a large staircase at its entrance? If so, investing in a ramp might be an option. This is especially useful if the patient is in a wheelchair or needs the assistance of a cane or walker.
Practice Self-Care and Self-Love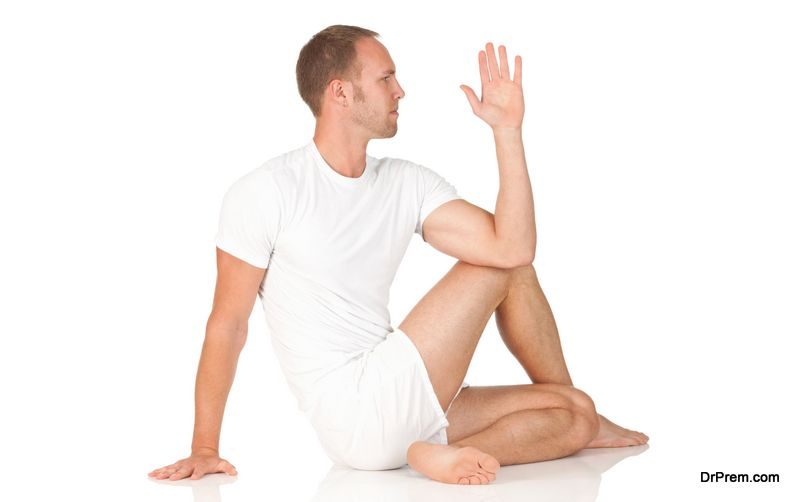 The one thing most people forget when it comes to taking care of a loved one, is taking care of themselves too. Without putting your own mental and physical health first, you're at risk of suffering caregiver burnout. This happens when you're overworked, overstressed, and exhausted. It's understandable that when it comes to caring for your parents, you become selfless. Afterall, they sacrificed their entire lives caring for you. You're simply returning the favor. While this is a commendable approach, it's also not sustainable. Everyone needs a break — both physically and mentally. Avoid burning the candle at both ends. You need to sleep, eat, work, and rejuvenate yourself. This might mean taking a walk, going outdoors for some fresh air, taking a yoga class or simply mediating for a few minutes each morning. Working too hard for too long will make it nearly impossible to be an effective caregiver.
Get Help
This is where help comes into play. Aside from hiring an in-home nurse or caregiver, you likely have family and friends close by who can help. Don't feel bad asking for assistance if it is the difference between your mental health and a mental breakdown! Ask a neighbor if they can grab your parent a few groceries on their next trip to the store. Maybe your spouse or sibling could take them to an upcoming doctor's appointment. Need help picking up their medication at the pharmacy? Ask a friend who passes it on their way home from work. This doesn't mean guilting others into taking on a responsibility you agreed to. It means knowing when you need to take a break and doing what's best for everyone involved.
Agreeing to care for your love done at home is a huge responsibility. But it also gives your loved one the opportunity to age in place. If you're not comfortable being in charge, hire a part-time nurse or caregiver who can help with daily tasks, medication administration, and other medical duties. You can just be there for support and to help with simple things. It's more about the love you show and the care you give rather than how it's done.
Article Submitted By Community Writer