Bring up medical expenses to the average citizen and watch their eyes starting to mist over. It's because healthcare is so expensive, and unlike other costs, medical costs are usually unavoidable. And, though the right Medicare plan can reduce your financial burden, it's just a first step, as Medicare doesn't cover out-of-pocket expenses.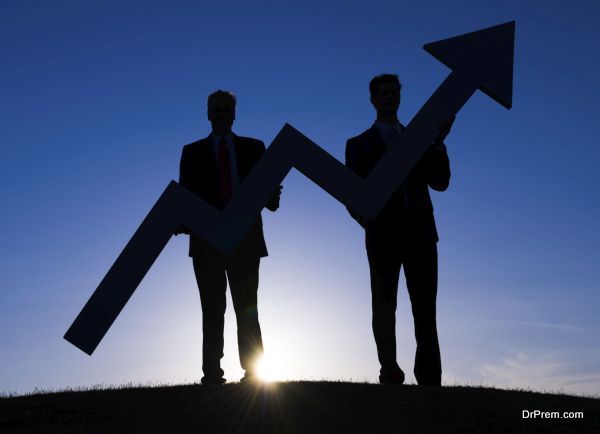 PwC reports that healthcare expenses will rise 6.5 percent through 2017. The expenses have attained equilibrium after several years of double-digit rise, but they're still expanding faster than the rate of inflation, leaving people trying to find ways to digest the new rise.
Fortunately, there are ways to reduce your healthcare costs beyond selecting an affordable healthcare plan. We'd like to share some measures you can take for the purpose.
Get Tests Done & Make It a Routine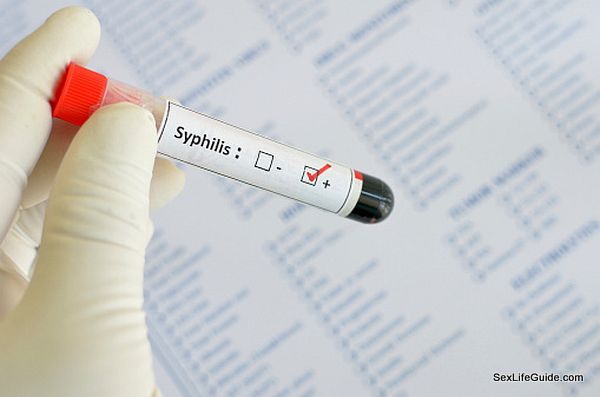 Regular checkups and annual physical exams incorporate several tests, including bloodwork tests and preventative screenings. These tests are important to analyze your current health and risks. Advanced tests like STD testing and treatment for most infectious medical conditions can also be undertaken. Such diseases can vary from benign to deadly and from chronic to curable illnesses. Testing is recommended for diagnostic discussion and prescription of suitable treatment (if you test positive). If appropriate, you can get lab tests done for diagnosis and monitoring.
The thought of a large testing bill may put you off but think about the healthcare savings you'd benefit from in the future. Early testing and diagnosis can prevent healthcare issues from becoming chronic and requiring expensive treatments like surgery. For instance, a management plan can be created for an individual who has been diagnosed with angina to minimize the risk of heart attack; therefore the person could save on expensive treatment options like bypass surgery in the future.
Take Care of Yourself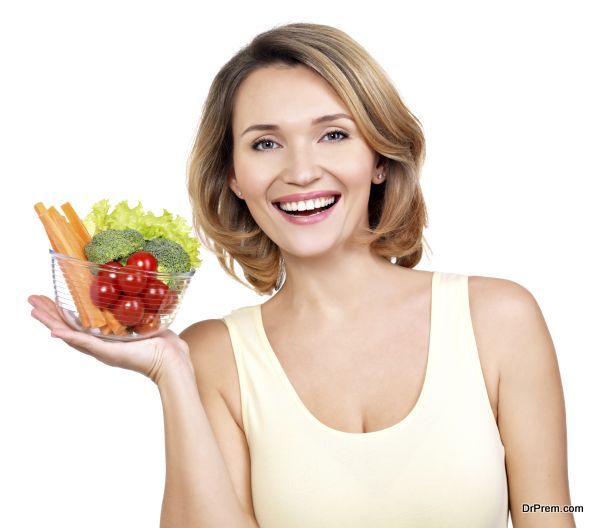 A healthy lifestyle can reduce your healthcare expenses over time. Eating right and exercising regularly doesn't mean shopping at specialty stores or joining an expensive workout facility. You can take small steps by reducing your calorie intake and switching to healthier alternatives like brown bread instead of white bread. In terms of getting more physical activity, you can start walking your dog and take the stairs instead of the elevator.
You should also practice hygiene and safety. Brush teeth properly and floss regularly to save money on frequent dentist visits. Also, take minor measures to prevent accidents. For instance, when playing sports, make sure you're wearing proper protective equipment – padding, mouthguard, helmet, etc. Although these measures will increase your current expenses, they're still less than what a visit to the ER costs.
Utilize Discount Cards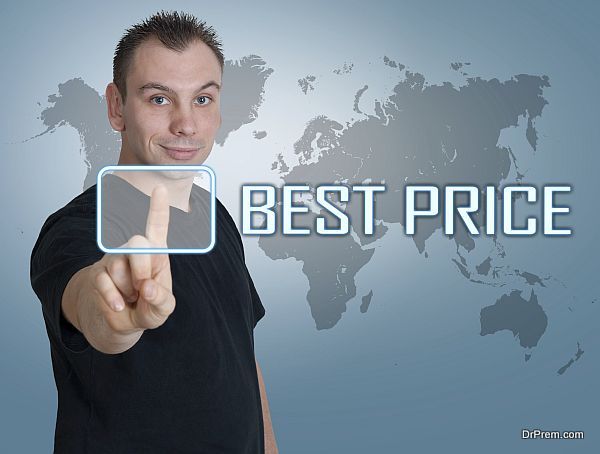 Your health insurer won't provide coverage in some instances. However, a healthcare discount card can cut down your medical expenses. These cards offer discounted rates on healthcare services offered by participants. You'll have to pay an annual or a monthly fee to get one. There are plans that enable you to use the discount card for 30 days on a free trial and request a refund if you don't think it's beneficial.
You can look at the list of participants who accept the discount card before investing in one. If the seller doesn't offer a list of participating healthcare facilities, that might be a red flag. You should also review what services are excluded and included; it should mention what is eligible for a discount. You can purchase discount cards individually or get them through your organization or employer. Some employers offer it as a part of the health benefits given to employees.
Expect your healthcare expenses to go down considerably once you take these measures.
Article Submitted By Community Writer