Emerging evidence show that mindfulness therapy for schizophrenia can significantly improve the clinical condition of this psychotic disorder. Psychiatrists earlier concerned about the worsening effects of meditation were reluctant in considering mindfulness exercises for schizophrenia in spite of proven effectiveness of psychotherapies like CBT (Cognitive Behavioral Therapy) in several clinical trials.
This is because anxiety symptoms prevailing in schizophrenic patients were either given less importance than other symptoms or were completely ignored. This is quite an unfortunate thing, given the availability of Mindfulness-based-stress-reduction (MBSR) interventions. The therapies proved to be successful in the non-psychotic population, have also helped patients dealing with schizophrenia.
Why can mindfulness exercises for schizophrenia yield positive results?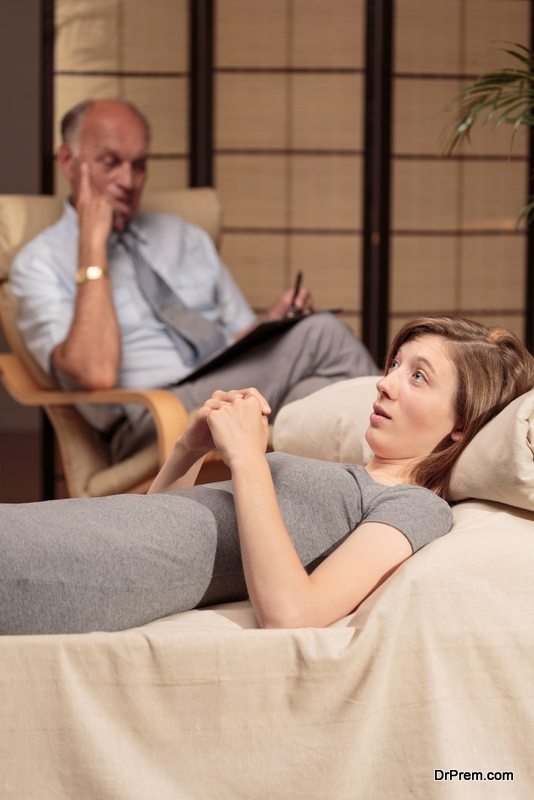 It is more about monitoring emotions and thought-process through regular training sequences. Schizophrenic patients develop weird delusions as a result of auditory hallucinations. Gradually, they fail to enjoy their life and become depressed.
Mindfulness is a Buddhist meditation concept that teaches purposefully paying attention to the present experiences regardless of their importance in life. This habit of mindfulness helps in developing awareness of the present moment along with a growing attitude of openness and curiosity towards all big and small events happening around. This helps in building attention and mental focus, enabling individuals to take constructive paths and display improved responses.
Studies support the beneficial aspect of mindfulness in schizophrenia: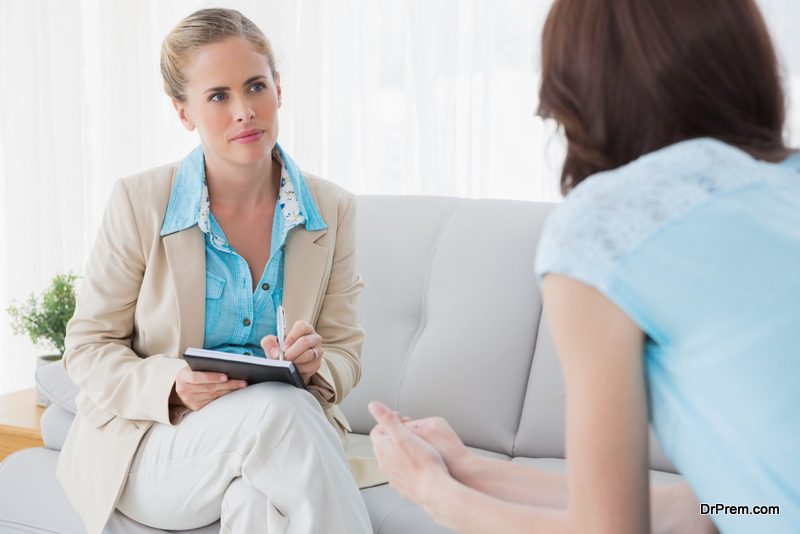 Successful outcomes of mindfulness exercises for schizophrenia are pointing towards its increasing acceptance of this intervention. Mindfulness therapy for schizophrenia can be practiced in varied ways as required by the patient.
A study of mindfulness group intervention by Chadwick, Taylor, and Abba in 2005 found appreciable improvement in emotional and behavioral functions of schizophrenic patients.
Another study conducted at 2 outpatient clinics in Hong Kong with a tailor-made mindfulness oriented education program provided heartening results. 138 patients were included in the program and their progress was monitored for 6 months. They not only showed improvement in psychotic symptoms, but the incidences of relapse were less too.
The pilot study result with 5 schizophrenic patients published in the Journal of Psychological Nursing was also encouraging. In an 8-week mindfulness intervention session, the participants were subjected to go through various training in developing self-awareness and mindfulness. All of these studies followed a well-designed and executed trial sessions where each of the patient's reaction, improvement, and feedback were noted and duly reported.
What constitutes a mindfulness intervention program?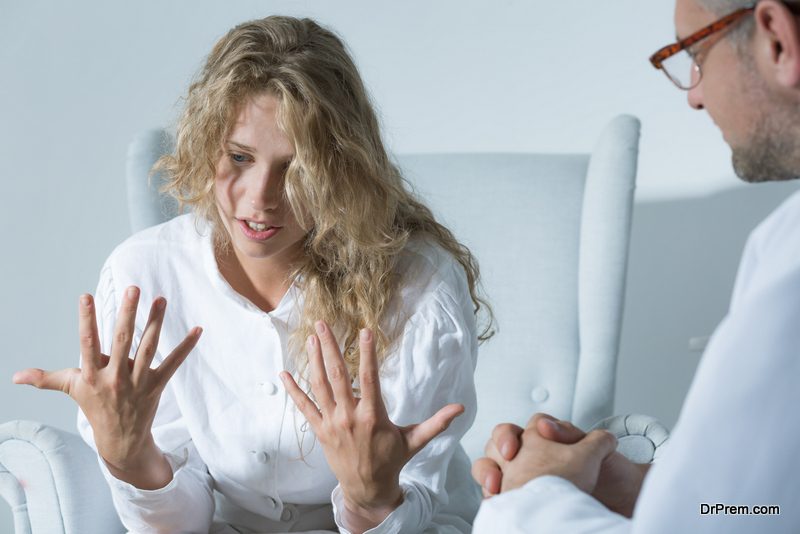 The mindfulness exercises for schizophrenia included in the program are mostly the adaptations from MBSR (Mindfulness Based Stress Reduction) and Mindfulness-based cognitive therapy (MBCT) meant for treating depression.
The program of mindfulness therapy for schizophrenia was aimed towards:
Enhancing the patients' awareness of the symptoms and its acceptance.
Making the patients understand their illness in a proper manner.
Teaching the patients strategies to manage the downswings.
The program also emphasized on bodily sensations and physical awareness of the present moment, awareness of breath, self-compassion, as well as being non-judgmental and acceptance of thoughts and emotions.
The program schedules were different in different trial studies, but all focused on teaching core mindfulness skills. As the training sessions progressed through the weeks, the patients were taken to successively higher levels of awareness, stepwise enabling them to have a better control of their minds, thought process, and emotional outcomes.
The patients practiced mindfulness in breathing, meditation, yoga, and walking. Even mindful eating was given a serious consideration where the patient was trained to feel all the sensory qualities from touching the food to putting it into the mouth, chewing, and swallowing. The sequence of all mindfulness activities to be conducted on each day of the training schedule was organized according to the requirement.
Discussion with the patients regarding the previous training sessions is also a common feature of the program where patients' comments and questions are also entertained. Didactic content handed out to them was lucid, comprising of short and clear sentences accompanied by metaphors and examples.
Though the written homework was not a stringent requirement, the patients were encouraged a daily practice of mindfulness exercises for at least 20-30 minutes per day. Mindful eating is one of the informal mindfulness exercises, which one can easily practice at home.
Patients' response to mindfulness training session: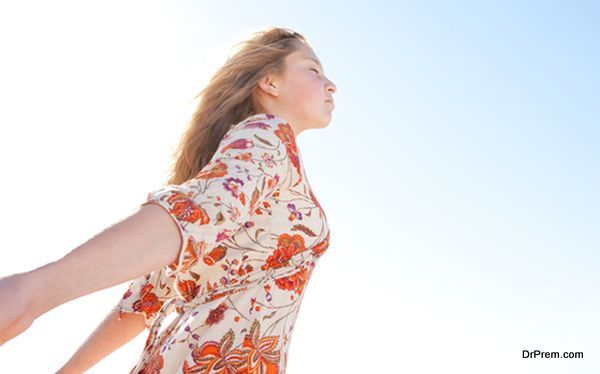 Mindful interventions did significantly improve the patients' condition on several planes. Many of them reported more than expected positive outcome.
Notable improvements were on:
Developing more insight into the disorder and symptoms
Learning new ideas
Learning better ways of self-care
Improved reaction to situations
Getting help to calm themselves
All these enabled them to enjoy life better and improve their social connections. Most importantly, no adverse effect was reported. 1 out of 100 persons worldwide is suffering from this debilitating and extremely distressing condition. Therefore, a new therapeutic approach to reduce the suffering would be greatly welcomed.