Do you require assistance in locating in-home care? Regardless of how self-sufficient and capable you have been throughout your life; there comes a moment when extra help with personal care and long-term care is required since duties, and daily routines may become burdensome or complex. You don't want to jeopardize your health and well-being as you become older, but you do want to maintain a standard of living that meets your basic necessities and helps you to live a happy and fulfilled life. Continue reading to learn how to locate the best in-home care agencies for you.
1. Consult Your Physician, Family, and Friends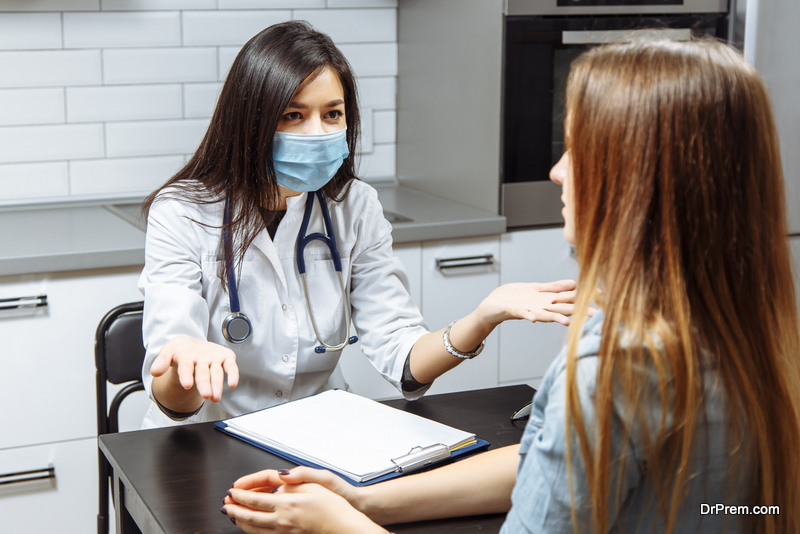 Speaking frankly and honestly with those who know and care about you is the first step toward obtaining the correct help. It's critical to get honest help from people you trust most about what type of personal care and long-term care you would need so that you can receive the help and assistance. Your doctor will determine the type of medical assistance you need and will be able to provide you with specific instructions to deliver to the caregiver. Furthermore, they will almost certainly engage with the caregiver in the future, so it is best to consult your doctor from the start.
2. Consider Your Requirements
According to studies, older individuals are generally more terrified of losing their independence than the aging process or even death. When looking for the best dementia care home, it's evident that you want to engage with specialists who respect your privacy and liberty. It's a good idea to start by asking a possible caregiver about the various levels of care they offer. It would help if you guaranteed that your schedule and the care you are receiving are compatible.
3. Be Aware of Your Financial Constraint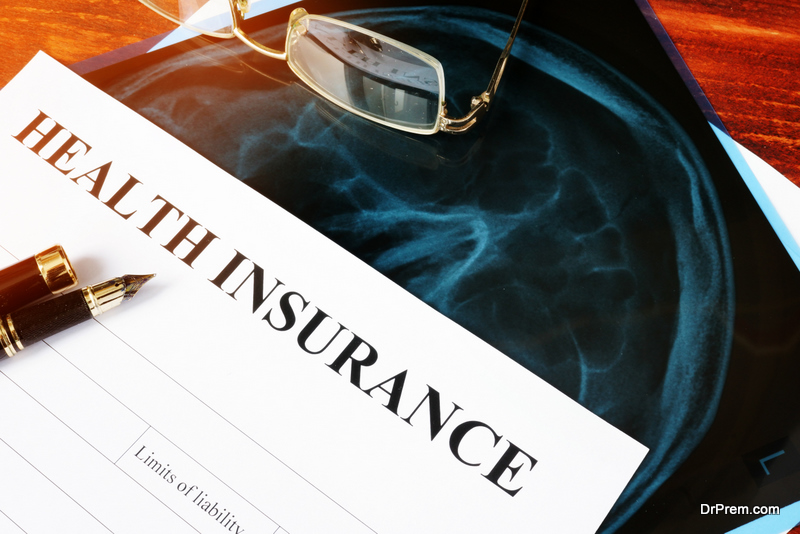 Before you approach an in-home care organization, you should determine how much you can afford to pay for caring support. Find out what financial resources you have so you can estimate how much you can spend on caregiving services. If you're on a limited budget, there may be methods to get some extra cash. If you meet specific medical criteria, you may be eligible for health-care coverage through health insurance, or long-term disability insurance, if you have any.
When you chat with your doctor, they will be able to confirm this for you. Consult with your relatives to determine if they are able or willing to help with the price of caring services. They may not have the time or resources to help directly, but they can contribute financially. You could also explore selling/downsizing your home or getting a reverse mortgage as a source of funds. You may have some money or be able to cash in a life insurance policy, annuity, or another financial plan in certain circumstances.
These tips can help you better understand how to find senior health care services such as dementia care home, among others, by understanding the level of service a caregiver can provide, knowing your budget, evaluating your needs, talking to your doctor, and considering their training and experience.
Article Submitted By Community Writer