Eugene, Oregon is a city filled with a dynamic culture of arts, shopping, entertainment, sports, and business. It offers exciting adventures for different budget allocations. However, the city's vast expanse of land may make it difficult for both residents and visitors to find affordable family dental care. Here are six tips to help you search for family dental solutions without breaking the bank while in Eugene.
1. Ask Your Dentist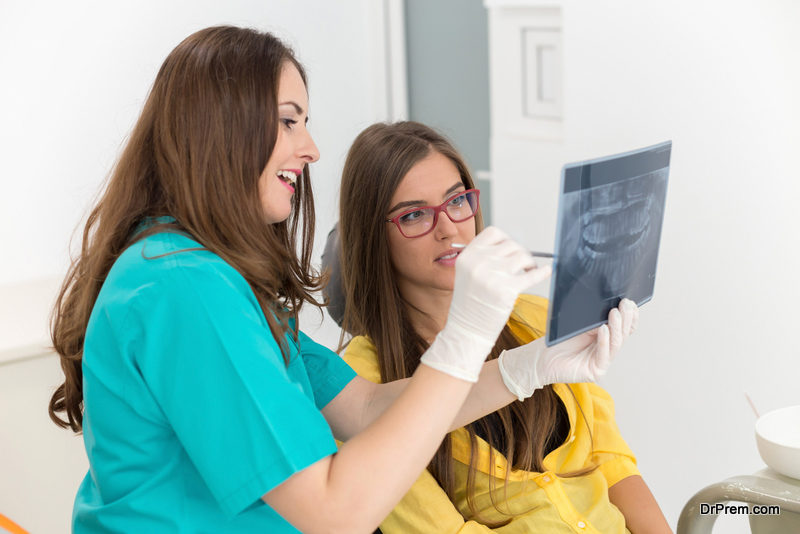 The first place to search for affordable dental care in Eugene is your local dental office. Many dentists travel to different places to enhance their expertise. Perhaps your dentist knows a fellow dental and oral care practitioner in Eugene.
Once in this Lane County city, ask around for inexpensive dental services. You may also want to ask specific dentists if they offer membership savings plans. These packages tend to cover certain operations at no additional costs. For example, a dentist may give you a fixed dollar amount if you register for their membership savings plan.
For more information about low-cost dental packages, you can click here.
2. Head to a Dental School
Another option is to head to a dental care facility associated with an educational institution. Clinics in colleges and universities may offer students a hands-on approach to treating patients. Also, these services may be at a reduced price in comparison with dental offices found in commercial districts. For instance, you may get more savings to get treatment for dental abscesses in a school health facility than choosing to head to a dentist found in downtown Eugene.
For example, if you head to the dental clinic found on the second floor of the Lane Community College, you may get reduced prices for specific dental and oral procedures. There's also a dental clinic in the University of Oregon Health Center.
Remember, there's a catch to opting for dental services in schools. Not every school health facility can guarantee services for patients not associated with the educational facility. It's best to contact the school first to ask about their eligibility criteria. You can also check the list of US dental schools on the American Student Dental Association site for options.
3. Choose the Give Kids a Smile Program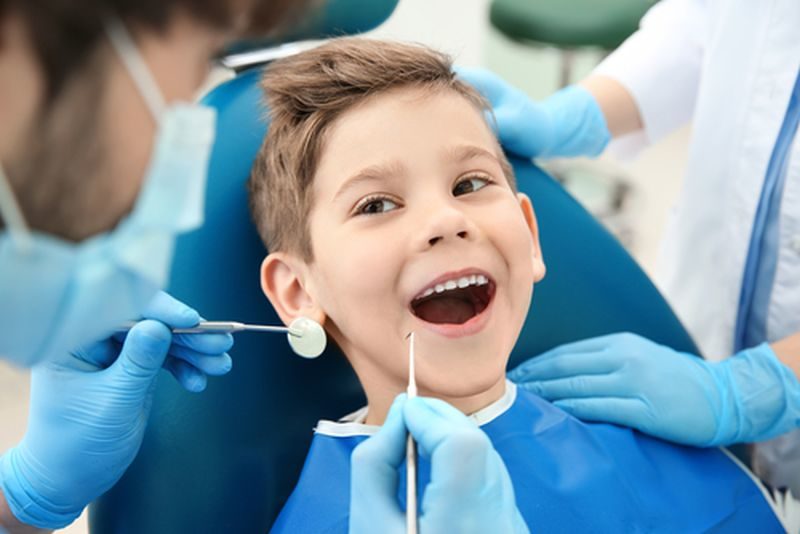 If your child needs a family dental care procedure, you can take advantage of the Give Kids a Smile program. This program started in St. Louis in 2002 and is now a nationwide project. It lets dental professionals and volunteers provide oral care and education to children with financially-challenged families.
The services included in the program comprise of:
Teeth cleanings
Dental examinations
Fluoride treatments
Sealants
Oral surgeries
Oral X-rays
This program is an ideal option for families without dental care insurance. It's also a good option for families who may not have extra income to spare for a specific dental or oral operation.
4. Head to Eugene's Public Dental Clinics
Taxpayers fund public dental clinics, and the local or state health departments run these facilities. Another option is to head to community health centers with grants from the US federal government. These community dental and oral health organizations offer services at affordable rates.
For example, you may find a kid-friendly dentist near Barger Drive, which can accept all insurances. Spend time in researching for Eugene's many public dental health clinics if you're hoping to gain inexpensive family dental care.
5. Look for Discount Cards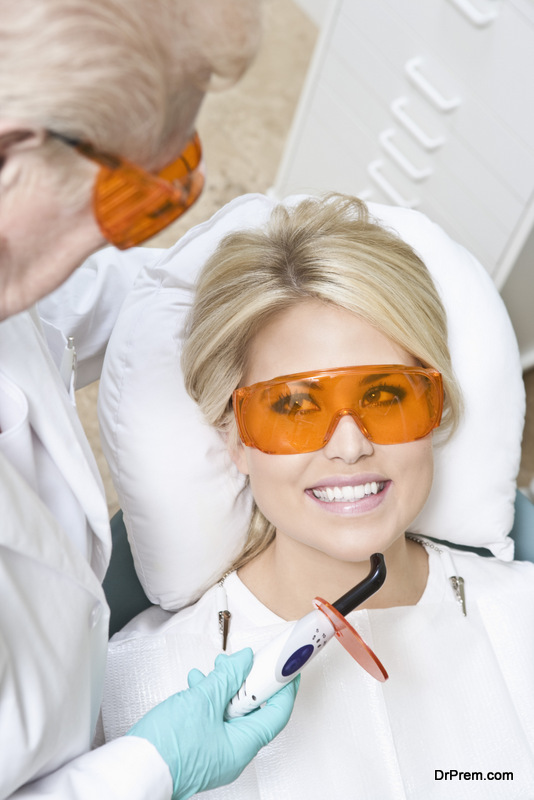 You can subscribe for a discount membership card in specific dental clinics in Eugene. Being a member of these family dental care facilities will charge you monthly or annual fees. In exchange, you'll get reduced overhead charges from dentists in the participating network.
For instance, a discount card may charge you with a USD 15.95 per month fee. However, you'll receive up to 50% off for cleanings, fillings, X-rays, and other services. Specific membership plans may even offer freebies for cardholders. For example, a package may give you two free cleanings per year with extra discounts for family members.
6. Ask About Free Services from Private Dentists
Specific Eugene, OR dentists may offer a few free services for certain cases per year. These cases may include referrals from fellow dental and oral professionals. Don't be afraid to tell your local dentist about your current financial situation. The professional may give you a few contact numbers you can reach to inquire about discounted or free dental procedures.
Aside from looking into affordable family dental care services in Eugene, the best way to lessen costs for dental services is to prevent mishaps from happening. Avoid oral health mistakes as much as you can. Don't forget to brush and floss your teeth at least twice a day. Take care of your oral cavity, and you'll find the frequency of your trips to the dentist lessening over time.
Article Submitted By Community Writer