A hip replacement surgery is a complex procedure in which the plates of the hip are reformed to restore the overall functioning of the joints in the area. This is an invasive surgery that can take years to perfect and is something that thousands of people all over the country have to opt for every single year.
This kind of procedure is generally sought after by those who are above the age of forty-five, which is something that can also increase the chances of complications. Because of how this surgery can play out, it becomes incredibly important to find a good surgeon that can perform this surgery well and who can help you get through this phase.
Even though finding a good surgeon is incredibly important, the process is not always the easiest to carry out. There are numerous things that one has to account for when trying to find a good surgeon, especially since this is an invasive procedure that needs to be done right. To help make the task of finding a surgeon to perform a hip replacement surgery a lot easier, we have compiled a list of the avenues that you can take in order to reach your goal of finding a good doctor.
Consult With Your Physician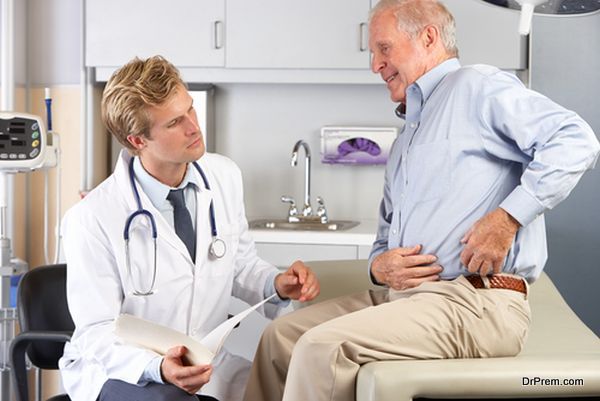 One of the first things that you should do when trying to find a good surgeon is to consult with your physician. Normally, when you are in need of joint replacement surgery, you first visit your physician or an orthopedic doctor. These doctors generally examine you first before they tell you whether you need some kind of surgery or not.
These doctors first ask you to take some medical tests to figure out the severity of the condition and whether you really are in need of any kind of surgery. Once you have done that, the next step that you should do is ask your doctor for a few recommendations on who you can potentially visit when trying to find a doctor that can perform this surgery.
However, it is important to note that a doctor will not always be able to give you the best doctor for your surgery. Often, doctors are associated with one another and will provide you with the contact of someone who they have a personal connection with. When your physician gives you a certain contact as a reference, it is important to try and find out all the information that you can about this doctor, and all that they do. Be sure to do a thorough search before settling down on one doctor to perform your surgery.
Asking the Right Questions
Once you have found a good surgeon, it becomes important to find out for yourself whether this doctor is good or not. A doctor may appear to be good online or on paper, but asking them questions is one of the best ways to know whether a doctor is good or not. Here are some of the questions that you should be asking your surgeon before you go in for your procedure.
1. What Is Your Experience In The Field?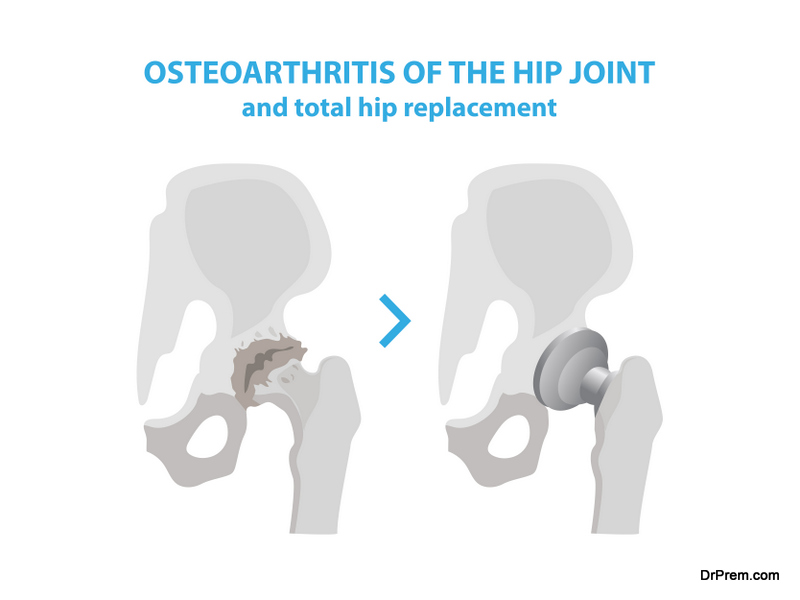 One of the first things that you should be asking your doctor is what their experience in the field is like. You want someone who has ample experience, but who is also up to date with the latest innovations in the medical field and with regards to hip replacement technology. Ask them where they have worked in the past and how often they perform this kind of procedure.
2. What Is Your Success Rate
The second thing that you need to find out is what is the success rate of the doctor who is going to be performing your surgery. While there is no absolute way to prove this, the number that the doctor gives you is the best way to figure out whether they are the right fit for your needs or not.
3. What Is The Best Approach For Your Case?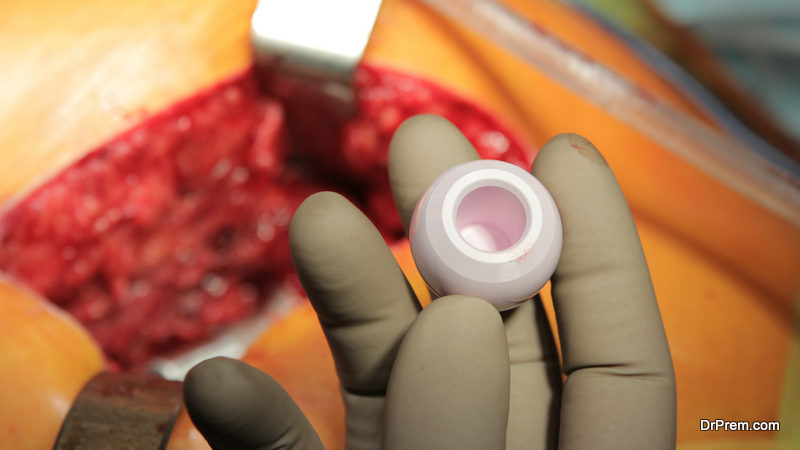 An important question that you need to ask your surgeon is what they think is the right procedure for someone with your specific condition. The surgeon will then likely ask for your medical reports and determine the best route to take. This can also help you understand the overall expertise that the surgeon has within this subject.
4. What Is The Post Operative Care Going To Be Like?
Performing a surgery well is important, but being able to ensure your post-operative care is also something that you should be accounted for when trying to find a good surgeon. Ask him about the post-operative care and whether the hospital or clinic that he is performing the surgery in would be able to offer that level of care.
5. What Are The Possible Complications That Can Arise?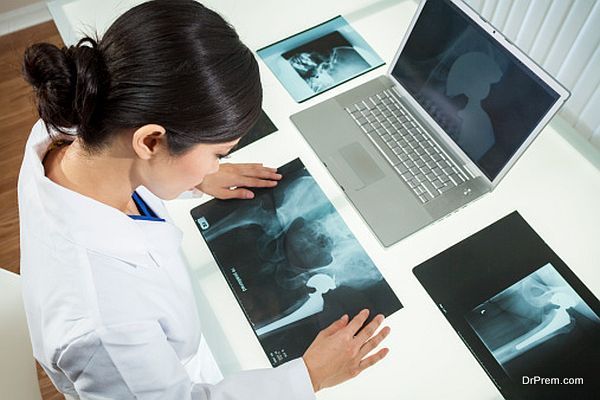 While your doctor should be proficient with this kind of procedure, there is always the chance of some of the other complications arising as a result of it. If you want to be sure of every factor, you should always ask your doctor about the possible complications that can arise if anything goes wrong in the procedure. A good doctor will always be frank with you about the risks involved and will try to ensure that you are always well informed about the subject and the entire procedure.
Turning To Online Search Services
While researching online is one of the best ways to find out whether a doctor is good or not, it is not always the most accurate. More often than not, doctors post advertorials online and get fake reviews that showcase their ability to perform a surgery well. This, however, is not always the instance and there are times when these doctors aren't all that they claim to be. In these instances, turning to a site that is able to provide you with accurate information can be incredibly beneficial and is something that you should depend on when trying to find good doctors.
Access Elite is one such site that is dedicated to helping individuals find the right kind of doctors for their needs. The site lists doctors who are known for being incredibly proficient and who have ample experience within the field. The access elite doctors are listed based on their experience and proficiency in the field, as well as their overall skill level when it comes to the kind of medicine that they deal with.
The membership program provided by the site is particularly beneficial when trying to find the best access to elite doctors for your needs. This membership program enables you to skip the queue and visit a doctor at the earliest. This system also enables you to chat with the doctor that you are looking to choose, which is particularly beneficial for those who want to talk to the doctor beforehand and ask them a few things about the surgery and the follow-up care that is required.
Conclusion
There is no doubt that finding a good doctor to be able to perform your surgery is important, especially because of the kind of procedure that a hip replacement is. It is also incredibly important that you try to find the best doctor that you can possibly get to ensure a higher success rate of your surgery, and also to minimize the risk of something going wrong with the surgical procedures. With the process that we have provided, you can surely find a good surgeon that fits all your needs, and who is able to perform the task of joint replacement well.
Article Submitted By Community Writer