Choosing the best healthcare provider for your family means finding someone that offers comprehensive care, a pleasant atmosphere, knowledgeable doctors, and excellent service. But how do you choose the best healthcare provider? And what features should you look for? Let's take a look.
Why Choosing a Healthcare Provider is Important
Your healthcare provider is normally your first stop on the road to overall well-being. Whether you think you're getting sick or have a chronic issue that you want checked out, you'll likely see your primary care physician before anyone else. This means that choosing a healthcare provider that you trust and one whose views and values are in-line with your own, is extremely important. The same holds true for choosing a provider for your family. If you have children, you want a trusted paediatrician who has good bedside manner and treats your child with kindness and respect.
What to Look For
There are a few major things to consider when choosing a healthcare provider.
Location
Cost
Customer Service
Reputation
Let's examine each of these variables more closely.
Location
The location of your healthcare provider should be in close proximity to your home. This is especially true when choosing a pediatrician. Often, children become sick very quickly. This means getting them to the doctor as fast as possible when symptoms begin to worsen or their condition rapidly declined. You want a doctor that is within 15 to 20 minutes of your home.
If you find a healthcare provider you prefer and the office is located farther than you'd like, ask about alternative offices nearby. A lot of medical practices have several offices within a certain mile radius. Perhaps you can visit an alternative location. If you're elderly or have a hard time travelling, a healthcare provider within close proximity is important. Some counties even offer transportation to doctor's offices for those individuals that are unable to drive. If this describes you, find out which doctor's offices are on the transportation route. This may aid in your decision.
Cost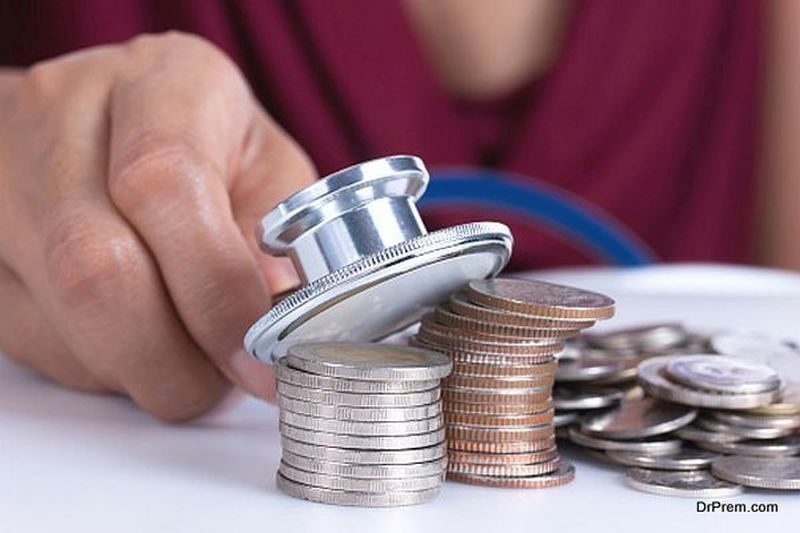 The cost of healthcare is on the rise, and this is a deciding factor for many people when it comes to choosing a healthcare provider. Depending on the type of insurance you have, certain providers may or may not accept it. Consider what your copay is, the type of service you need, and the provider's experience. Some facilities charge more depending on the types of services they offer, years of experience, and other factors. If cost of healthcare is your bottom line, research the facility beforehand.
Customer Service
You've heard of bedside manner, which is how the doctor handles himself with patients. Every doctor is different. Some prefer to be extremely abrupt and concise when it comes to discussing health issues. This approach may be offensive to some patients who feel that doctors should be more compassionate and considerate when delivering medical information. Other patients prefer a doctor that holds nothing back and lays it all out there, so to speak.
Customer service in healthcare isn't limited to just the bedside manner of your doctor. The office staff at a healthcare facility is also extremely important. Often times, if you call with a question regarding your care, medical records, prescriptions, or simply scheduling an appointment, you'll deal with the receptionists and nurses, not directly with the doctor. This means you want to choose a healthcare provider that has a friendly and helpful office staff.
Reputation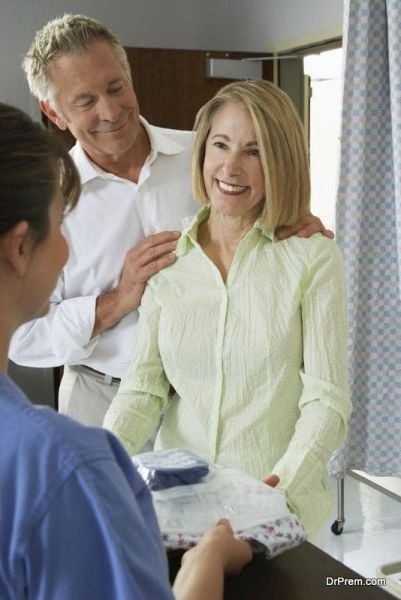 A doctor's reputation says a lot about them and their practice. If a doctor is extremely thorough, handles their patients with care and compassion, and properly diagnoses them, they're more than likely to recommend that doctor to a friend or family member. Misdiagnosis is one of the main reasons that patients seek a new healthcare provider. Not only are misdiagnoses extremely dangerous, but they are also a waste of time and money for a patient that is suffering. You can research a healthcare provider's reputation online where you'll find reviews and ratings for most practices. Start here when it comes to determining whether or not the healthcare provider is reputable and reliable.
Questions to Ask
Once you have a list of potential healthcare providers on hand, it's time to make a list of questions to ask them. The answers to these questions might help in your decision making process.
Your first question should likely be if the doctor seems like a good fit for you. Do you have specific medical issues that this doctor specializes in? Once you've determined that a specific doctor meets your needs, you need to find out if the office is accepting new patients. Sometimes, a practice is full or may be undergoing a change in current staff, which means they are no longer accepting new patients.
When it comes to researching a healthcare provider, be sure to ask whatever questions are on your mind, especially in terms of a doctor's experience. You can ask the receptionist if the doctor is board-certified and where they received their educational training. Another important question to ask is what hospitals the doctor is associated with. If you have a hospital you prefer, you may want a doctor associated with that facility. That means in case of an emergency, you'll be seen at the hospital of your choosing.
During Your Visit
Once you've properly vetted your new healthcare provider, you can schedule a visit. During this first visit, you'll have the chance to find out first-hand if the office is a good fit for your needs. Are the receptionists and nurses as friendly in person as they were on the phone? Is the office space clean and welcoming? How long are you made to wait? Does the office seem organized and efficient?
Once you're in with the doctor, consider these factors. Is the doctor pleasant and friendly? Does he/she seem genuinely interested in your care? Do they listen to what you have to stay and communicate information in a way that is easy for you to understand? Do you feel rushed or is the doctor spending sufficient time with you? Are they thorough? All of these things are great indicators for whether or not this healthcare provider is the right choice for you.
Make an Informed Decision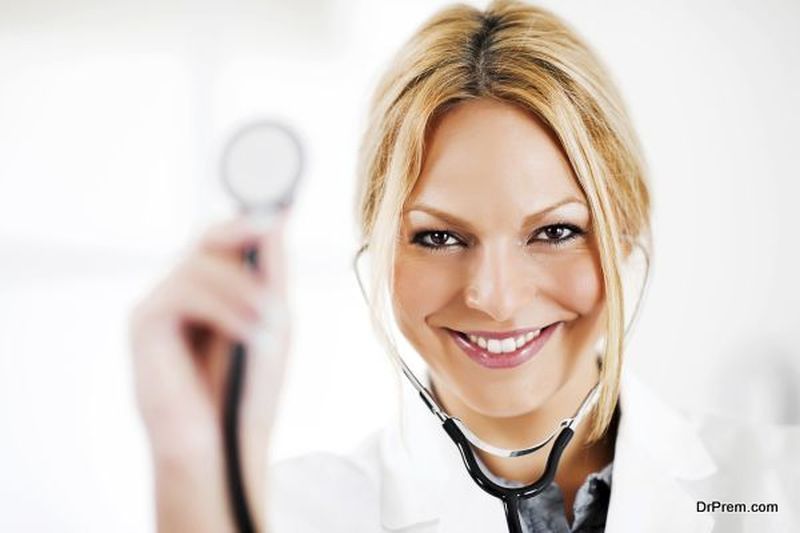 Your health is of utmost importance and because of that, you need to find a healthcare provider that you can trust. The first step in doing so is to research local providers. Ask friends and family for recommendations. Call the different offices and see how you feel about your interactions with the office staff. Above all else, trust your gut instinct when it comes to selecting a healthcare provider. They will be your first stop in times of medical need and therefore, they need to be educated, experienced, and someone you feel comfortable with.
Article Submitted By Community Writer