Traveling with a family member who has special needs can be challenging, but it doesn't have to be. There are many ways for families to make travel easier for everyone involved. This article will provide tips and tricks for traveling with a loved one who has a disability.
Find a destination that has plenty of wheelchair-accessible activities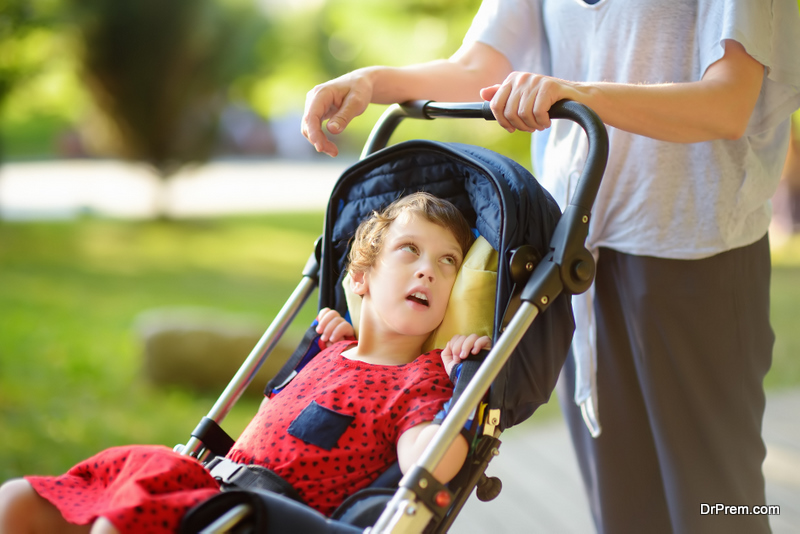 It is not easy to find family-friendly hotels with handicapped-accessible rooms and don't charge an arm and a leg. It can be difficult to plan what you will do in your destination because if the person has a disability, it becomes tricky trying to decide how much time they will need at each place before moving on to the next activity. In addition, some destinations may not have enough accessibility features such as ramps or elevators, making it difficult to move as a family unit.
Make sure your family is physically and emotionally prepared for the trip
If you are traveling with a disabled family member, your trip will go much smoother if you take the time to plan and involve every family member who will be travelling. This way, everyone can be comfortable and feel included in the vacation plans. You should be able to find places where all members of your group can enjoy themselves comfortably without feeling left out.
Check out reviews from other travelers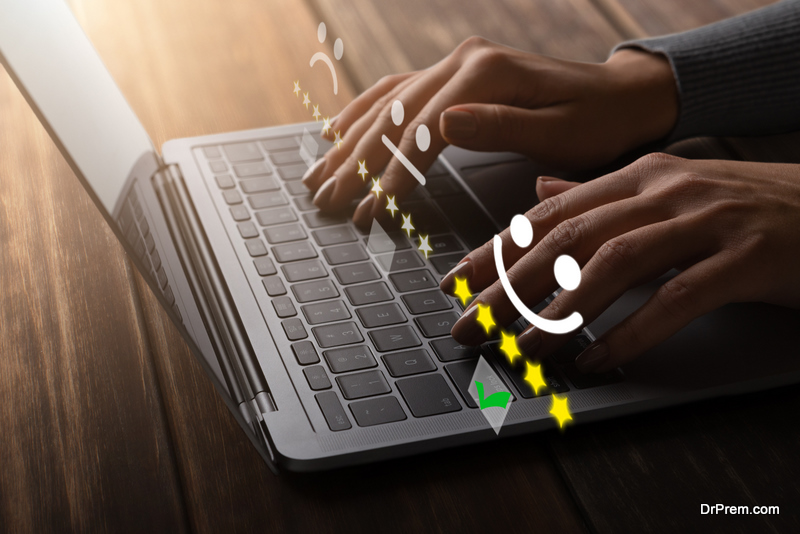 When looking for a hotel, consider looking at visitor reviews to see what they liked and didn't like about their experience at this location or attraction. Genuine reviews are very helpful and can save you from unnecessary disappointment on your vacation. Be particular about negative reviews. Most facilities have a name to protect and will go the extra mile to reassure a dissatisfied client. Silence or insensitive comments by the hotel are a red flag.
Consider renting equipment
Sometimes, you might need extra equipment such as wheelchairs, scooters, and canes. Consider renting these beforehand to avoid any surprises while traveling. If you can't find these in your destination, it might be very challenging to help your disabled family member move around. In the end, you might end up finishing your stay earlier to save your loved one from unnecessary strain.
Bring along some snacks
If you are taking a long ride to your destination, snacks are a must-carry. This will save you from the headache of finding handicap-friendly stopovers and your disabled loved one will not feel like a burden. If you have young children, snacks will keep them occupied and keep hunger tantrums at bay so that everyone can enjoy a peaceful ride. Besides, multiple stopovers waste time and may lead to spending more hours than necessary on the road.
You can use the tips to make your next family vacation or getaway stress-free and easy for everyone involved. Whether you're traveling with a wheelchair user or someone with any other type of disability, remember these few things like choosing handicap-friendly venues and making sure there are enough accessible bathrooms in public places so that no one feels uncomfortable on their travels.! For assited living for the elderly and disabled, consider Disability Care Camberwell to help you draft a suitable plan.
Article Submitted By Community Writer