Despite how clichéd it might sound, health really is wealth. Almost every aspect of your life is affected by how good you feel and look. Of course in our material world we need good money to get better healthcare. For instance, Botox is very effective for turning back the clock and looking younger. But it is quite expensive. The lower Botox prices in Bangkok is big draw for Aussies and Kiwis especially if they are already visiting the city. If you are concerned about the safety of getting Botox injections in Thailand, do not be worried. Numerous clinics at this beautiful Thai capital provide first-rate Botox treatments.
Expertise and Quality Materials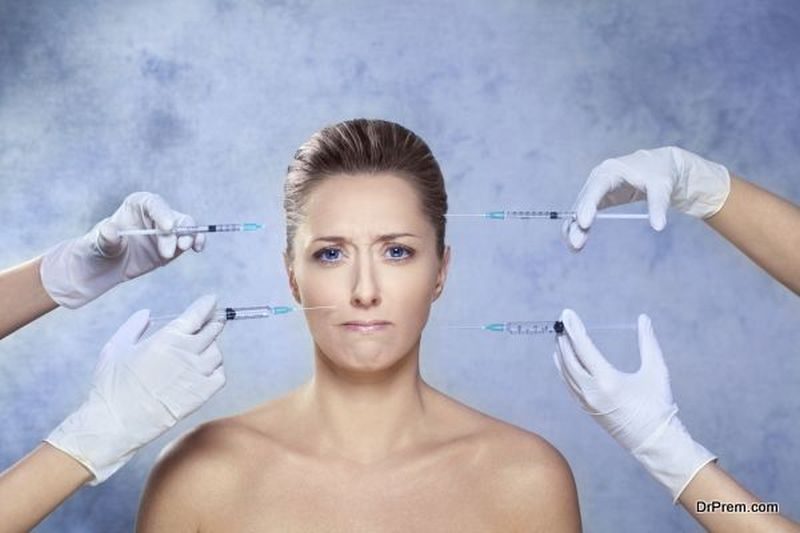 Clinics such as KTOP Clinic and Nirunda International Aesthetic Centre are run by experienced professionals. These Botox specialists are well-versed in administering the treatment. They also use quality brands just as your local pricey beauty clinics do back home. Word of mouth is strong and the clinics in Bangkok work hard to build and maintain their standing in the industry.
KTOP is located in Bangkok's classy and lively Wattan District and is counted among the best clinics in Thailand. Nirunda was founded by a band of new-generation doctors who leveraged their international education and outlook to build a modern clinic that impresses clients to this day. Clinic such as these provide the best Botox prices in Bangkok without asking you to compromise on quality.
How Much Can You Save?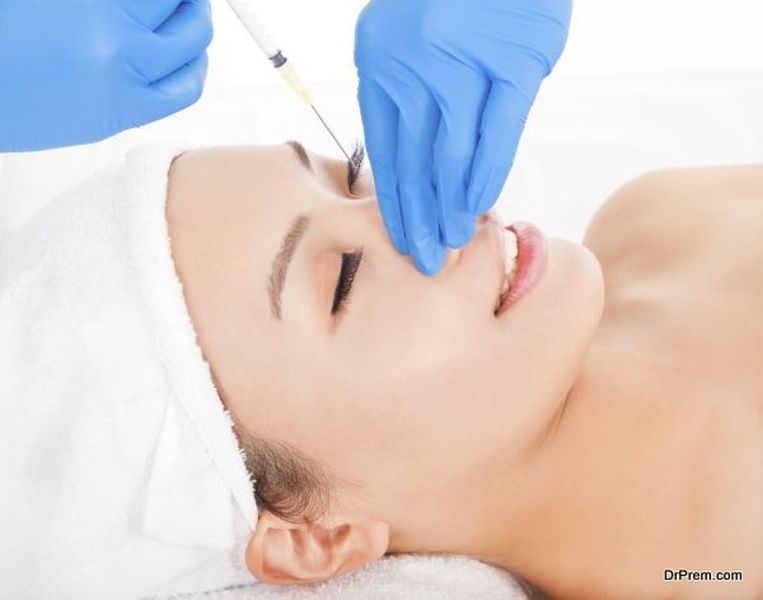 In Australia and New Zealand, 20 units of Botox would cost around AUD $400 and NZD $440 respectively. In Bangkok you can get it for AUD $352 or NZD $380. The number of units depend on the treatment area, the depth of your lines and wrinkles and some other factors. So you can save several hundred dollars on your Botox treatment by getting it in Bangkok.
Understanding the reasons behind the lower Botox prices in Bangkok also helps you see why it is safe to get Botox in Bangkok. The primary reasons are Thailand's lower cost of operation, materials and labour. People who do not know about this often get mistaken about the quality or safety of Botox injections in Thailand. As more people get the real picture, this misconception is going away quickly.
If you feel the price difference is not enough to justify traveling especially to Bangkok, you can combine it with another treatment you need if possible. Or you can get the Botox while you are already there whether for work or pleasure. If you have been planning a vacation, you can plan it in Bangkok and get the Botox there, killing two birds with one stone.
At any rate, in Bangkok Botox makes perfect sense. You can even relax better in Thailand for some days after the treatment. Why not put an ocean between your daily routine and yourself for a while?
Rest assured that the lower Botox prices in Bangkok do not represent lower quality. Stick to clinics such as the ones mentioned above and you will be fine. In fact, you will be better than fine, you will return home looking and feeling younger while spending less.
Article Submitted By Community Writer