For your overall wellness and mental health, your house has to be a place, which is perfect to de stress from the happenings of the day. Especially, when you have kids and pets at home, it is important to ensure that you choose the right kind of flooring for your house that complements your mental state of being as well. The right flooring in every room is vital; so, while choosing flooring, taking the help of an expert makes it easy. A professional consultant has the eye for details; he or she will also be able to give you the various options available. Let us look at four such zones, which are perfect for your mental wellness.
Carpets for the home gym or play zone area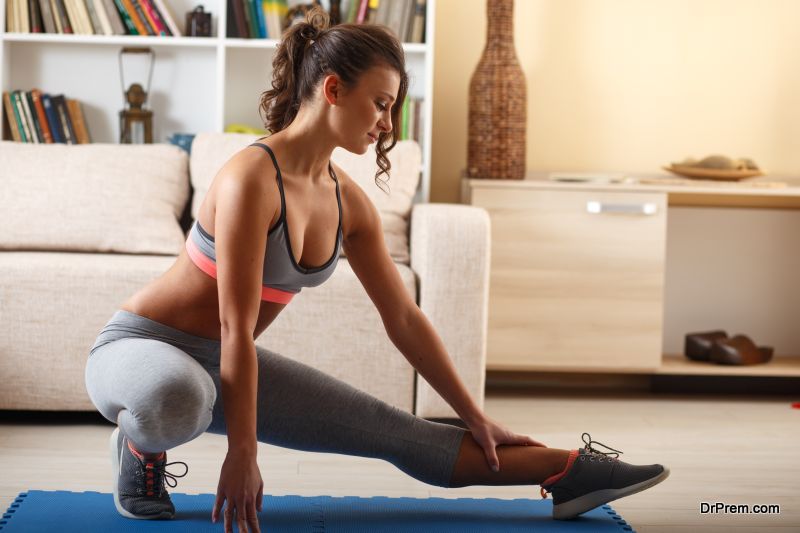 The home gym or play one has to have flooring that provides the right support for your feet while you are working out. If it comes to the play zone, then it should be strong enough and provide the necessary grip for your child. If you are planning to have a home gym or a kids play zone, the flooring should be slip proof as well as soft. This is why carpets are a good choice for such rooms. From fun prints to classical as well as abstract ones, you will find a huge variety to choose from. If you are in the lookout for carpet solution for the fun zone or home gym, then you can get inspiration from a carpet showroom by taking the help and advice of a professional.
Get the relaxing feel with the right kind of flooring for your bathroom
Similarly, if you plan to have a spa in your bathroom, there is a huge collection of flooring options, which you can choose for your bathroom. The flooring of the bathroom should not only just match the décor, however, it should also be slip proof as well as easy to maintain. With professional guidance, you not only get to know which floor is right for your bathroom, but also get various options, which will suit the theme of your bathroom. Be it a big bathroom or a small sized one, you can be sure you will find flooring which will enhance the look of your bathroom.
Your personal space, your bedroom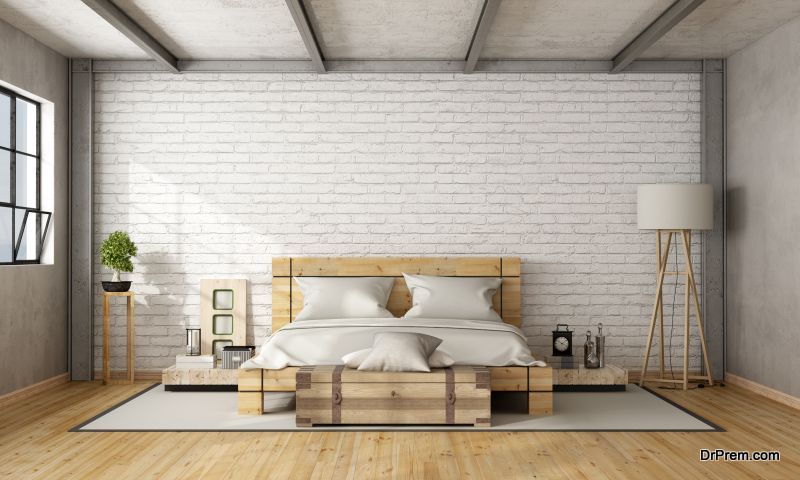 Apart from the bathroom, another perfect space where you can relax and be yourself is your bedroom. A well-designed bedroom is not about only having a well-decorated space but it is also about having flooring that makes a difference gives an elegant finish to your room. While choosing the flooring for your bedroom, you have to keep your options based on the various needs and criteria. While some are obvious like the look and feel of the floor, there are some, which cater to the steps and measures taken to introduce flooring which are ecofriendly.
The study, library or home office
Similarly, for areas where you plan to have a study, library or a home office, the flooring has to be elegant and classic. At the same time, it should also sustain heavy furniture like the office or study table or even a cupboard or shelves to store the books. Apart from that, it should also give it a very sober look to suit the meaning and mood of such a room.
Article Submitted By Community Writer