Reaching your retirement years signals a change in goals and priorities. And after spending years working hard on your dreams and fulfilling your responsibilities, you may be looking forward to aging in place and relaxing in the comfort of your own home. But is your home a suitable and safe place if you should require a wheelchair or other forms of mobility assistance now, or perhaps in the near future? Will you be able to get around your home without assistance? What about cooking? Can you make meals unassisted? What if you get sick and need an extended recovery time or are faced with a lifestyle change that requires the assistance of home care medical products?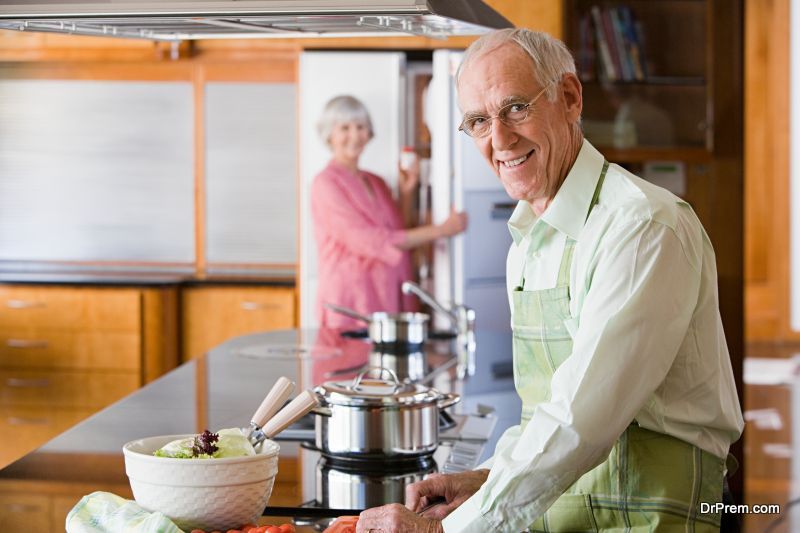 These are just some of the considerations when preparing your home for your future needs. Ideally, a senior would be living in a single-story yet spacious home that has a flat, even entryway, or perhaps a lift or elevator. Though you may not have it now, you can still transform your home into a safer and more convenient space. Some of the changes you can make include:
Clear the pathway to your home of any obstacles and make sure the surfaces you will be walking on are even. If necessary, hire a handyman to repair the pathway so that it is level and smooth. Other things that need to be done around this area are:
See to it that the flooring is not slippery. This can be done by placing non-slip strips on the surface of the entryway or by using high-traction flooring such as vinyl or rubber.
Install rails that are at least an inch-and-a-half in diameter on both sides of the stairs to make gripping the rail easier.
If possible, make a gradual-rise entryway by building a ramp over existing steps.
Strategically place contrast strips to ensure that the top and bottom section of the stairs are highly visible. The same can be done to make the tread and risers more distinct.
Designate a space where you can place your packages and bundles just before you go in or out of your home. That way, if you are coming home with shopping bags, you may temporarily place them down first before opening the door. Without the added burden of lifting your packages, you will be able to better maintain your balance. At the same time, by freeing your hands, you can easily grab onto something stable in case of a misstep.
Improve lighting in all areas of the house, especially outdoors. For added convenience, brighten up stairs, ramps and walkways by installing motion-activated lights. You may also install lighting that specifically illuminate front and backdoor locks.
Transform the kitchen into a safe and accessible area. Here are a few ways to turn this room into a convenient, yet functional space:
Modify the design and layout of your shelves and kitchen appliances in order to avoid excessive bending and lifting. You can go with an open shelf design to make the cupboards more accessible, or you can use glass doors so that you can see the contents of the cabinet without too much effort.
Prioritize intuitive interfaces and highly readable controls when shopping for new kitchen appliances.
Switch to a wall oven if possible as its design allows the user to access the oven without the need to bend over. It will also help you avoid heavy lifting of pans or other items over a hot door.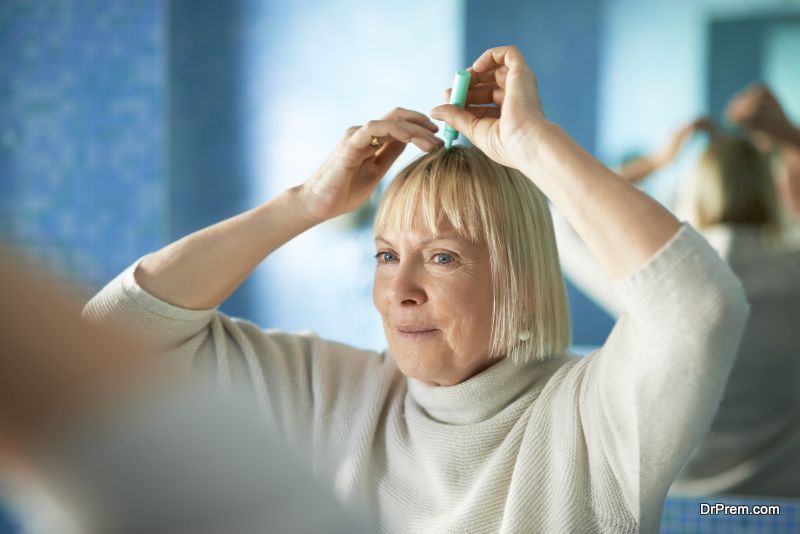 The bathroom is a hotbed of injuries. Seniors are quite prone to accidents in the bathroom, usually from a fall caused by slipping. Protect yourself by making sure that the shower area, bathroom and toilet are all non-slip. You can do this by:
Installing high-traction flooring. If that's too costly, you can save money and secure the area by using slip-prevention aids such as non-skid bath mats and non-slip strips.
Equipping your showers, tubs, and toilet areas with grab bars. This way, you'll have an easier time accessing and maintaining balance while using these spaces.
Having a foldable bench in the tub or shower area.
Shifting from traditional showers to adjustable hand-held shower heads. This setup will make it easier to direct water where it is needed. Make sure all toiletries are accessible, too.
These are just some of the ways you can transform your home and make aging in place a safer and trouble-free experience. By taking care of these items first, you can maximize your independence and integrate self-care into your daily routine.
Article Submitted By Community Writer