Busy lifestyles mean that it's harder to find the time to travel to a pharmacy before it closes.Even with an average distance of 2.4 miles* to the nearest pharmacy in the UK, it can still be inconvenient to find one which opens during hours that suit your schedule.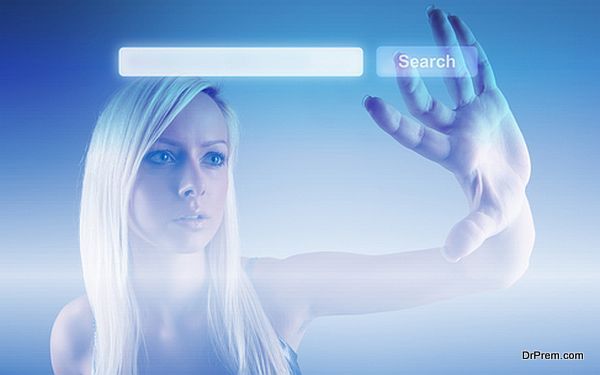 Online pharmacy company Pharmacy2U has analysed the location of 10,297 GP practices, and all their respective pharmacy outlets (over 60,000 in total), to determine the average distance that people must travel in order to pick up their medical prescriptions.
The average weighted distances that people must travel to pick up a prescription were calculated, as below.
By region:
South West England – 6.6 miles
South East England – 5.3 miles
North West – 5.2 miles
North East – 4.0 miles
South Central England – 3.9 miles
East Anglia – 3.8 miles
Midlands – 3.0 miles
London – 2.6 miles
Overall UK average – 2.4 miles
By city:
Plymouth – 7.5 miles
Exeter – 7.0 miles
Oxford – 5.1 miles
Southampton – 4.5 miles
Leicester – 3.9 miles
Leeds – 3.8 miles
Bath – 3.7 miles
Newcastle – 3.6 miles
Nottingham – 3.6 miles
Bristol – 3.5 miles
Essex – 3.0 miles
Liverpool – 2.8 miles
Birmingham – 2.7 miles
Cambridge – 2.6 miles
London – 2.6 miles
Coventry – 2.4 miles
Manchester – 2.4 miles
Sheffield – 2.4 miles
Wolverhampton – 2.3 miles
Derby – 2.2 miles
Overall UK average – 2.4 miles
The city level findings suggest that those in Derby have the least distance to travel, and are closest to their local pharmacies. Residents in this Midlands city have an average distance of only 2.2 miles to reach a relevant prescription dispenser. It works out as less than a 5-minute drive each way.
Those in Plymouth, however,were the worse off – having to travel 7.5 miles each way, on average. Driving for around half an hour (15 minutes each way) to reach a suitable pharmacy to facilitate their medical prescriptions is arguably not the best use of these Devonian residents' time.
Looking at the regional level data, residents in South West England must trek the furthest, with an average distance of 6.6 miles across theregion, or around a 13-minute drive each way to a local pharmacy.
The London region, on the other hand, were the nearest to their local pharmacies, only having to travel 2.6 miles to pick up their medical prescriptions – roughly a 10-minute round trip.
Opening hours were also another point of consideration. Pharmacies in the UK normally have 40 core contractual hours in which they must be open and be of service to the public. The large majority, however, are only open during the traditional 9am-5pm working hours, making it inconvenient for those who can't find time outside of their work schedules to meet these limited opening times.
Phil Day, Pharmacist at Pharmacy2U, commented on the results: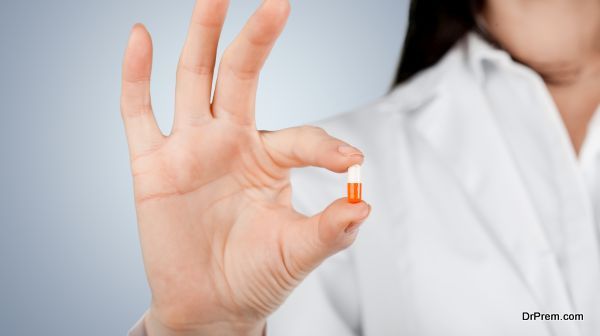 "Our results show that living in more urban areas, such as London, means you are more likely to have better access to pharmacies and you'll enjoy better opening hours. However, even with some pharmacies open until midnight (or even later), the large majority are only open during traditional working hours – when a substantial portion of people will be otherwise engaged at work."
"At Pharmacy2U, we take care of your NHS repeat prescriptions and deliver them right to your door. When you register with us, you can cut out the travel time entirely, as well as enjoy our free reminder service.Gone are the days of waiting when you had to find a time convenient to visit your local pharmacy, or the last-minute panic when you realise you need a repeat prescription!"
While more than two thirds of GP practices do have an in-house pharmacy (69.5%), which does make dropping off a prescription much more efficient and convenient, the issue of having to pick up the prescription itself can still be a total inconvenience, especially for those of us who do not drive.
Article Submitted By Community Writer