As a parent, it is natural for you to want the best for your child. You always want to ensure that your child eats healthy food and lives a healthy life. One of the biggest challenges that parents often face is getting their kids to eat healthy foods. This may be possible while they are home; however, when they are in school the situation is very different. Well, keeping this concern in mind, here are some lunch ideas for kids, which are not just tasty, but also healthy.
Classic Tuna Salad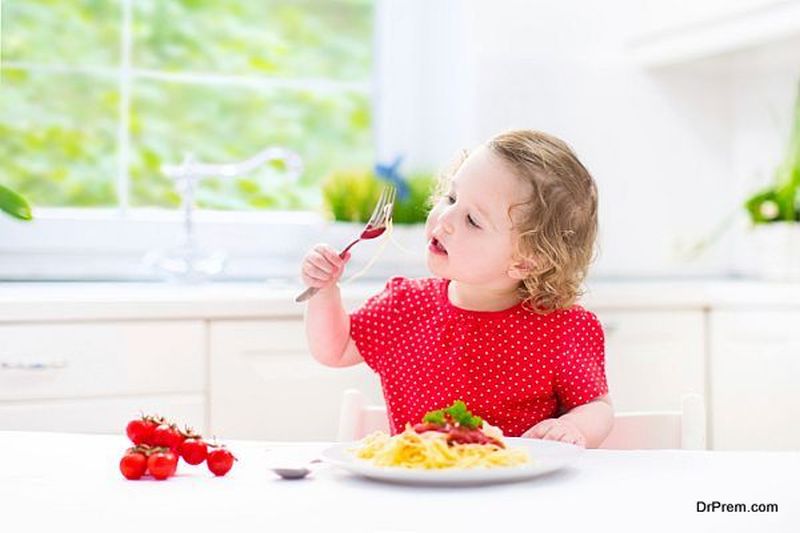 If your child loves sandwiches and tuna, then why not make a nice classic tuna salad? This is a very easy recipe, which needs some finely chopped celery stalks, red onions, dry tuna, mayonnaise, parsley, fresh lemon juice and kosher salt. You can mix everything in a bowl and spread it on brown bread.
Broccoli Pesto Pasta
Pasta is one dish that most kids love. So, if you are looking for a meal that is a Healthy lunch for kids then this is something you can consider. This will not only help to serve the urge of eating pasta but it will also be a very good and healthy dish to make.
Mushroom Quinoa Burger
If burgers are in demand, then why not make it a healthy one? In the list of Easy and quick lunch recipes, you can surely think about giving your kid a burger for lunch. You can prepare it during night or even during the weekends to save you the trouble of getting up early in the morning.
Chicken Salad Sandwich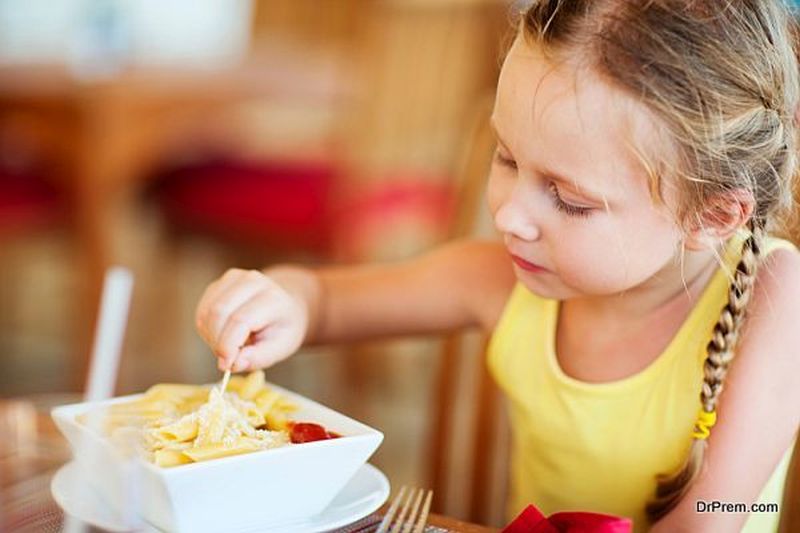 Another good choice for Lunch ideas for kids would be to make some chicken salad sandwich. It is not  only tasty but also healthy. You can consider using Greek yogurt instead of mayonnaise for this recipe to make it healthier to eat.
Cheese pita bread Quesadillas
Kids love cheese quesadillas. It is very easy to make this dish. If you want to opt for a healthier version, then you can consider adding in some healthy pineapple chunks, avocado slices and tortilla chips or pumpkin seeds.
Baked spring rolls
Instead of frying the spring roles, you should bake them. The baked version of the spring roll is not just healthy but it is also tasty. You can even add a few slices of cucumber, some fruits and a hand full of pretzels to fill that little tummy.
Boiled veggies with chicken salad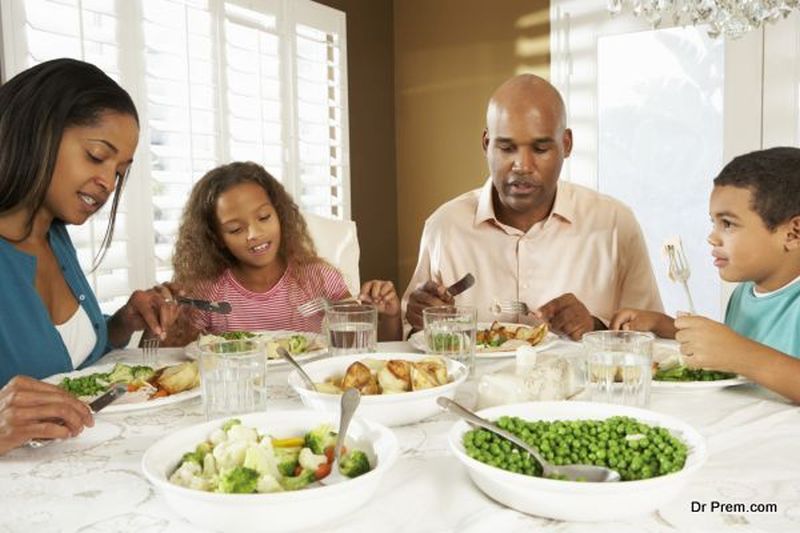 Let us face it, kids and boiled veggies never get along. However, you can get your kid to eat some veggies if you accompany it them with some delicious chicken salad. This easy to make Healthy lunch for kids. It will make them want more. You can put a little twist here by garnishing the boiled veggies with some low fat cream cheese and then blending it with the chicken salad.
Grilled Cheese with roasted broccoli
Kids love Grilled cheese sandwiches. You can blend them with roasted broccoli and make them really healthy. This will create a perfect balance. Instead of using regular cheese, you can use low fat cheese slices or even some shredded cheese, it has the same taste.
Pasta in veg sauce with cheese
Ok so the rounds of pasta are something that keep on coming up. If you want to bring in a twist for the sauce, why not make it with some boiled veggies? Instead of making the sauce out of the traditional method, blend in a little bit of the boiled veggies into a smooth paste. Use this paste as a replacement for the traditional white or red sauce. Garnish the pasta with a little cheese to satisfy the taste buds of your children. Anyway, you do have a healthy version of pasta in your list of easy and quick lunch recipes.
Cabbage with Chicken Salad in peanut sauce
Loaded with a lot of nutrients and flavors, this will make an ideal meal for children who are very fussy about their food. Instead of lettuce, you can use some boiled cabbage. You do have the carrots, chicken and cucumber to go along with it. For the nutty flavor, the peanut sauce will do the trick.