There is no doubt that walking is good for both the body and mind. In fact, just walking briskly for 30 minutes per day can improve your health. Luckily, in and around Mayfair, there are beautiful, big parks in which one can enjoy the pastime, such as Green Park, St James' Park, and, of course, Hyde Park.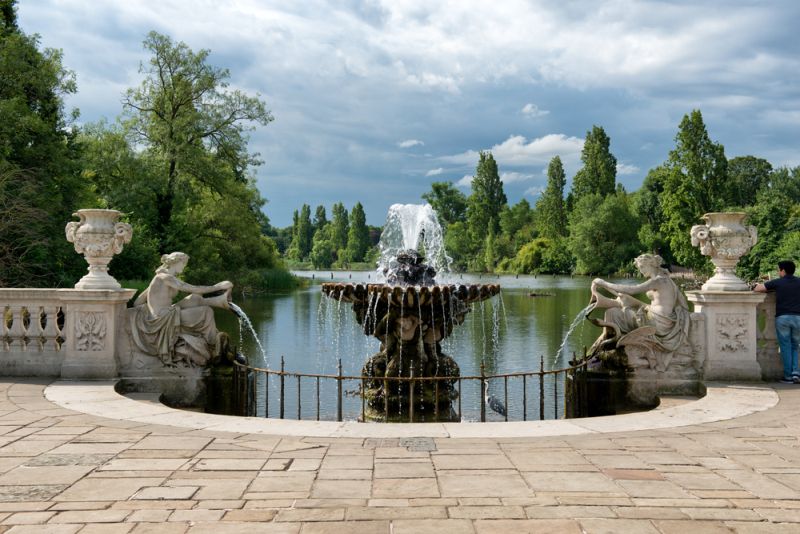 There are also gardens, such as Grosvenor Square, Mount Street Gardens, and Berkeley Square Gardens. In addition to these green spaces, there are also incredible architectural marvels to admire, wide pavements, and convivial pedestrianized areas in Mayfair – each of which is designed to encourage us to go the extra mile on foot.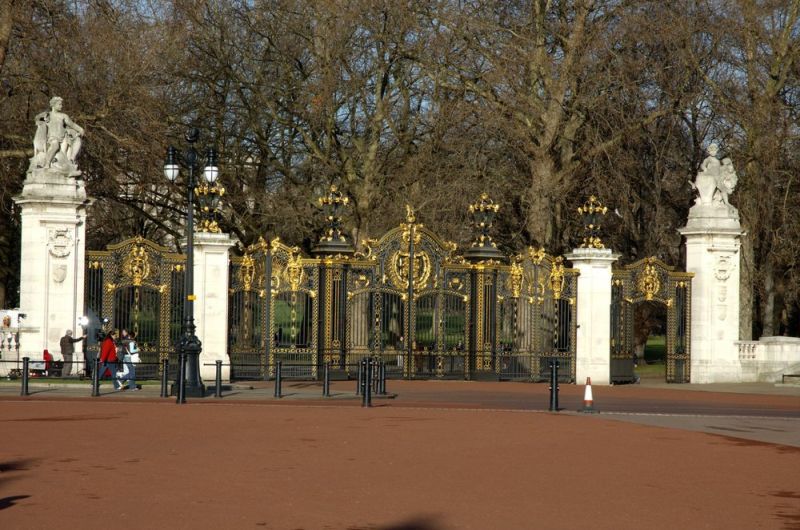 The advantages of walking include weight loss as walking can burn 90 to 200 calories in just 30 minutes, aside from strengthening your heart and bones, and reducing the risk of diseases. Walking can also trigger natural endorphins for pain relief and, with the help of vitamin D-enriched sunshine, can improve your general mood. Walking has even been scientifically proven to be anti-aging; thus, increasing an average lifespan by 3 to 7 years.
Walking in Central London can also be the quickest way to get around. Last year, Transport for London produced an alternative tube map that demonstrated just how short walking distances between each tube stations in prime central London really are. For example, it only takes 8 minutes to walk from Green Park station to Piccadilly Circus, at an average pace.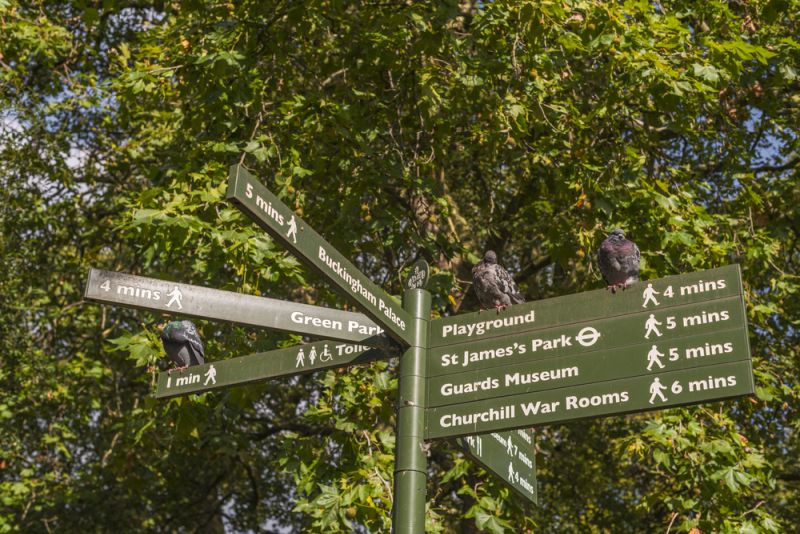 There are documented walking routes through the heart of the city for members of the public to follow and enjoy. One such example is a seven-mile walk through the royal parks, which was established in the memory of Diana, the Princess of Wales. Another route was inspired by the famous, romantic novels of Georgette Heyer, which were set in the early 18th Century.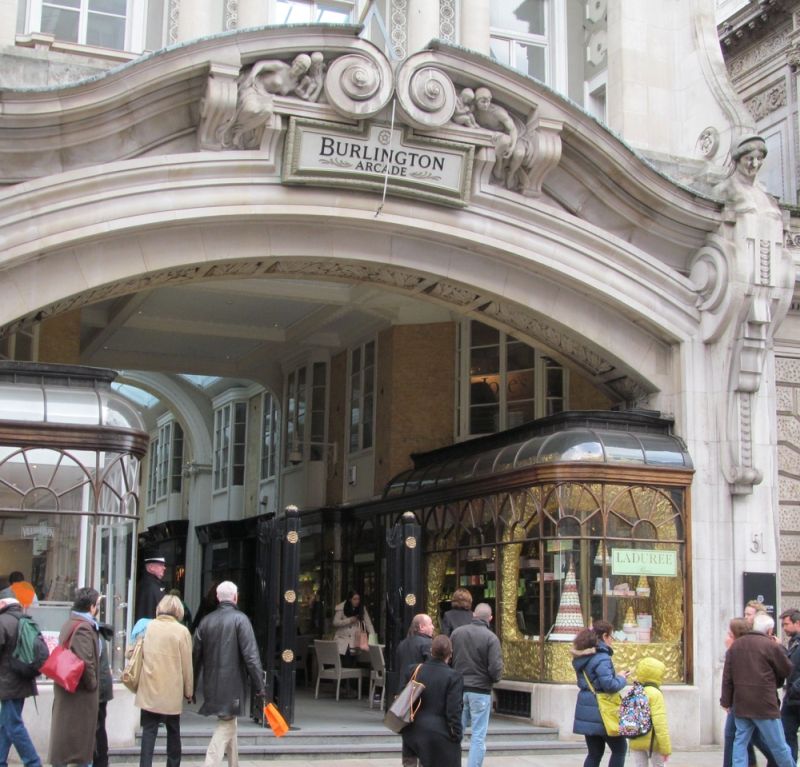 This walk begins at the Athenaeum Club on Waterloo Place, includes St James's Square, Burlington Arcade and Green Park, and ends on Half Moon Street. If you wish to treat yourself to some new shoes – for all the extra miles you will be covering – perhaps stop at the elegant shoe shop, Crockett and Jones, in the Burlington Arcade.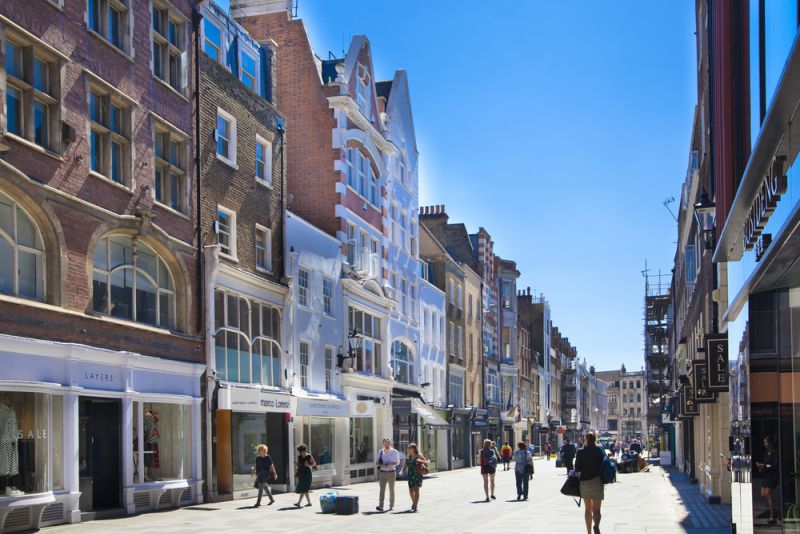 The richness of history, art, and culture in the Mayfair area means that you can easily devise your own walk, depending on your interests. Perhaps you would like to visit London's oldest hotel – Brown's Hotel, where Alexander Graham Bell made the first successful UK telephone call? Or perhaps you would be more interested in Sotheby's, the world-famous auction house? Or Fortnum and Mason's, a 300 year old company that is dubbed the 'Queen's Grocer?'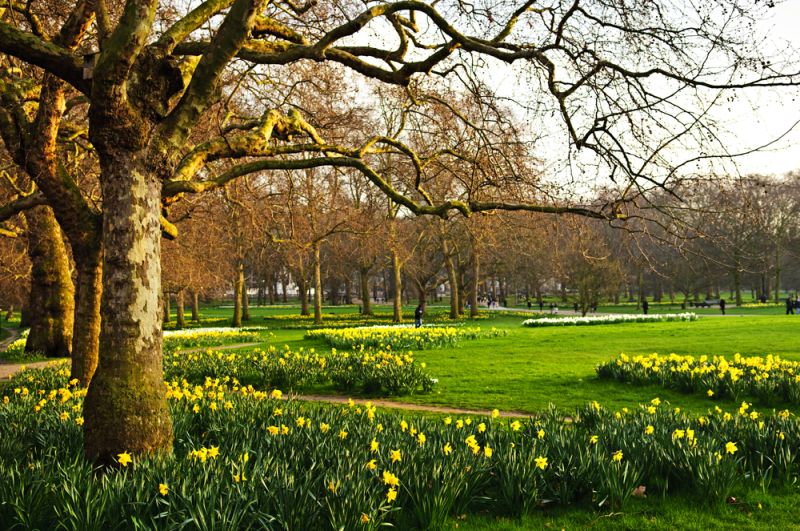 Last but not least, walking is a great way to develop both a great appetite and a thirst; and where else would you want to crave for nourishment than in Mayfair, with its variety of restaurants, cafes and bars in which to sample fine food and drink? Pastor Real Estate highly recommends Shepherd Market, with its unique, village-type atmosphere and fine dining at well-known local establishments, such as Kitty Fisher's or Misto.
With spring on its way and the days getting longer, it is the perfect time to take to the paths of Mayfair to truly appreciate its splendour.
Article Submitted By Community Writer