Gary Kaplan has had quite a career. He has an MD as well as many other letters after his name to boot. He is also the current CEO of Virginia Mason Health System. Here's an outline of how his career has gone, what he's doing now, and other information.
About Dr. Kaplan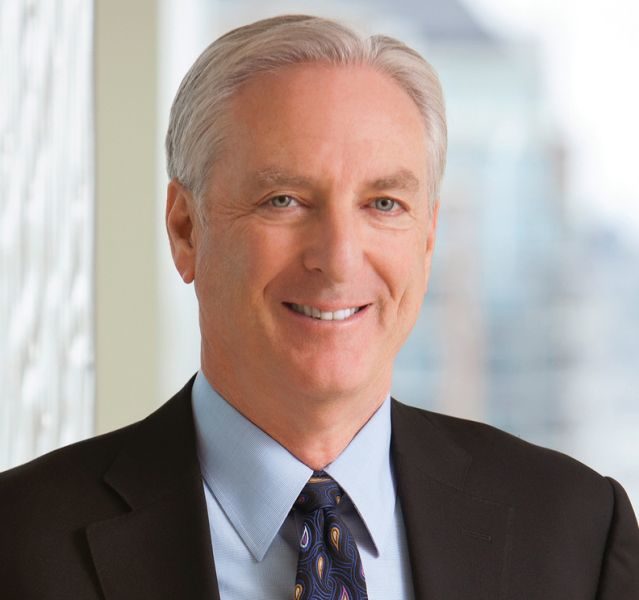 Currently, Gary Kaplan is a practitioner of Internal Medicine. This is at the Virginia Mason Health Systems hospital. This is a prestigious posting due to the fact that this is one of the best hospitals in the country. It often ranks within the top 50, for example. Kaplan's claim to fame is how he goes against the grain in the healthcare industry. A big example of this is his approach to the Toyota Production System.
His efforts in this regard managed to allow for a more economical approach due to increased efficiency.
Gary Kaplan's History
The college that Dr. Kaplan went to is called the University of Michigan. He also achieved his board certification. Eventually, he went to Virginia Mason to finish his residency. He made it as high as chief resident there. He was also the chair at the Institute for Healthcare Improvement as well as the chair for National Patient Safety at Lucian Leape Institute.
He's also known for being an innovative leader on boards such as making other board members go to foreign countries like Japan and studying techniques there such as at the Toyota Corporation. In other words, he took methods from completely different industries, like the auto industry, and applied them to medicine and hospitals. This is not something that everyone would think of in general. It's a bit beyond the beaten path for sure.
This is surely one of the reasons why he frequently gets awards both for himself and for his hospital. He is able to see beyond the regular options that other people see. When people enter an industry, there tends to be a certain way to look at the world that is dictated by the particular profession that one has. This is particularly notorious among doctors, but it certainly applies to other professions as well. The key is to find a way outside of this mindset. So, in this example, it may be common for other doctors and medical professionals to find it strange to look for advice on running a hospital from an automobile manufacturer since cars aren't people and they are totally different. It's likely an uphill battle to convince people that there might be something there.
This is Gary Kaplan's ability. Namely, to show that while these two industries are indeed completely different fundamentally, it's actually that difference which can become a strength when you apply some relevant principles from one to the other, since it could be an oversight that no one has thought of before.
Gary Kaplan's Achievements and Accolades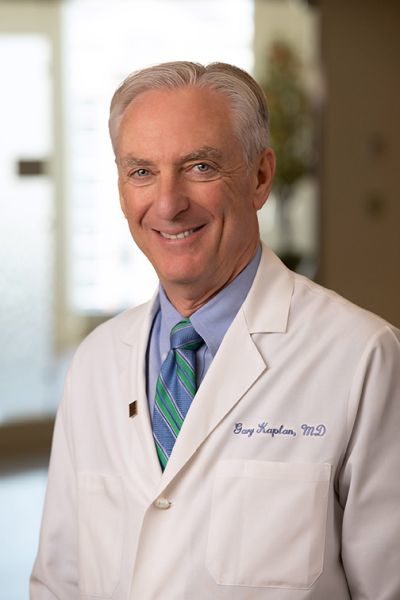 Kaplan has achieved much in his lifetime. For example, he was given a Lifetime Achievement Award from Seattle Business Magazine in 2019. He also made such an impact on healthcare that the Modern Medicine Magazine put in him in a list of the top 100 most influential people in medicine.
Another award that he was given due to his hard work in the field included something that isn't given out very often to too many people. It's being inducted into the Institute of Medicine with full membership. He achieved this in the year 2013.
Beyond what he has achieved personally, there's also the matter of what he's helped his hospital achieve as its CEO. For example, the Virginia Mason Hospital is often ranked highly in the country. They've ranked top 50 in 2017, and they were top 100 the year before that. Even on a more long term basis, the hospital frequently ranks in the top 1 percent of all hospitals in the U.S.
In Summary
Gary Kaplan has a long and illustrious career, and he is focused on making sure that Virginia Mason is as efficient as it possibly can be. He is proud of being a disruptive influence on industries that could be more efficient and have a better performance. After all, it's usually a disruptive influence that has the most positive influence on the healthcare and other industries, since big changes often have the biggest effects, in general.
Such visionary individuals are often rare in society, but they also often create seismic changes in the way an industry is seen and the way that it operates.
Article Submitted By Community Writer