When the Fitbit came out, it took the fitness industry by storm. Being able to get instantaneous feedback about your activity and a count of calories in and calories out seemed like the perfect alternative to a fitness coach. The problem that most people found with the Fitbit is what they find with any fitness apparatus: you have to actually know how to use it for it to help you achieve your goals.
Fast-forward close to a decade and the Fitbit is counting millions of people's steps and exercise daily, but it hasn't made much of a difference to the obesity rates in America or the systemic costs that being overweight puts on the public health system.
The good news is that there is a whole revolution on the horizon for activity trackers. It isn't just about counting; they offer more than just stats and useless analysis. The new wave of fitness trackers gives you more meaningful data about your vitals, your overall health and the ability to understand the benefits of activity and exercise.
The new fitness trackers keep people accountable by giving the necessary warnings when they are too sedentary. It also helps in motivating them to get up and get moving by sounding the motivational alarms. But with so many to choose from, how do you know which one is best for your fitness level and can provide you the features that you really want and will use?
Moov Now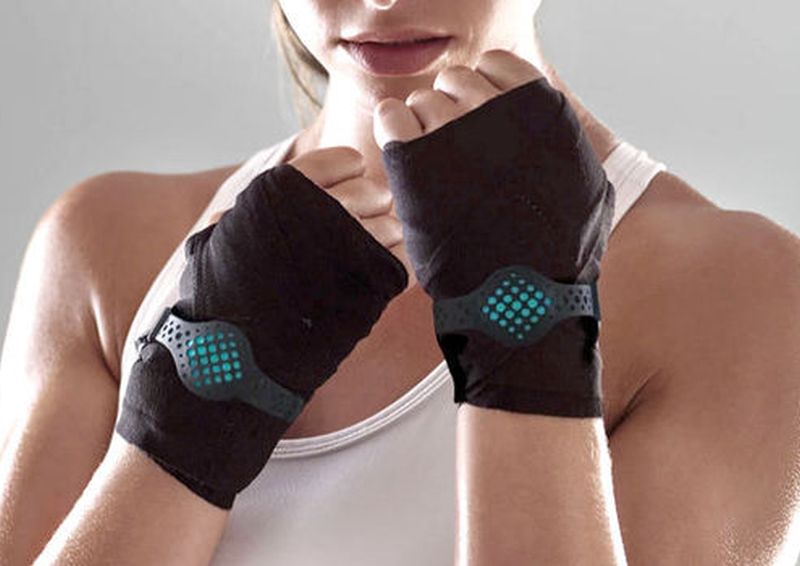 Moov Now isn't just about the tracking, although it does track. A fitness gadget that provides motivation, it continually gives you that additional push to go a little longer and find that last part of energy needed. It's not just a screen display; it talks to you and can analyze if you are performing an exercise correctly.
It works by using sensors that have nine-axis motions to detect how you are moving and can correct your movements when needed. It has a gyroscope, a magnetometer, and an accelerometer, which means that it can monitor you from one end to another and ensure that you are getting the maximum benefit from your workout. And most importantly, it ensures that you aren't risking an injury by doing an exercise wrong.
The app is designed to focus on five different sports — cardio boxing, swimming, running, cycling and a five-minute weight-training workout — that require nothing but your own body. That is a real benefit for people who are constantly on the move. With more customizable technology, the fitness tracker can be set to program whatever sport you want it to monitor and track.
Atlas Wristband 2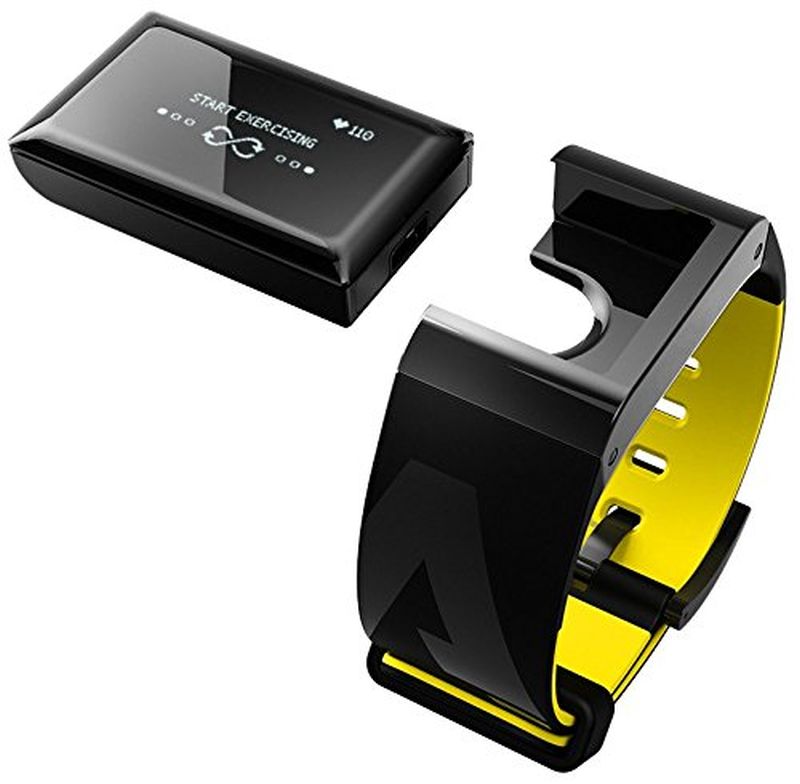 Atlas Wristband 2 evaluates your movements and your form. So as you do different activities, it can ensure that you are on the right track. Using specific data just for you, it also counts reps and can calculate the calories that you burn.
It is one of the first bands that can sense your movements in 3D, which means that it can tell the difference between a push-up and a pull-up, and is programmed to detect over 70 of the most common exercise movements. The best part is that if a movement isn't already programmed, you can update it to customize your wristband for new exercises — it can "learn" new movements.
It is water-resistant, so it is perfect for someone who is training for swimming, and it keeps tracks of your strokes. The wristband gives you continual feedback so you will know where you are and how you are progressing toward your goals, which is highly motivating.
Beast Sensor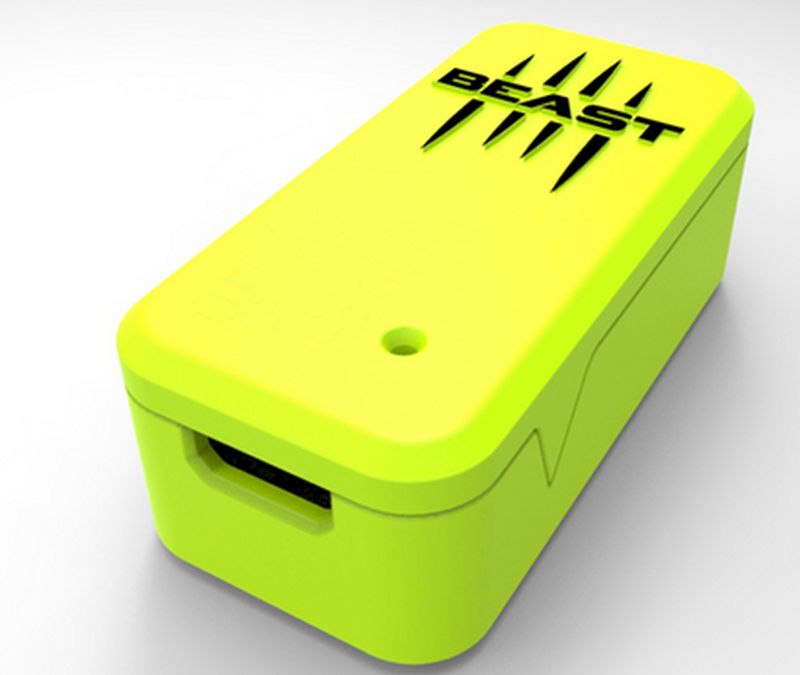 Unlike any other wearable technology, the Beast Sensor is targeted to people who are weight training. Specifically targeted to weightlifters, it can provide you information about how much force you are using throughout a rep, and whether you are performing an exercise to get the maximum benefit. There are several different modes to choose from to monitor your progress. Whether you are targeting your strength, your speed or your power, it makes sure that you are doing everything properly to get the most benefit and to avoid injury.
It also has Velocity-Based Training, which can measure the speed of your weight lifting and make sure that you are building strength wisely. The Beast Sensor ensures that your weight lifting is giving you the maximum benefit for your goals, whatever they are.
A whole new line of fitness gadgets is being released that provide athletes with more real data to make their workout work for them. No longer just about counting steps or stairs, newer models are an excellent way to have a fitness trainer at your side when you need one.
Article Submitted By Community Writer