Federal employees are entitled to some of the best benefits packages in the nation. From health care and workers' compensation benefits, federal jobs offer their employees advantages the private sector doesn't always provide.
If you considering a federal position, or already have one but would like to learn more about the benefits you are entitled to, these are some of the most significant benefits offered by federal agencies in the United States.
1. Healthcare Benefits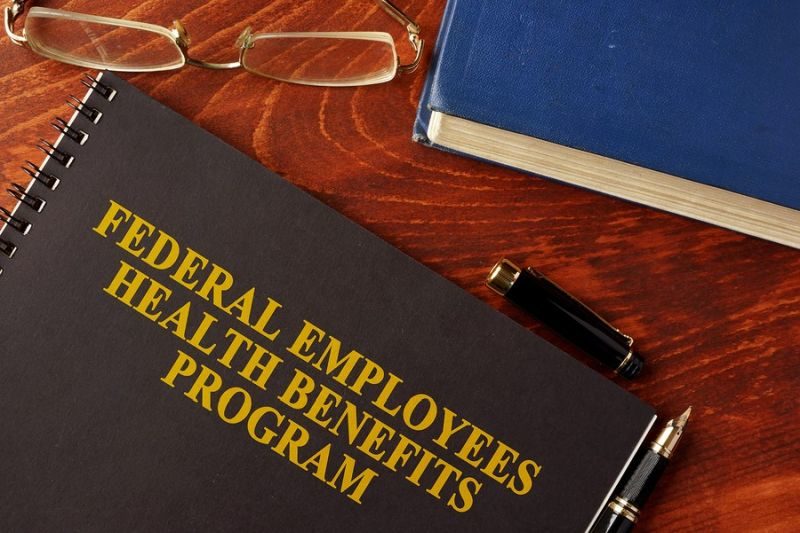 One of the main benefits associated with federal jobs is what is known as the Federal Employees Health Benefits Program (FEHBP). The program is exclusively available to federal employees, retirees, and their families. With more than 200 plans to choose from, this program is widely regarded as the most comprehensive insurance program in the country.
The program grants employees protections that cannot be canceled, such as not allowing restrictions based on age or physical condition. If you participate in this program, federal agencies will typically cover 75% of the cost of the program.
2. Federal Workers Compensation
Whether you work in the public or private sector, you are always exposed to workplace accidents and even diseases that may develop over time due to certain conditions in the workplace. The difference is that employees in the public sector are entitled to a wide range of workers' compensation benefits that many in the private sector don't enjoy.
If you are a federal employee and suffer an accident or occupational condition, you can receive benefits through the Office of Workers' Compensation Programs (OWCP). Benefits include paid medical treatment and expenses, compensation for any permanent disability, and vocational rehabilitation, among others.
3. Retirement Benefits
Government employees can benefit from the Federal Employees Retirement System, or FERS, a retirement package consisting of three different contributions to your retirement.
If you have been a federal employee for five years, you qualify to receive retirement benefits from the Basic Benefits Plan. With this plan, you have to pay a small amount, and your agency will give you one percent of your annual salary. Moreover, the Basic Benefits Plan provides benefits for your spouse and children in case of disability or death.
Another plan included in the FERS is the Thrift Saving Plan or TSP. Through this program, which resembles a traditional 401(K), your agency will contribute one percent of your salary. Your agency will also match what you personally contribute each pay period, up to five percent of your annual salary.
As a federal employee, you will also earn credit for your Social Security account. This tax supplies employees with benefits such as protection for your survivors and disability benefits. The benefits that come with the Social Security tax can be claimed by those who are retired, unemployed, or disabled.
4. Life Insurance
The federal life insurance program is the largest of its kind in the world, covering over 4 million current and retired federal employees and their families. Unless coverage is explicitly rejected, all federal employees are enrolled in this program.
5. Employee Assistance Programs
This program was created to provide federal employees with the right guidance and tools to overcome problems affecting their job performance. Each agency offers an employee assistance program with professional staff ready to help you manage issues like alcoholism, drug abuse, and family problems.
Other Benefits and Services
In addition to these benefits, each government agency may offer more services not listed in this article. For more information about the benefits, you are entitled to, talk with the human resources representative at your particular agency. You can also reach out to a federal medical center for help applying to these programs or filling out paperwork like OWCP forms.
Article Submitted By Community Writer