If you love fitness, nutrition, and all things health related, there are some pretty great career opportunities available for you. If you're looking for a career in the health industry that will allow you to help people, change lives, and improve someone's health, this list is for you!
Nutritionist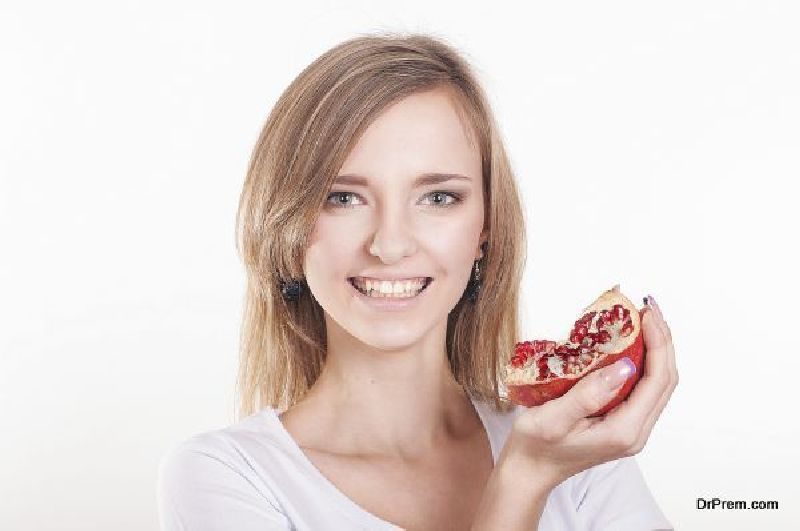 If you love healthy food and the dynamics of the human body, being a nutritionist is the ideal career path and can prove quite rewarding as well. As a nutritionist, it's your job to help clients reach their health and weightloss goals. Some nutritionists help clients lose weight, while others are simply helping others revamp their eating lifestyle. You'll advice clients on things like:
Portion control
Caloric intake
BMI
Meal prep and planning
Assess client's needs and goals
Stay up to date on nutritional science
Nutritionists work in many different places including hospitals, cafeterias, and schools. Some nutritionists are also self-employed. Nutritionists often need a bachelor's degree in health or nutrition, with an emphasis on food science.
Personal Trainer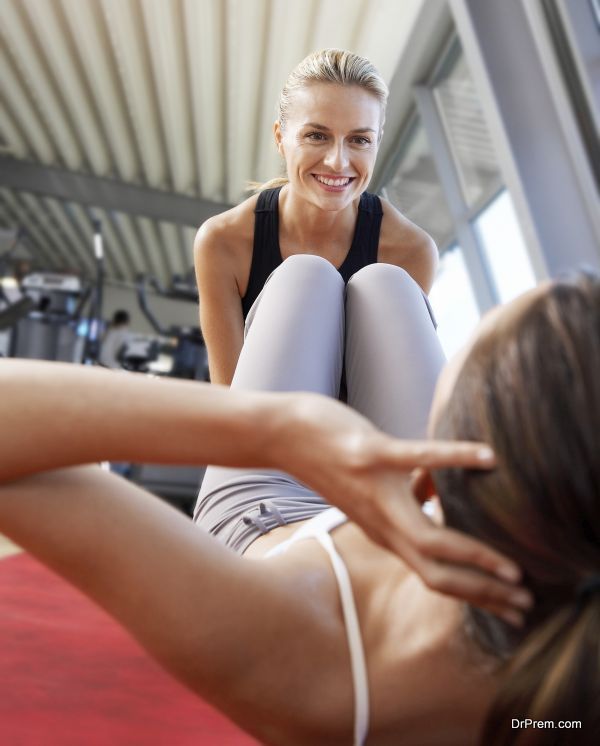 Similar to a nutritionist, personal trainers also help clients reach their health goals but instead of helping plan a client's diet, you'll be planning their exercise routine. Personal trainers have an in depth understanding of how the human body works, including how to burn fat, build muscle, and achieve specific results.
A big part of being a personal trainer is the ability to motivate clients. Personal trainers work closely with clients to help create a fitness regime that will reach the client's desired goals. These plans are based on an individual's abilities, current fitness level, and personal goals. Personal trainers need a basic understanding of how the human body works. This allows them to guide and advice clients without risk of injury. There are many personal training courses available that will help you achieve your dream in the fitness world.
Physical Therapist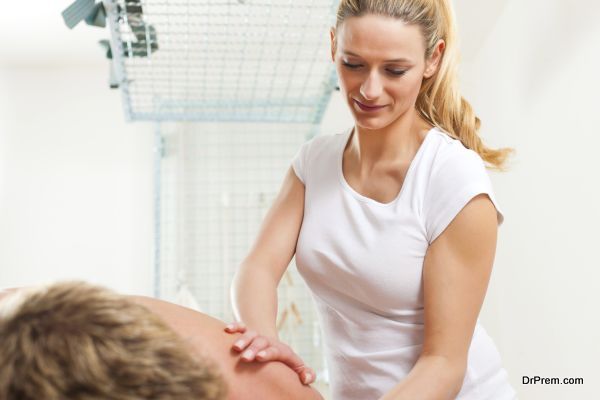 Physical therapy is another great career path in the world of health and fitness. Physical therapists are responsible for helping clients to prevent and heal injuries. Just like the two occupations mentioned above, PTs also create individual plans based on client's needs. Physical therapists help clients to increase mobility, reduce pain and discomfort, and prevent further injury or permanent disability. PTs have the chance to create long lasting relationships with clients, as they often see them over an extended period of time, monitoring their care and progress.
Physical therapists require a bit more education than the above mentioned positions. In order to practice, physical therapists must complete both their bachelor's and master's degrees, as well as obtain a doctorate. But if helping people become the healthiest, most active versions of themselves through rehabilitation is what you want to do, than the education will be well worth it.
Massage Therapist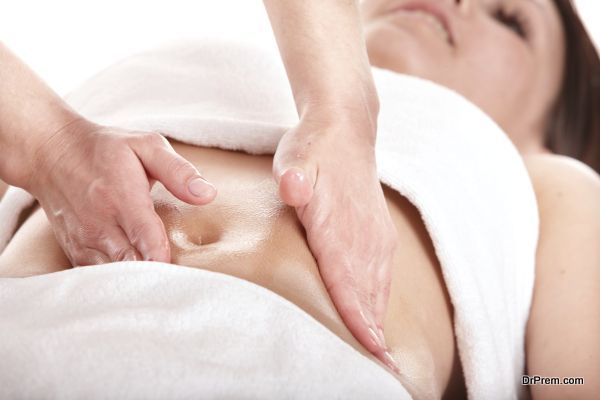 There are countless ways that massage therapists help clients. A massage therapist manipulates the soft-tissue muscles of the body, offering pain relief and optimum performance for athletes and other physically active individuals. Many people seek out a massage to help treat a variety of ailments including:
Sore muscles
Injuries
Stress
Cancer
Overall wellness
If it makes you feel good to help people achieve a state of peace and relaxation, massage therapy may be the right career path for you. Another great thing about massage therapy is that the educational training is minimal compared to some of the other careers on this list. You need to enter a certification program for massage therapy and complete the required number of hours, which are deemed by the state in which you live. Depending on the program you choose, certification can take as little as a few months or as long as 2 years.
Athletic Trainer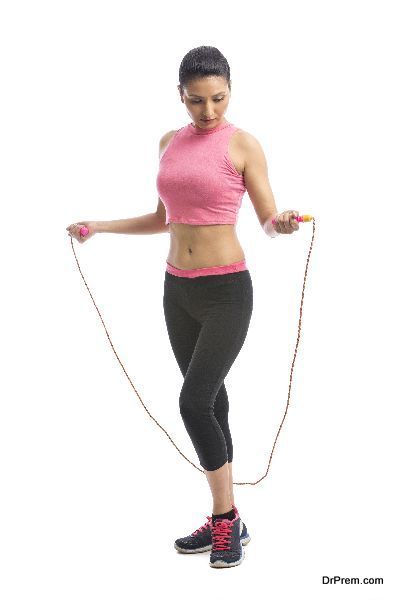 If you love athletes, health, and fitness, than a career as an athletic trainer may be ideal for you. Athletic trainers lead a relatively fast paced lifestyle, depending on their place of employment. Trainers work closely with sports doctors and other healthcare professionals to provide athletes with preventative care, diagnosis, rehab, emergency and therapeutic care. Athletic trainers have the chance to use their knowledge of the human body to help athletes perform at optimum levels while remaining safe.
Becoming an athletic trainer means obtaining your bachelor's degree and potentially a master's degree, depending on the type of career you're interested in. Trainers need to perform clinical, hands-on training as part of their education and also obtain a license and certification for the state in which you live.
Holistic Medicine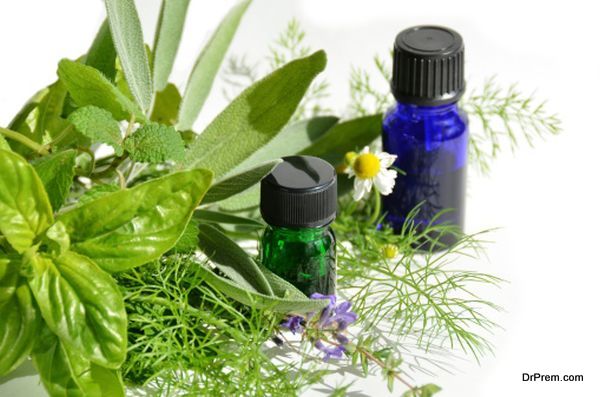 If you prefer natural methods for helping cure common ailments and bringing people relief for their minds and bodies, holistic medicine is a career that is growing in popularity. Holistic medicine focuses on treating the whole body, rather than just a specific ailment or condition. It includes mind, body, spirit and emotions. As a holistic healthcare professional, you help patients maintain a healthy life balance that helps bring about change and optimum overall well-being.
Holistic doctors offer patients alternative methods of care, aside from prescription medication. This means if you're suffering from migraine headaches, a holistic doctor will examine what external factors may be causing these headaches such as lack of sleep or diet, before prescribing medication. Holistic doctors believe unconditional love is the greatest healing property available. Other beliefs include:
Treating the condition not just relieving symptoms
All people have healing powers
Treatment is done as a partnership between doctor and patient
Holistic doctors often use a combination of treatment options including massage, acupuncture, chiropractic care, and herbal medicine. In order to practice, holistic doctors need a doctoral degree. Because this branch of healthcare is still growing and not as widely popular as general medical care, building a clientele may be difficult for those seeking a profession in the holistic field.
Helping and Healing People
Helping people reach their optimum levels of health and fitness is extremely rewarding. You can help individuals achieve goals, remain safe, and lead healthy, fulfilling lives. And with the current state of healthcare, the demand for these careers will continue to keep on growing. But the access to pursuing these professions have been made more accessible, with online offerings, one can even take up a family nurse practitioner program and be able to do so right at home. These are just a few of many options for careers in the health field.
Article Submitted By Community Writer