What to talk about with our teens is a matter of timing. The specifics – our moral positions and the ones we want our kids to abide by – are, of course, up to the individual parent. But when it comes to bringing up the key issues, it's a good idea to do so by a certain point in time.
By age 14, most teenagers ought to have a general grasp of the following aspects of the adult world:
Addiction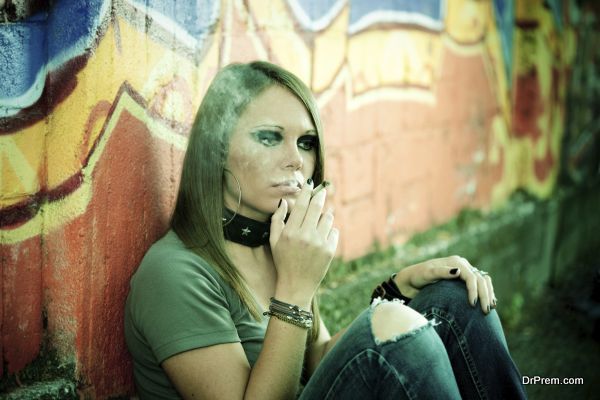 Drug and alcohol use, but ultimately their abuse, are leading causes of premature illness and death. According to Arizona alcohol rehab center Pinnacle Peak, 76 million people suffer from alcohol use disorders worldwide. Teenagers ought to know the nature and extent of drug and alcohol addiction as soon as possible in order to avoid making innocent albeit life threatening decisions.
Sex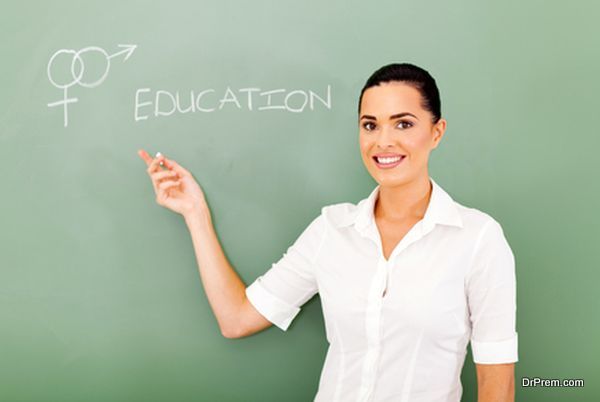 The inevitable sex discussion doesn't have to be an awkward hour of life. Regardless of your particular beliefs, the bottom line involves laying out the biological facts and the truth about sexually transmitted diseases. Convey contraceptive options, even if you don't condone them; your opinions can be known and rules enforced, but knowledge is power for your teen.
Cruelty
The world is a beautiful place, but it's also got its fair share of real life monsters. Teens need a sense of the extent of human cruelty, in order to establish a realistic spectrum in their heads for what people are capable of doing to one another. Finish it with a reminder of what humans can accomplish when working together.
Driving Safety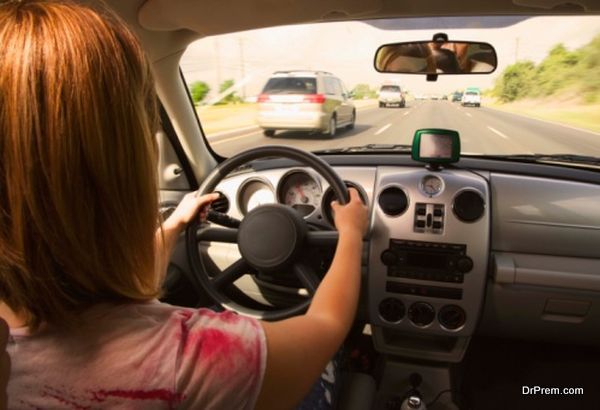 Getting behind a wheel of a motor vehicle is still many months away, but every 14 year old ought to know the basics of driver safety. Bring the issue of driving up in the car; your soon to be eligible young driver in the passenger seat will be eager to talk about it. Shift the conversation to traffic safety, and demonstrate in real time.
Extremism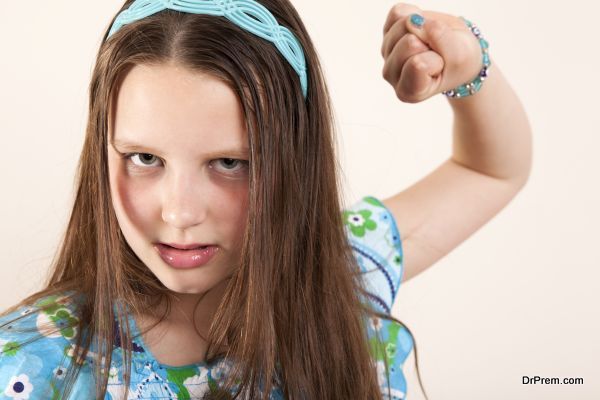 Passion is a primal part of our thought processes. It's easy to get riled up and angry and seeking revolution. 14 year olds are old enough to feel this kind of passion, and ought to be advised on how to handle it. In a world with increasingly hostile factions cropping up on every continent, it's critical to teach teens about resisting the urge to "fight" while also maintaining their desire to stand up for what they believe.
Politics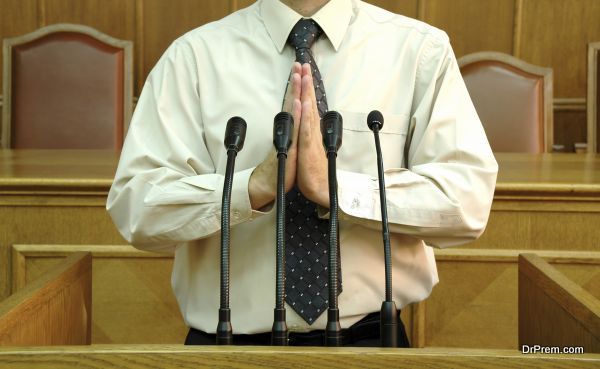 The way to help pave the way for societal changes without resorting to hostile acts is through politics. Teens ought to be some sense that politics is inherently stubborn and disappointing, but still necessary for modern life.
Proper Diet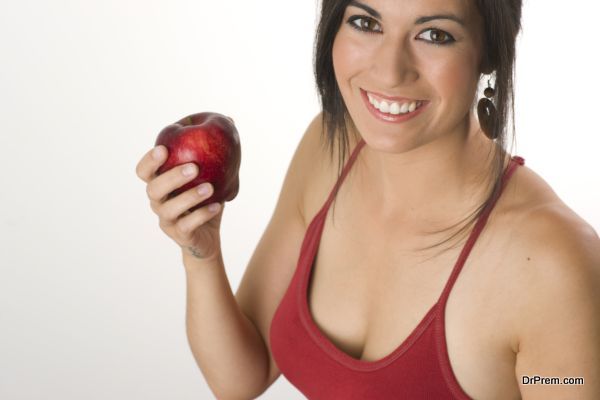 Helping youth to eat healthily starts at home. The french fries and chicken fingers diet needs to be fortified with fruits and vegetables, and the reasons why ought to be related to teens. It won't be an easy process, but implanting the facts about nutrition into a teenager's head is a good start.
Physical Fitness
Diet is only a part of the equation regarding healthy living; staying in reasonable shape is critical to increasing the chance of positive long term health conditions. In today's increasingly sedentary world, teens need a sense of the stakes at play if they choose to resist regular exercise. We're not talking about running marathons – just getting up and out for a little bit each day, with a high heart rate. Make the case to your teen – you might be surprised by how willing they are to give it a shot.
Parents want to hide the mean and unforgiving world from their kids, and who can argue with that urge? However, by the time a child reaches 14 years of age, they ought to have some sense of the true nature of the human condition. It may not be pretty in details, and the conversation won't always be laid back, but the benefits could last a lifetime, one which means the world to you.
Article Submitted By Community Writer