All of us want to keep in shape. In order to look slim and trim one of the most common options used by people is hitting out at the gym. But going to the gym can be costly. So here are a few ways of making your own gym equipment at home.
Farmers walk bars for athletic strength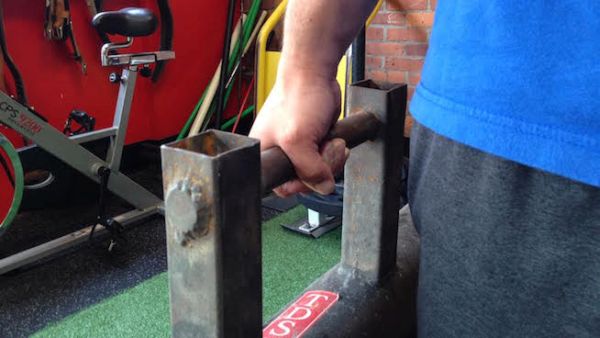 Image Source : Upl.Stack.Com
Farmers walk bars are one of the best ways to increase athletic strength. It is fairly easy to make this useful thing at home. Here one needs to carry heavy objects in the hand and walk. So just take some pipes and screws that are lying in the house. You take the scrap wood that is there in all houses and builds these fantastic bars. You can simply use logs of wood as farmers walk bars.
Hit it out on the Bulgarian sandbag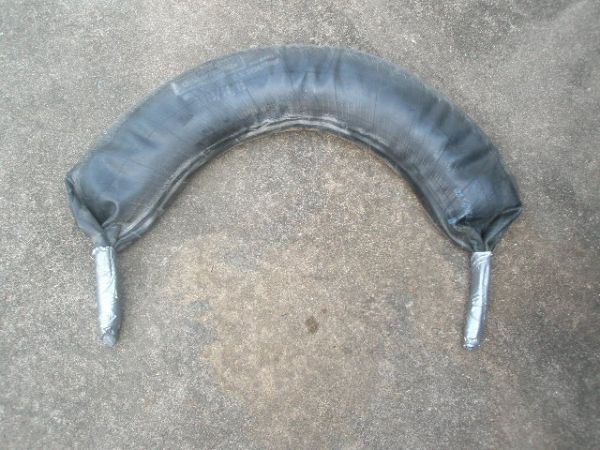 Image Source : HomeMadeGymEquipment.Com
An important thing for wrestlers this training bag is today used by many in order to tone up arms,legs etc. Simply take an empty bag or tire tube. Fill this up with waste rubber and wood bits and hang it in your room. Your Bulgarian bag is ready. Similarly, you can also fill up an old bag with sand,tubes etc and make a sandbag.

The piped strength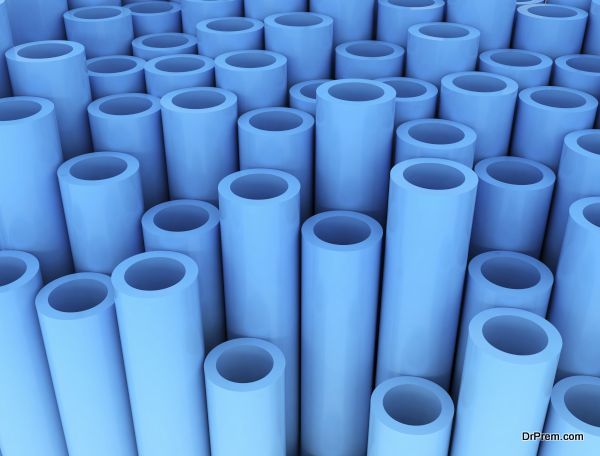 This is a very easy and effective homemade gym equipment. All you necessitate is a piece of PVC pipe. Clamp at one end and fill water inside the pipe. Now close the other end. Use this water filled heavy pipe for crunches and work out. They work well for your fitness plan.
The homemade dumbbells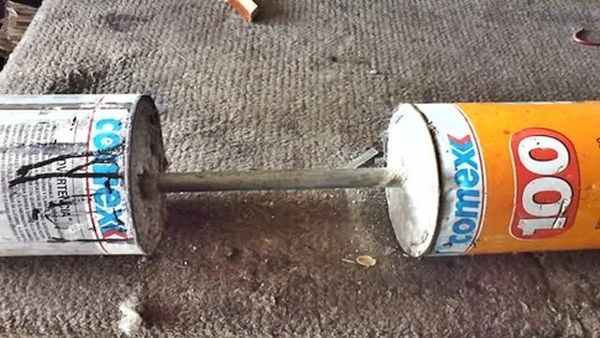 Image Source : Qph.is.Quoracdn.Ne
Dumbbells have been used for ages as a very handy gym equipment. Now just make them easily at home. Just take empty bottles and fill with water,sand, stones etc and close the mouth of the bottle and use it as dumbbells.
Medicine ball best gym medicine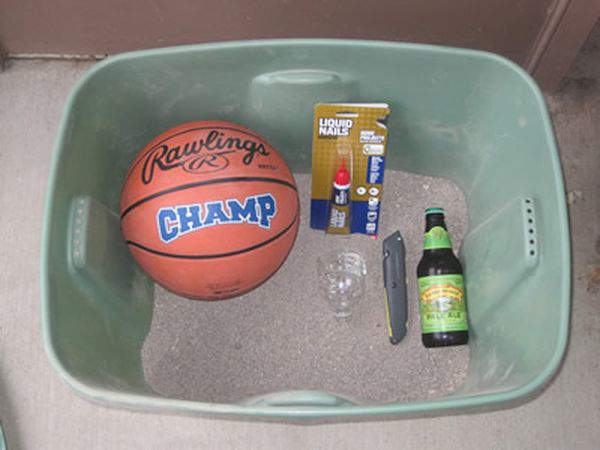 Image Source : Hotshotfitness.Com
This is one of the best ways to work out. Just take ant sports ball like rubber basketball. Cut a hole and fill the ball with sand till you get the required weight and now close the hole with the same piece and cover the ball with a duct tape. This will prevent the sand from being thrown out. Start using this homemade medicine ball for your home gym sessions.
As an alternative of going for expensive gym equipment or going to the gym which too can be very expensive simply use a little imagination and innovation and prepare these basic things in your home. These are cheap and effective.