Employed Americans have the advantage of getting health insurance coverage through their employers. For those who are unemployed, self-employed, working part-time, retired, or just recently graduated from college, you need to get private health insurance for yourself and for your family (if applicable). It can be a long and tedious process, but the first step is to get health insurance quotes for individuals and families from insurance providers in your state.
Just to set your expectations, it's usually said that individual health insurance is the most complicated and most expensive type of plan because you have to pay for everything and do everything on your own. Still, it's cheaper than paying for your own healthcare.
Purchasing Individual Plans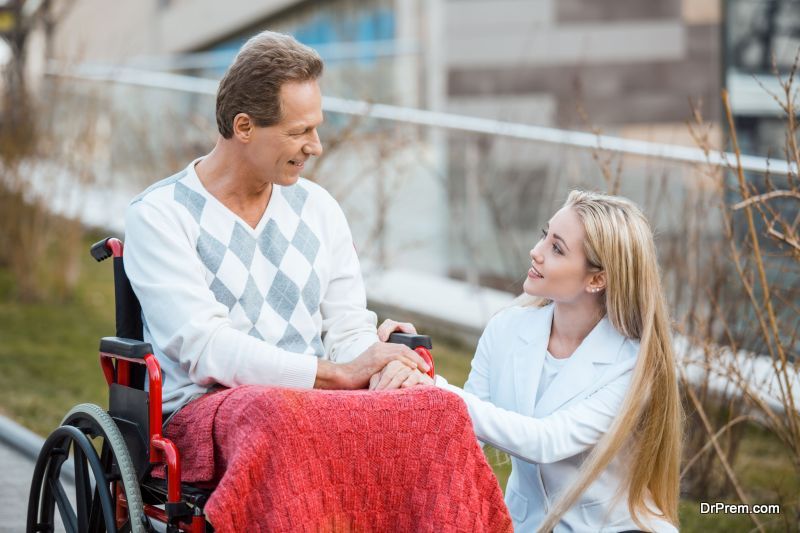 With the Affordable Care Act, also known as Obamacare, you can purchase independently from the "marketplace", which is a platform where insurance providers sell their products to consumers. This online platform is where you can see the plans which have been approved by Obamacare. It is accessible through Healthcare.gov.
All health plans are required by the ACA to offer a minimum number of essential benefits, so you have to make sure you discuss them with insurers providing quotes to you. These essential benefits include the following:
Ambulatory patient services
Emergency services
Hospitalization
Pregnancy, maternity, and newborn care
Behavioral health treatment, mental health, and substance use disorder services
Prescription drugs
Rehabilitative and habilitative services and devices
Laboratory services
Preventive and wellness services
Chronic disease management
Pediatric services, including oral and vision care for kids
Determining the Cost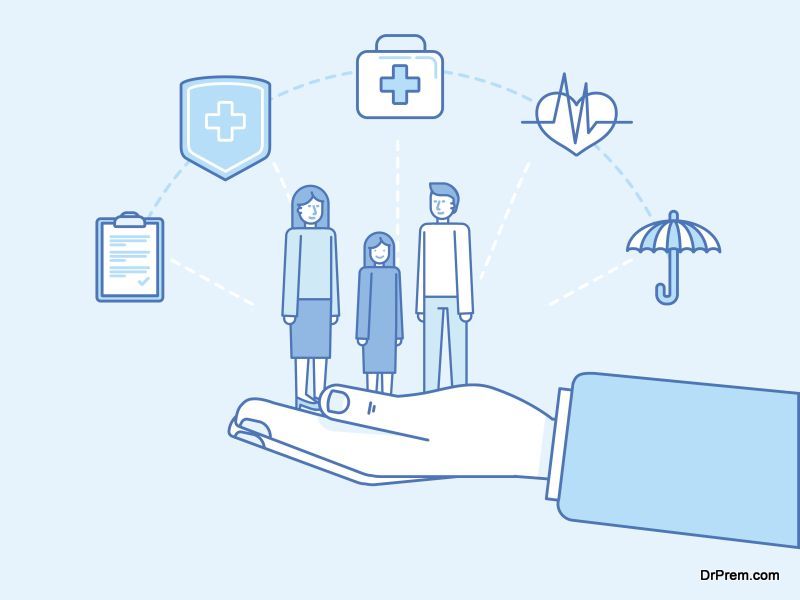 All health insurance plans have cost-sharing options in place. Being covered doesn't mean that you will never have to pay for any healthcare again. For you to better understand this concept here are some terms that you may encounter in your search for health plans:
This is the monthly bill which will keep your insurance policy active.
Co-pays. These are flat fees that you have to pay when you receive medical service. They are fixed amounts attached to specific services.
These are the out-of-pocket expense ceiling that you have to meet for the insurance company to start refunding you. They are usually applied to a given benefit period and given just once a year.
It is also critical that you understand your current medical needs and the needs of your family. Get a comprehensive policy which covers doctors and other outpatient treatments. Protect your family from financial ruin by being prepared.
Scope out the market and make sure that you are buying real insurance. There are a lot of sales pitches out there that are too good to be true, so you have to be very careful. Only get health insurance quotes for individuals and families from trusted and reliable insurance providers which you can also check in the marketplace.
Article Submitted By Community Writer