Want to brush up on your Medicare knowledge before you become eligible? With the ever-increasing amount of material retirees must read, getting a head start on some of it is not a bad idea. Here are some things you will want to know about Medicare, plus links to appropriate sources that will help you come out ahead.
Medicare enrollment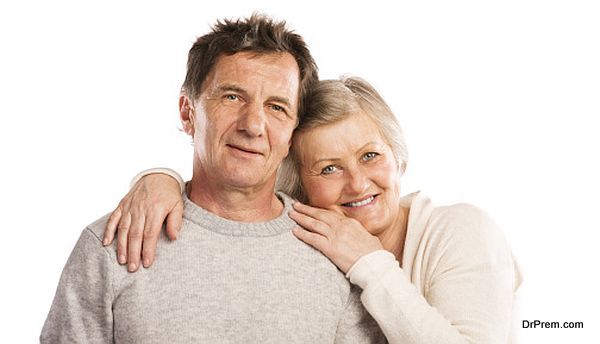 Initial enrollment begins three months before your 65th birthday, plus three months after, for a total of a 7-month period. During this time, you can sign up to Parts A and B by calling the Medicare hotline (1-800-772-1213). Or you can visit your local Social Security office. Enrollment into a Medicare Advantage plan and Medigap plan can be done via Medicare Health Plans or other private health insurance providers.
Keep in mind that there are penalties for signing up late to a Medicare plan. And if you have heard that Medicare enrollment is automatic, you are only partially right. Medicare enrollment is automatic only for those who are already receiving social security when you become eligible at the age of 65. In this case, you do not need to sign up to Parts A and B, but for everyone else… don't miss this window of opportunity.
Medicare's four parts
Medicare consists of Parts A and B, sometimes called Original Medicare. Part C, also called Medicare Advantage. And Part D.
Part A provides coverage for hospital insurance and medically necessary procedures and interventions. It also covers hospice care, skilled nursing facility care, and some home health care.
Part B provides coverage for outpatient doctors' services and medical supplies, along with some preventive services.
Part C is a means for private insurance companies to provide you with Part A and B benefits along with more tailored coverage. These are called Medicare Advantage plans. Most Medicare Advantage Plans offer coverage for prescription drugs, which Original Medicare Parts A and B do not.
Part D provides coverage for prescription drugs.
You can read more about these plans here.
What Medicare does not cover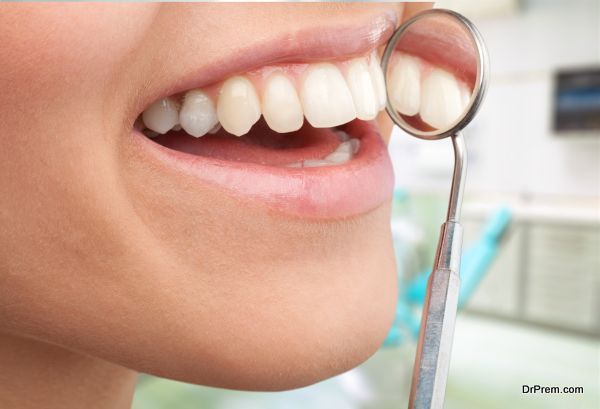 There is a limit to what is covered in Original Medicare.Parts A and B do not cover dentures nor hearing aids. Neither do they cover eye exams for prescriptions, hearing exams, and care in a nursing home or custodial care. Cosmetic surgery and foot care, as well as acupuncture are also not covered. Medicare.gov provides a search form you can use to find whether a service or item you need is covered or not. These gaps, however, are mostly taken care of by the purchase of additional plans, such as with a Medicare Advantage plan, or a Medigap plan.
Average Medicare costs
People who have paid Medicare taxes for at least 10 years do not pay premiums for Medicare Part A. You also get Part A for free if you…
already get retirement benefits from the Railroad Retirement Board or Social Security.
are eligible for Social Security or benefits from the Railroad Retirement Board, but have not filed to receive them yet.
had government employment that includes Medicare coverage.
have End-Stage Renal Disease (although this comes with certain requirements).
If none of the above applies to you and you need to buy Part A, then the cost is $413 monthly in 2017.
Part B monthly premiums in 2017 will average $109, according to the Centers for Medicare and Medicaid Services.
Because Part C is a plan that covers both Part A and Part B, these premiums will vary based on the health insurance provider and your coverage package.
Part D monthly premiums are based on the plan that you buy into. However, for those who reported income above $85,000 in your last IRS tax form, there will be an income-related monthly fee. This is paid to Medicare and not to the drug plan. Read more details here.
Keep these fast facts and quick links at your fingertips and you will be better able to decide on the right Medicare plan for you.
Article Submitted By Community Writer