According to recent studies, close to 20-30% of men suffer from premature ejaculation. Most of the time, men do not talk about their condition because they feel embarrassed about it. What makes it worse is the fact that many of them are worried about their condition, but find it difficult to approach a professional. The inability to sustain an erection in many cases leads to various problems between the couple.
Statistics of a recent study
Based on a study conducted by Men's Health, the percentage of men who had trouble in sustaining an erection was close to 20%. 5% of the male participants wished that their sexual experience could last longer. Let us look at a few of the different treatments that help cure premature ejaculation:
Behavioral techniques and analysis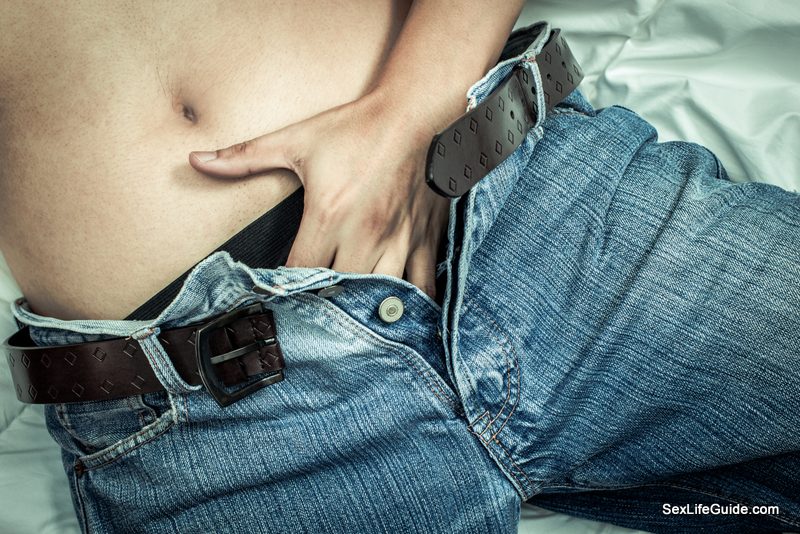 While you do have medicine for premature ejaculation, sometimes this condition can be more of a physiological issue than a medical one. The doctor may recommend simple steps like masturbation before intercourse to delay the ejaculation. In some situations, you may have to refrain from sexual encounters or foreplay to reduce the pressure.
Exercises to prevent premature ejaculation
There are certain exercises that a patient may have to do on a regular basis. The specialist may recommend pelvic floor exercises to help strengthen the muscles. The pause and squeeze technique will help a person to learn how to control ejaculation. If the doctors suggest the pause and squeeze technique, you may have to use your partner's help. The number of sets and frequency of the exercise will be determined based on your present medical condition.
Pills, creams, and special condoms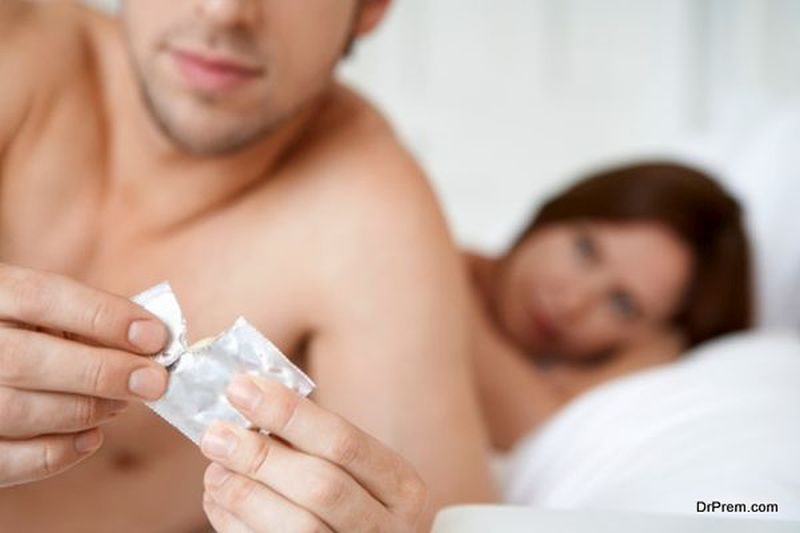 There are various kinds of tablets for premature ejaculation available in the market. Depending on the reason for your condition, the doctor may prescribe pills or even creams. For some patients, the doctor may also advise the use of special condoms. These condoms help to sustain an erection for a longer time and control the ejaculation.
There are also over the counter options like Promescent ejaculation delay spray that many men find effective. Your specialist may also suggest the need for a few counseling sessions in case there are problems in a relationship.
Counseling
Counseling is the best treatment for premature ejaculation, which is often blended in with other treatments and therapies. Men who suffer from this condition often face various types of emotional and mental issues. With the help of a professional counselor, you can learn how to deal with your mental and emotional blocks. Apart from that, couples will also learn how to take control of their relationship and be happy with each problem. Through counseling, a man will learn how to deal with emotions like embarrassment, anger, irritability, etc.
Electric stimulation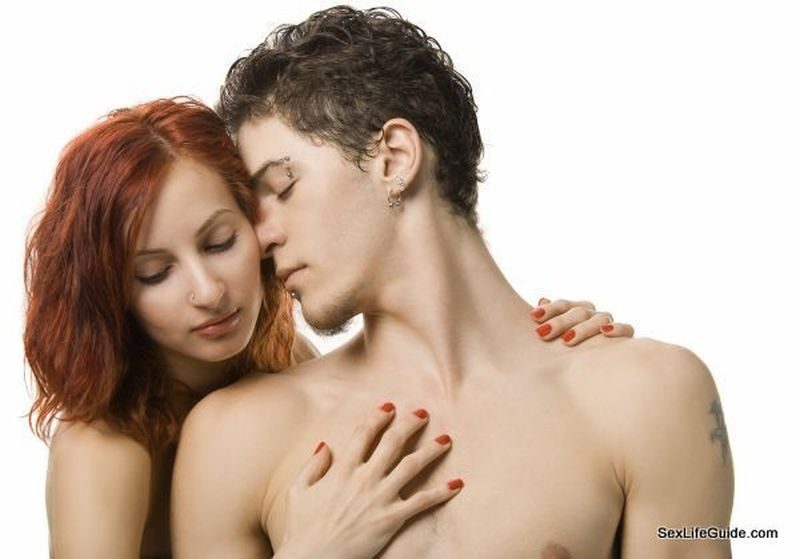 Electric stimulation is one of the latest treatments for premature ejaculation. AKA transcutaneous posterior tibial nerve stimulation; through this treatment, mild electric shocks are given to the tibial nerve and its interconnected branches which are located at the ankle and lower leg.
So, all thanks to science and technology, now we have various treatment options and methods available to take care of the condition right from the root.
Article Submitted By Community Writer