Different components make up society, and a proper system running all features is what makes society progress. The betterment of society does not depend on a single factor. The seamless coexistence of several elements makes the community a better place. People realize that they need to eliminate harmful practices from the community, but think that a single person cannot change society's canvas; thus, they do not attempt to change.
However, gradually, they are now getting an awareness that they cannot sit idly and wait for someone to come and reform the community, and they have to do it by themselves by making small changes in their life habits. Reducing waste, recycling, and reusing material, putting a stop to injustice practices, and incorporating more greenery in the environments are few ways of attempting to make your society prosper. Well maintained society progresses well and impacts people's emotional, mental, and physical wellbeing positively. Although people can make small changes to enhance society's practices, some reforms are only possible by people in charge.
THE IMPORTANCE OF HEALTHCARE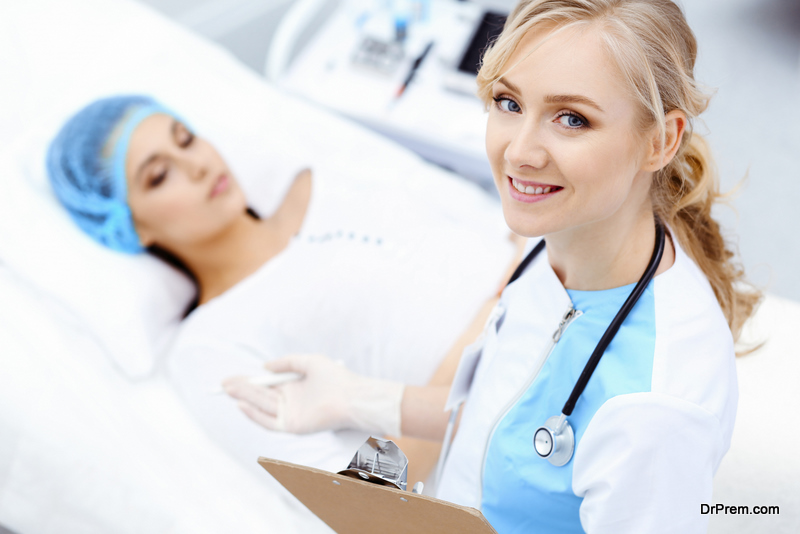 Healthcare is an essential component of society, and a better healthcare system is a sign that it is progressing well and people existing are in good health. Changing demographics is putting intense pressure on healthcare systems worldwide, and many systems are struggling to cater to the needs of its people. Many severe diseases have taken their roots deep in society, and an increasing number of people are suffering from various illnesses. Chronic diseases like hypertension, arthritis, fluctuation in sugar, cholesterol, and blood pressure level are becoming far too familiar. It was people of older generations who had cardiovascular diseases; today, many infants have heart problems. Studies suggest that 7 in 10 people die because of heart-related issues.
COMPONENTS THAT WILL HELP IN IMPROVING HEALTHCARE SYSTEM
The outbreak of COVID-19 has stressed healthcare systems out and put extreme pressure on them. Healthcare workers have to keep themselves safe and work relentlessly to provide healthcare services to society. They struggle with personal protective equipment and ensure that they facilitate people as per their capabilities, but patients' massive inflow is distressing themselves. Improving the healthcare system has become a dire need of the time, and it does not require insignificant small changes here and there but demands a proper approach that will help reform healthcare systems.
Below we are listing a few components which will help in reforming to improve the healthcare system for the betterment of society:
1. MORE EDUCATED HEALTHCARE WORKFORCE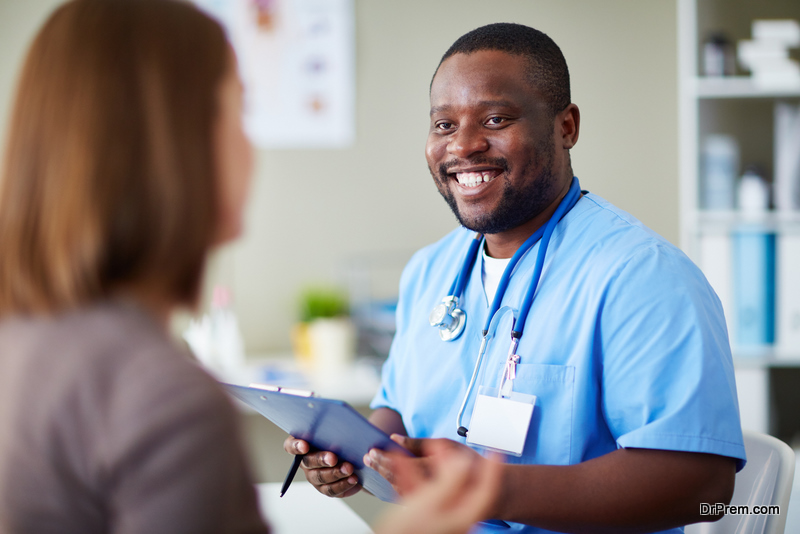 Healthcare professionals are generally educated, and they get into the sector after receiving complete education of their degree, but the time calls for their proper training. They may have sound knowledge of their profession and know the ins and outs of medicine very well; they still need time to time training on dealing with patients. Various educational institutes offer online healthcare programs, and healthcare workers should take advantage of e-education as it gives them the option of self-paced learning. They can fulfill their responsibilities and provide a boost for their qualifications simultaneously.
2. ONLINE CONSULTATION
The world has gone digital, and various sectors have integrated advanced technology to enhance practices and improve productivity. The Healthcare industry is using technological tools and hi-tech equipment to diagnose illnesses and treat patients. Now online consultation for minor concerns has become a need. People do not have to visit healthcare facilities, consult medical experts online, and get treatments for mild health issues. Online consultations will help medical experts and patients alike, saving time and resources on both ends.
3. INCREASE IN GOVERNMENTAL FUND FOR HEALTH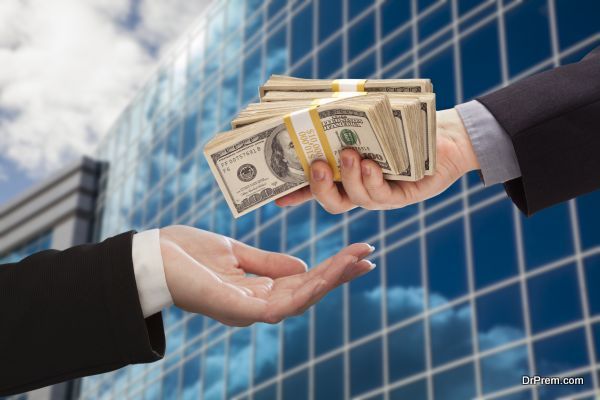 Healthcare is a significant constituent of a nation, and with the alarming increase in healthcare issues, naturally, healthcare systems are struggling to maintain the limited governmental budget. Healthcare demands a significant boost in the fund so that the healthcare workers have the means to facilitate patients and cater to their healthcare needs conveniently.
4. REWARDING EXTRAORDINARY SERVICE PROVIDER
Despite the circumstances, some people go out of their way and ensure that they provide extraordinary care and exceptional service to the people in need. Rewarding workers who put their heart and soul in their profession and work relentlessly will help create a motivating environment where other counterparts will also feel encouraged to do the same. Healthcare workers often think that they are under-appreciated, which often demotivates them in putting in earnest efforts. The Healthcare system needs to have a culture where workers get rewards for outstanding contributions to the profession.
5. PROPER COMMUNICATION SYSTEM IN PLACE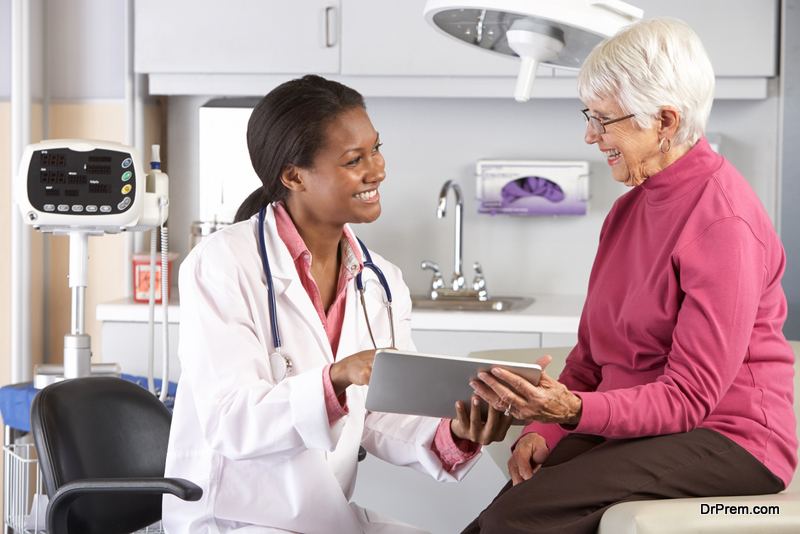 Communicating is the key to running a sector, as sending messages back and forth is crucial. Healthcare workers often need to send and receive instant notifications to cater to patients' conditions. Lab technicians, nursing staff, doctors, and other healthcare workers need to have access to a formal organization based communication system, which helps them run everyday operations. Often, healthcare workers need to communicate immediately with other doctors and surgeons, and the communication gap leads to the severity of healthcare issues.
6. AVAILABILITY OF MEDICINES
Patients often complain that doctors prescribe medicines that are not readily available locally, and they have to struggle in getting their hands on them. The delay in medications cause their condition to be severe, and they feel more sluggish and sick. The Healthcare system demands a good reform for manufacturing and availability of medicines to get them on time and get healed in a shorter duration.
7. LOWER THE HEALTHCARE COST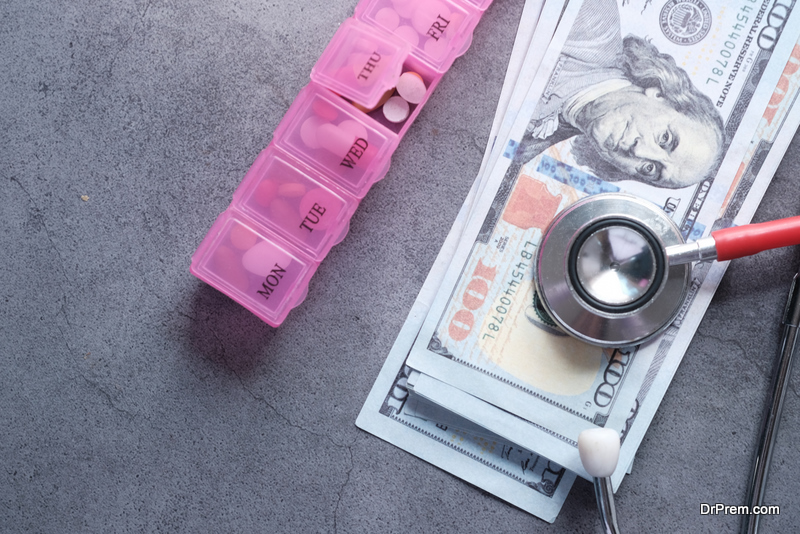 Health is wealth, and it is when you get sick and realize that gaining health also requires a large fraction of wealth. The cost of healthcare services is exuberant, and a large percentage of society finds it extremely difficult to afford. The reform needs extensive scale planning and change of principles, but it is much needed as people are struggling hard in keeping with the expenses of medical bills.
CONCLUSION
Healthcare is a significant contributor to society as it is a crucial factor that helps determine physical, mental, and emotional wellbeing. The quality and cost of healthcare services help ascertain the existing government's success and give an in-depth insight into its performance. Due to the rise in illnesses, the healthcare system is grappling to meet the needs of societies, and it is in dire need of revamping to provide better services. Healthcare workers need to look after their health to provide adequate medical services to the people in need and help their society prosper.
Article Submitted By Community Writer