You can make all the avocado-toast jokes you want: the truth is that Millennials represent a huge swath of the nation's consumers. Within the next five years, in fact, this generation of people born between 1980 and 1996 is slated to comprise a whopping 75% of the American workforce. That means they have enormous buying power, and therefore an enormous impact on the way that companies do business.
The Millennial Rule
This generation takes a lot of flak for having purportedly killed off such staples of American culture as chain restaurants, breakfast cereals, and bar soap — not to mention their two biggest victims, the diamond industry and the housing market. That they have the power to topple massive financial sectors this way is a testament to their influence, which tops out at $2.45 trillion worth of spending power. It should come as no surprise that nearly three-quarters of Millennials say they are willing to spend more money for products that can help give back to the community, the global citizenry, or the planet itself.
Social responsibility and environmental sustainability are two of the most important factors in Millennials' decisions about where to spend their money. In response, purveyors of food and beverage products are going above and beyond in an effort to give back. Today, we're taking a look at several of these socially responsible companies and the causes they champion.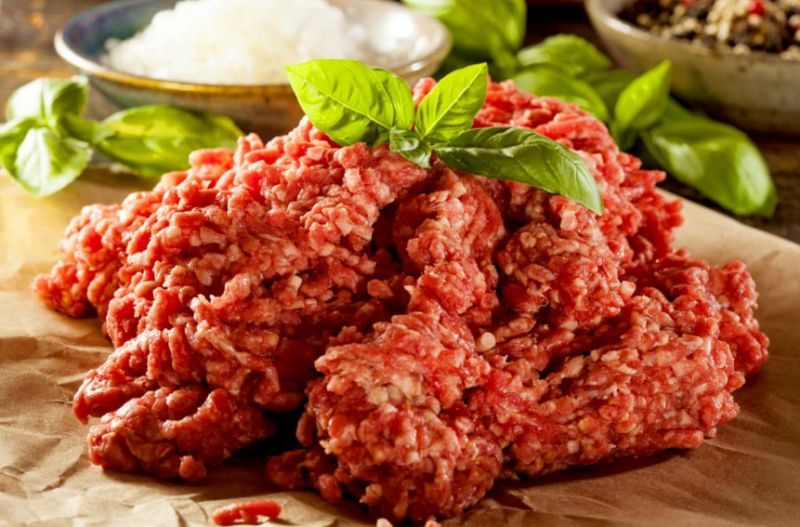 More are more people are rejecting factory-farmed meat, dairy, and eggs — not only because sustainably raised alternatives are better for the planet but because they are more nutritious and taste better, as well. Blue Nest Beef offers even more benefits, thanks to its partnership with the National Audubon Society's Conservation Ranching program.
Cattle farmers who are certified under this program us sustainable management practices to make certain that their pastures are hospitable to grassland birds such as lark buntings and mountain plovers. The result? Cleaner water, healthier soil, an abundance of pollinators, a diverse population of bird species, and beef that consumers can truly feel good about feeding their families.
2. King Arthur Flour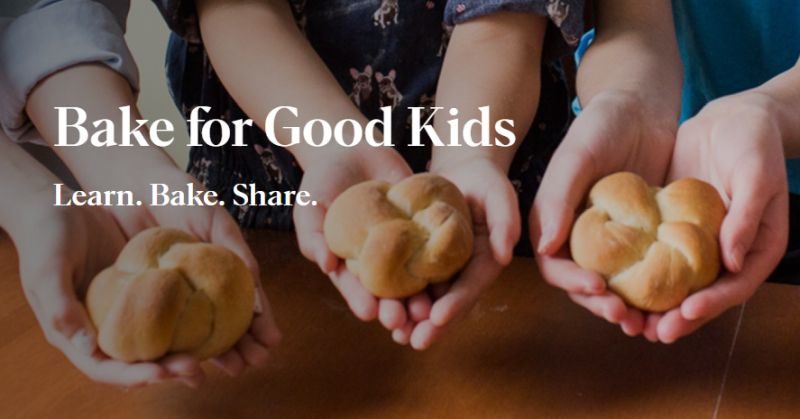 King Arthur Flour company empowers young bakers and feeds those in need at the same time with its Bake for Good Kids program. Students in grades four through 12 put their science, math, and reading skills to the test while baking bread from scratch with materials and ingredients donated by King Arthur. Once they come out of the oven, those loaves of bread are donated within the community.
Since its inception in 1992, more than 350,000 students have participated in this program, which represents a delicious win-win for everyone involved.
3. Happy Family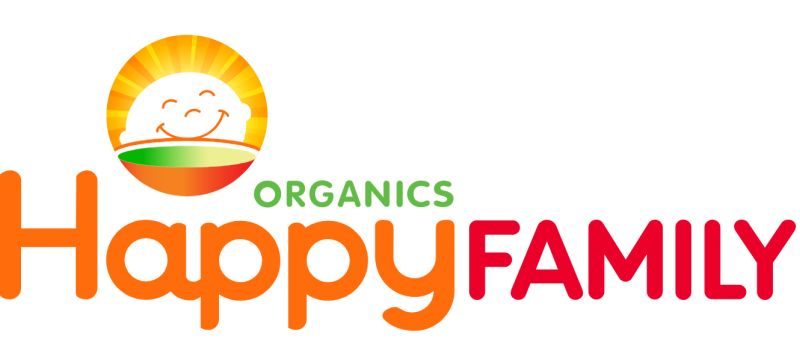 Some of today's most socially responsible food companies have been founded by frustrated parents whose efforts to give their children wholesome, nutritious meals were once thwarted by a lack of options. Happy Family is one such enterprise. Mom-founded and -operated, it offers organic, sustainable options for children of all ages.
Together with UNICEF, it supports Project Peanut Butter, a cause that is striving to end severe malnutrition in sub-Saharan Africa and beyond. Happy Family is proud to help parents in prosperous nations, like the U.S., provide assistance to our global neighbors.
4. Chobani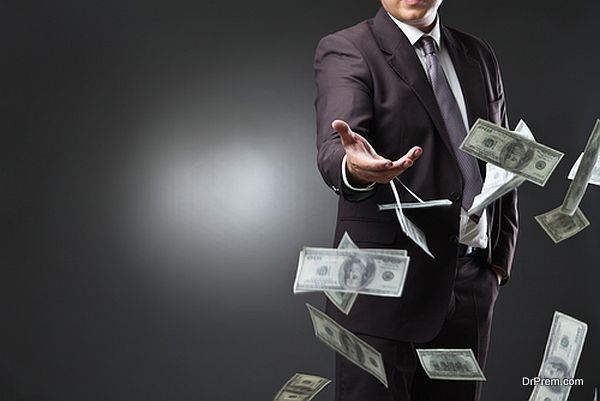 Of course, food insecurity and hunger happen right here at home, too.
That's why Chobani keeps its efforts local. In the summer of 2019, the yogurt company announced that it would pay off $50,000 worth of school-lunch debt in Rhode Island's Warwick School District. Then, just a month later, Chobani made the same gesture, this time to the tune of $85,000 for the students attending school in Twin Falls, ID, after opening a plant in the area.
Without adequate nutrition, children have a harder time paying attention in school, participating in enriching extracurricular activities, and staying healthy. Chobani is making sure that all students in these communities have access to hot, nutritious, filling meals during the school year.
Wrapping Up
Naturally, these companies represent just a fraction of those that are catering to Millennials' penchant for corporate social responsibility. And with that generation's influence on the marketplace poised to grow in the next few decades, it's likely that plenty of other businesses with spring up to join them.
Are there certain companies you like to support, and if so, how do they give back or pay it forward? We'd love to hear about your favorites, so connect with us on social media or leave a comment below!
Article Submitted By Community Writer