Whether you're about to turn 65 or qualify because of a disability or disease, anyone who is considering applying to Medicare probably has several questions.
If you want to learn more about this coverage for yourself or for a loved one, you are not alone. The shift from traditional private insurance to a federal health insurance program can seem complicated, so it is worth taking the time to explore.
Here are three ways to know if and when Medicare is right for you.
1. You Meet Eligibility Requirements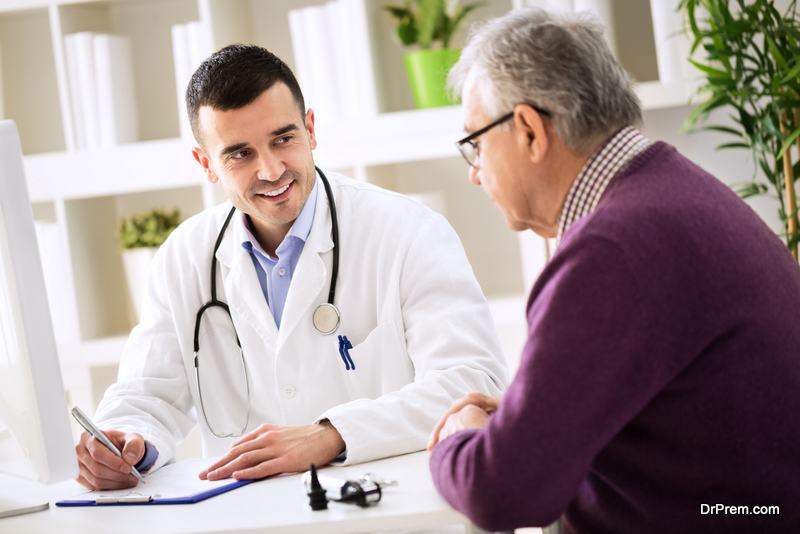 The fundamental way of knowing if Medicare is right for you is knowing when you are eligible for Medicare and if you meet the basic requirements:
You are age 65 or older
You have a certain disability or permanent kidney failure (any age)
You are a U.S. citizen or permanent resident having lived in the U.S. for at least five years
You or your spouse worked and paid Medicare taxes for at least 10 years
You are receiving Social Security or Railroad Retirement Benefits, or you have worked long enough for those benefits but are not yet collecting them
You or your spouse works for the government without having paid into Social Security but having paid Medicare payroll taxes while working
2. It Covers the Basics You Need
Medicare does not come as one monolithic insurance coverage, so it is important to look at each part to make sure you get everything you need. Here is the breakdown of the main components:
Medicare Part A (Hospital Insurance): Part A covers inpatient hospital stays, care in a skilled nursing facility, hospice care, and some home health care.
Medicare Part B (Medical Insurance): Part B coverage includes certain physician's services, medical supplies, outpatient care and preventive services.
Medicare Part C (Medicare Advantage plan):This plan includes Medicare Parts A, B and D, as well as other extras such as vision and dental.
Medicare Part D (Prescription Drug Coverage): This plan adds prescription drug coverage to Original Medicare as well as other Medicare plans.
Original Medicare doesn't cover everything. Some of the services Medicare doesn't include are long-term care, most dental care, eye exams relating to prescription glasses, dentures, routine foot care and more.
3. Options Allow for Alternative Care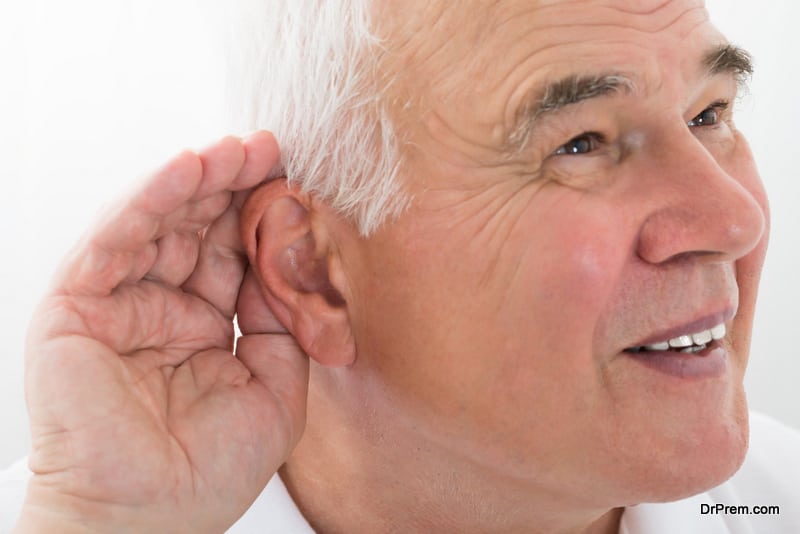 While it is a relief to have insurance awaiting you upon retirement, you may want or need more as you and your spouse grow older. Even if you are in excellent health now, it is difficult to predict what could happen to your health in a short time. Medicare Advantage plans (Part C) offer an additional option to help boost Original Medicare. When joining one of these plans, Part A and Part B are still covered but the policy will also often provide vision, dental, and hearing coverage as well as access to wellness programs. In most plans, Part D is also included, covering prescription drugs. Private insurance providers provide Part C coverage, working in tandem with you and Medicare, to make sure your needs are met.
Do You Feel Ready for Medicare?
After scanning key ways to know if Medicare is right for you, do you feel ready? It is automatically available to you when you meet a few basic requirements, so it is worth exploring to see how you can get the most out of it. Medicare and many private, Medicare-approved insurance providers continually work to offer workable solutions for seniors and others who are eligible.
Article Submitted By Community Writer