There's no denying that most women would like to change at least one part of their body. Whether it's wanting a flatter stomach, smaller nose, or toned arms, women are in a constant struggle to craft a body they love and can feel good about. The good news is, there are countless ways to make positive changes to your physical appearance that also translate into improved self-confidence. This article details five ways to achieve perkier breasts for women of all ages. From bras and exercises to surgery and simple wardrobe changes, these are simple ways to finally achieve the full, perky chest you've always wanted.
1. Creative Exercises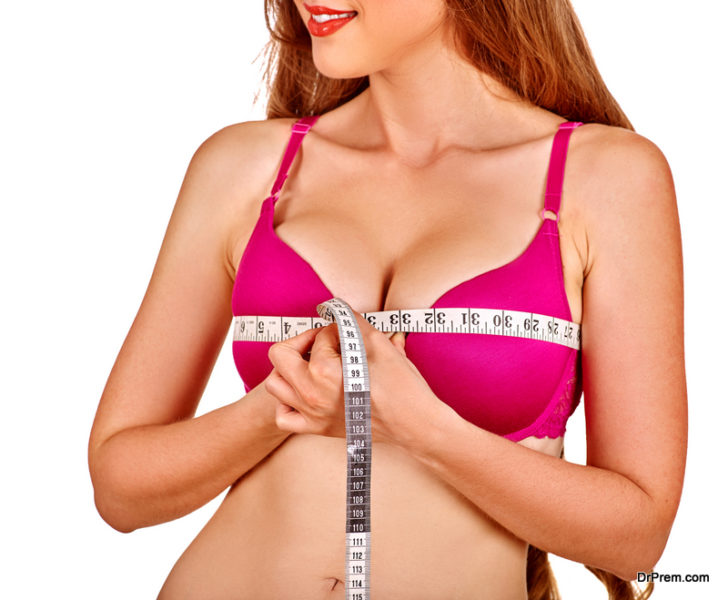 Exercises can do more for your body than just help you tone and slim down. When it comes to your breasts, there are certain exercises that can actually help perk things up! It's really no surprise, considering your chest is made of muscles and your breasts lay on top of these muscles. When you perform targeted exercises that strengthen your chest muscles, it also improves posture — two things that will also make for a perkier bosom. Some examples include planks, chest flies, chest presses, and pushups. The best part is these exercises are easily performed at home. Squeeze them in before and after work or school. You'll be amazed at the results!
2. Get Creative with Your Wardrobe
Sometimes a perkier chest is all about illusion. You can create this using tactfully chosen outfits and bras. The type of shirt you wear can work wonders for how perky your breasts appear. V-necks, plunging necklines, and sweetheart cut necklines are the best for enhancing your breasts. The next step in crafting a bosom-friendly wardrobe is choosing the right bra. Push-up bras are the perfect option when you're looking for a temporary fix. Another tip is to get fitted and determine your true bra size. Did you know that 80% of women are wearing the wrong size bra? That means your current undergarment might be working against you instead of for you. Get fitted for a bra that compliments your chest size and makes your breasts look perky and full.
3. Consider Cosmetic Surgery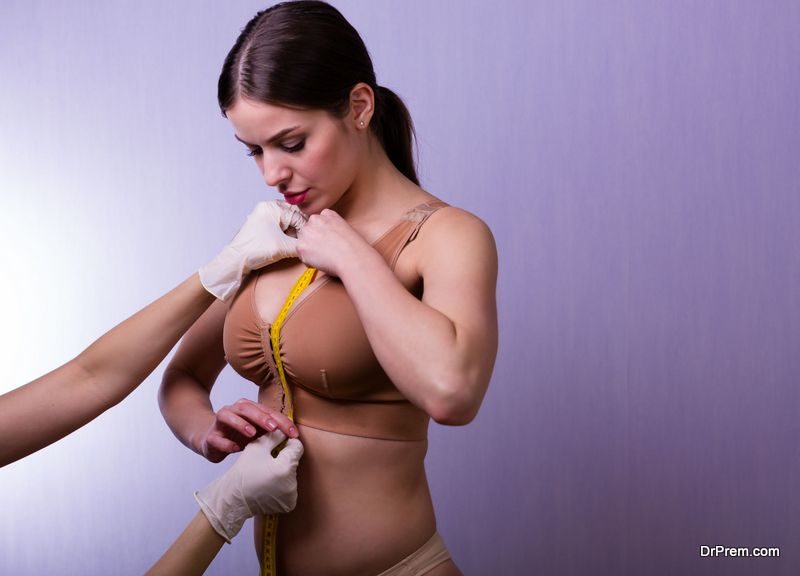 While these tips are useful, they're not all that permanent. The minute you stop exercising or take off your clothes at night, your breasts will return to their original position. And if that's halfway to your belly button, you may want to consider cosmetic surgery. Thousands of women opt for a breast lift, breast implant, or both to boost their bra line and their confidence! Breast augmentation surgery is becoming increasingly popular. Not only is it relatively inexpensive, but the recovery time (when done right), is also minimal. And the best part is, you can work with your surgeon to choose the exact size, shape, and type of implants you want. There's no better way to invest in yourself than to transform your body to one you're proud of and comfortable in.
Most people think that women want perky breasts simply to attract a mate. This couldn't be farther from the truth! Having perky breasts, for many, is all about self-confidence and feeling comfortable in your own skin. If you're looking for simple ways to get perky breasts and improve your self-esteem in the process, these three tips can help!
Article Submitted By Community Writer