They say your age shows first on your face. That's where wrinkles, lines, and dark circles first settle. If you're feeling especially tired or stressed, it often results in a furrowed brow or frown. The best way to appear well-rested and youthful, is to take care of your skin. While caring for all of your body's skin is important, this is especially true when it comes to your face. Keep reading to learn 3 basic and easy tips for more youthful looking skin.
Ditch the Makeup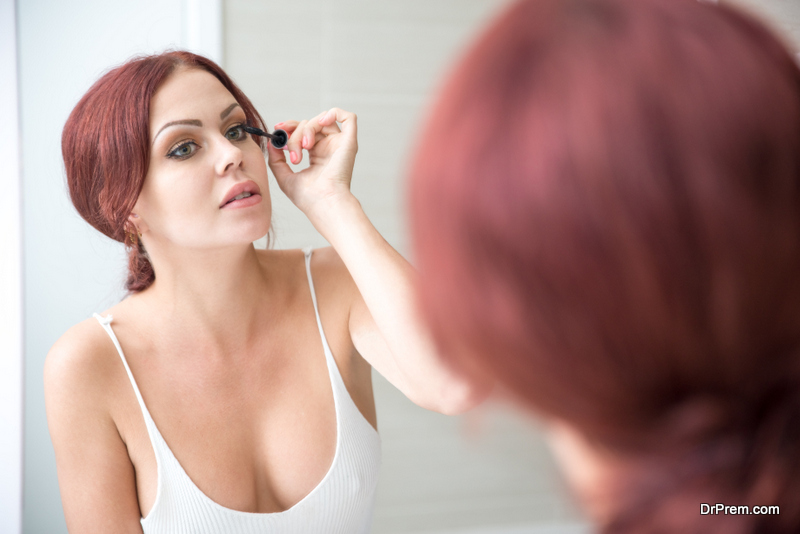 That's right. All that makeup that you use to cover your fine lines and wrinkles may actually be doing more harm than good. The more makeup you pile on, the more clogged your pores become. And clogged pores are what lead to acne and dirt build-up. This is especially true as you age and your pores remain open, collecting excess amounts of outside particles. Leaving your face fresh and clean, without makeup, gives your skin a chance to breathe. Not to mention, most men prefer natural beauty over women who wear too much makeup. If you really want to up your skin care routine, apply a quality moisturizer after washing your face. This helps hydrate the skin, promoting elasticity and a healthy glow.
Break Bad Habits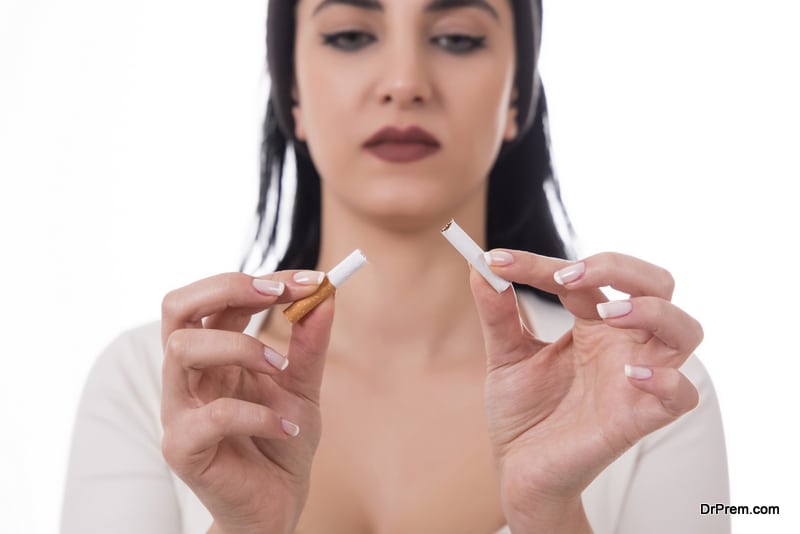 Not only is smoking bad for your health, it's also bad for your skin! The many harmful chemicals and additives in nicotine negatively affect the collagen and elasticity in your skin. It's these two ingredients that prevent wrinkles and keep skin looking strong, healthy, and tight. If you want to reduce wrinkles and fine lines, your first step is to quit smoking. But other bad habits can be wreaking havoc on your skin. Squinting in the sun is one of the main causes of crow's feet (the wrinkles next to your eyes). Avoid this by investing in a quality pair of sunglasses. Other random acts that can add years to your face include chewing gum, staring at your electronic device, and sleeping on your face. Who knew?
Pamper Yourself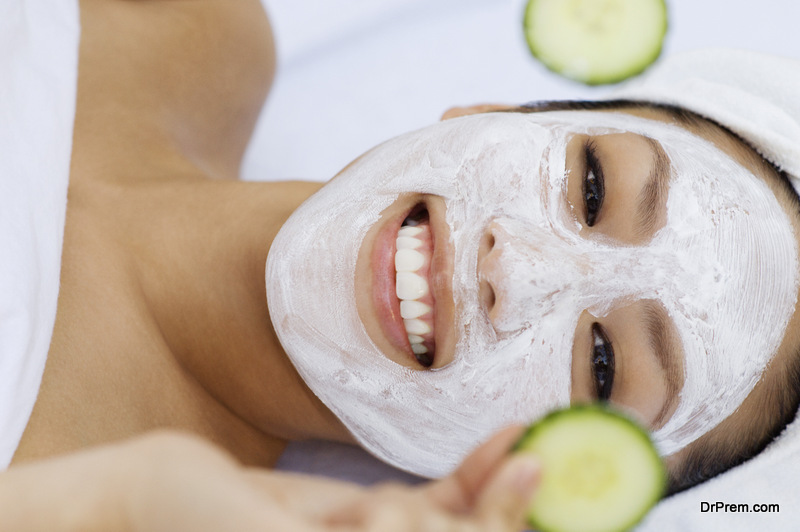 Skin care sometimes means indulging in a quality facial or face mask. While these methods are highly effective in exfoliating the skin and bringing back it's healthy glow, they're also incredibly relaxing. Book a facial at your local spa. The aesthetician will determine the type of skin you have and the best treatment for it. If you're looking to save some money, try an at-home mud or cucumber mask. These over the counter options are equally effective when it comes to revitalizing your skin. But if these tactics aren't enough and you're looking for a complete makeover, you may want to consider a face lift. You can view more before and after face lift photos here to see the dramatic difference.
A final note
Healthy skin is the first step toward a more youthful appearance. And the good news is, adopting a healthy skin care routine is relatively easy. With a little time and effort, you can properly clean, hydrate, and protect your skin to reduce wrinkles and restore elasticity. And don't feel guilty about indulging in a little extra skin care TLC or even a face lift. After all, your face is the first thing people notice and you deserve to feel good about it!
Article Submitted By Community Writer