Getting medical insurance is overlooked by many people. Health insurance expenses seem like an extra financial burden and it becomes so tempting to ignore it. With monthly payments, you might wonder if you even need health coverage. When you're young and healthy it may seem like a perfect idea to cut out on health insurance. You don't even visit a doctor at this point so paying for something that you don't even need doesn't make any sense. You can pay your medical bill whenever it's needed rather than stressing over payment plans and deadlines. Though, if an emergency, an accident or a serious injury does arise, or could cost you a fortune all at once. You do know how hospital bills become very big very quickly. This is why you should always be prepared for unforeseen circumstances. You need to have an insurance plan.
Health insurance is a type of insurance coverage that typically pays for medical, surgical, prescription drug and sometimes dental expenses incurred by the insured. Health insurance can reimburse the insured for expenses incurred from illness or injury, or pay the care provider directly. It is often included in employer benefit packages, with premiums partially covered by the employer but often also deducted from employee paychecks. The cost of health insurance premiums is deductible to the payer, and the benefits received are tax-free.
Choosing a health insurance plan can be tricky because of plan rules regarding in- and out-of-network services, deductibles, co-pays etc. But knowing your limitations and needs you could juggle a few options to find out what suits you the best.
Significance of Health Insurance
You can Go Bankrupt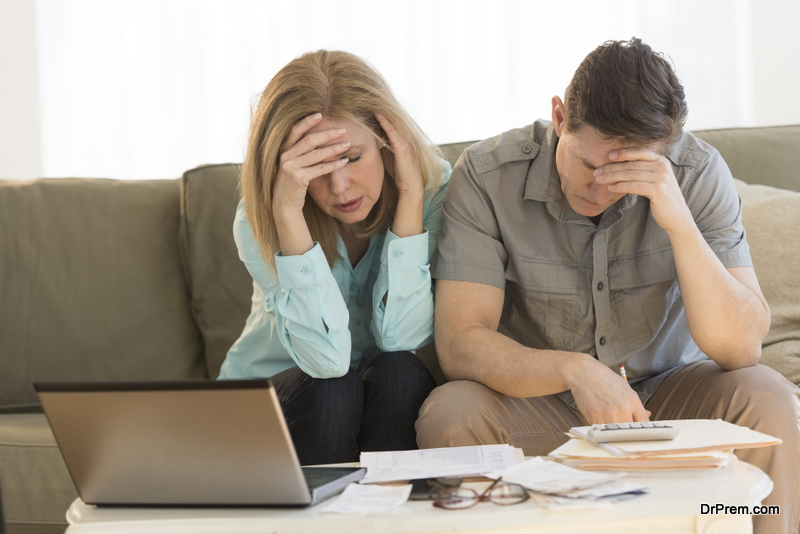 Health-related crises lead to a large financial load. With the possibility of you going through a health emergency without a backup, it is not difficult to find yourself in a devastating amount of debt and no chance to crawl out of it.
Given the situation that you take adequate precautions and care for yourself, it's difficult to comprehend why you'd truly need protection in the first place. In any case, missing that last step at home and injuring your leg, or having a mishap on the ski adventure and breaking an arm could cause you physical traumas that would probably cost you a large sum of money in hospital expenses, and it can rapidly move higher in any case of lengthy medical procedures or any sort of rehabilitation. Emergency surgical procedures like appendectomy can also be very heavy on your bank account.
You will be unable to work while you're laid up, and that implies that you could miss out on income too. Even with medical security, you might think that it is hard to pay for medical services costs in these situations. It is extremely difficult to pay for clinical expenses without medical coverage, particularly in case you are admitted into a clinic even for the time being.
A Surge in Unhealthy Lifestyles
Everyone is hustling these days. The work environment has become so stressful that it takes a toll on our mental and physical well-being. In our daily hectic schedules, we don't even have time to sit down and have a proper meal or go out to get some fresh air exercise. Thus lifestyle-related health disorders like obesity, diabetes, chronic back pain, hypertension, hormonal imbalances, and PCOs have arisen. If we look at the stats, even young boys and girls have started taking trips to the doctor's clinic.  Also, mental illness is on the surge as well. Therefore, it is crucial to get your family insured because you never know when you'll thank yourself for it.
Critical Illness Policy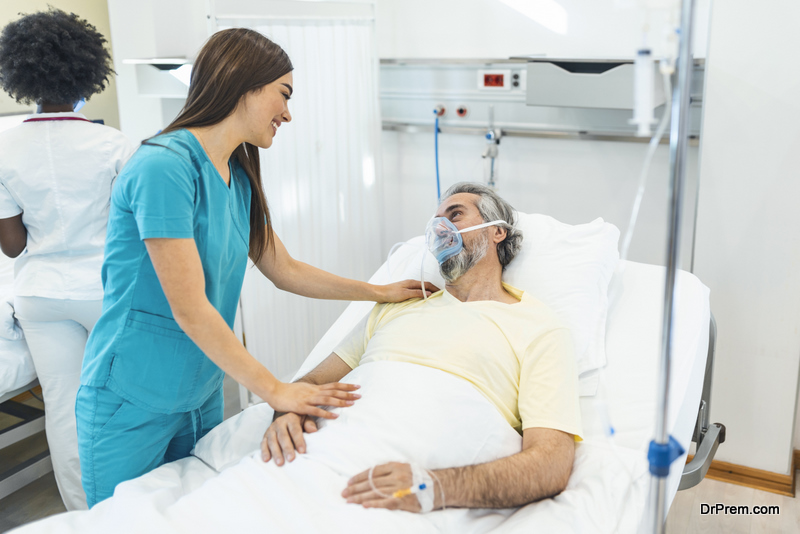 New policies in insurance are being introduced every day. You don't have to worry about buying premium plans, you can choose the best options for you and manage your budget accordingly. Policymakers have initiated such Insurance plans that cover critical illnesses. If you have a family history of any of these illnesses like heart attack, kidney failure, paralysis, cancer, multiple sclerosis, etc you could get a part or whole of your medical bills covered.
Mental peace
You wouldn't want restless nights worrying about covering medical bills for you and your family. Thinking about those big medical bills could have anyone lose their sleep. If you have health insurance for yourself and your family, you'll have a leave of mind that you'll be backed up if anything goes wrong. Buying health insurance will rid you of some of your worries therefore investing in some sort of medical care insurance will give you many benefits.
Who wants to have sleepless nights worrying about their or their family's medical cost? No one. Health insurance gives you peace of mind knowing that your medical insurance will cover any unexpected expenses and take care of your family.
If you're still unsure, here are a few questions and solutions on how to figure out the best scheme for you.
Which scheme fits your Requirements?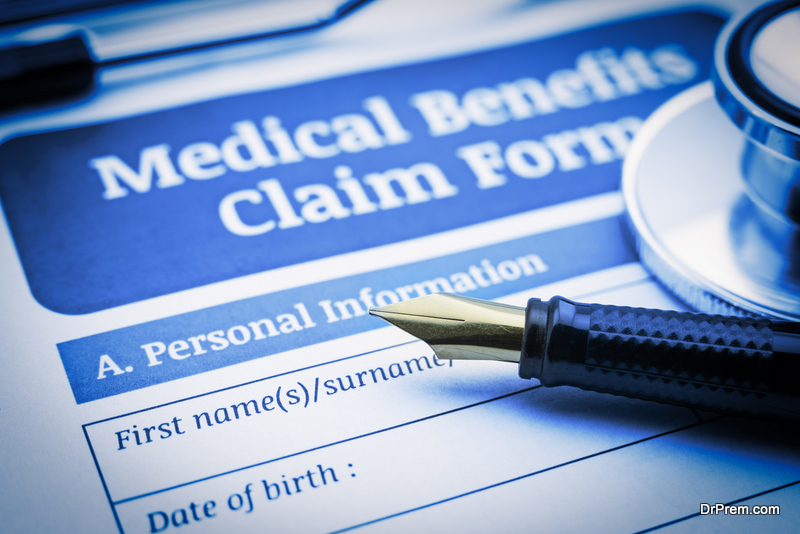 Health insurance is a necessity, not a luxury, if you want to keep a health insurance plan but are not sure about which plan to choose, you could talk to a representative at Bowtie VHIS.
What's your Health status?
Do you see a doctor on a regular basis? Do you engage in risky sports or occupations? Insurance that you want to have can be based on your degree of risk.
What alternatives do you have?
How often do you go for check-ups? One should see if he gets quality insurance that is also cost-effective. Some states offer health care exchange or even group insurance through memberships in companies that offer it.
What are your preferences?
Are you going regularly or sometimes monthly, semi-annually or annually, if your monthly expenses are straining your paycheck, then you are better off with a lower monthly premiums plan and if you're not visiting regularly then it's not sensible to pay a large premium for a low deductible plan.
Did you take an expert opinion?
Contacting insurance agents can help you find the best suitable options for your health insurance as they are professional in their work. Visit this page to know what plans they offer. They can suggest a better plan for you according to your requirements, independent agents can get you quotes from a variety of insurance companies.
Article Submitted By Community Writer