As you can expect, working in the field of hospice takes a special person. Hospice care is patient-centered to meet the needs of the affected child and family to provide the best quality of life. In order for a hospice agency to run efficiently and provide the best services, it requires an entire team of talented individuals. So, what key members are needed on a hospice team?
1. Pediatric Physician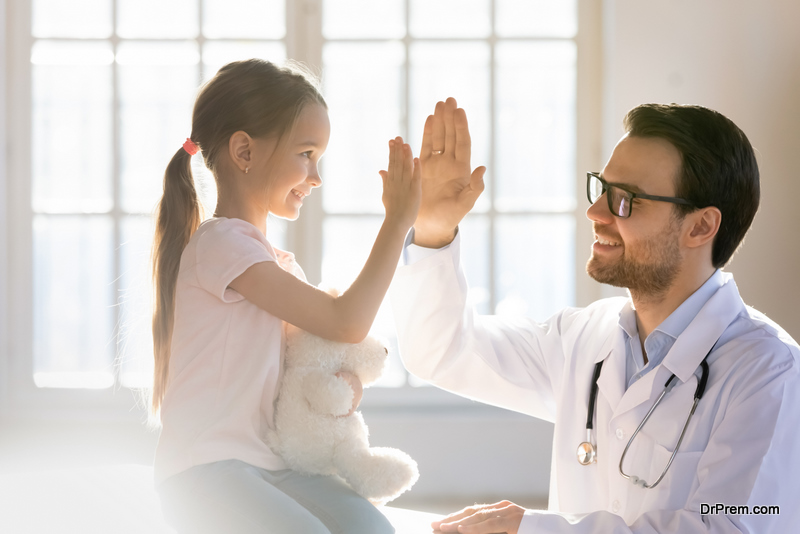 The physician will be the main resource of who determines what the child's treatment needs are. These professionals will focus on pain and symptom management consultation and also be available for house calls when needed. The physician will actively participate in identifying patient needs and developing an appropriate plan of care.
2. Hospice Medical Director
This individual oversees patient care and provides support to the hospice team. They are involved in interdisciplinary team meetings where discussions of care plans, goal establishment, and decision making in patient care take place.
3. Registered Nurse Case Manager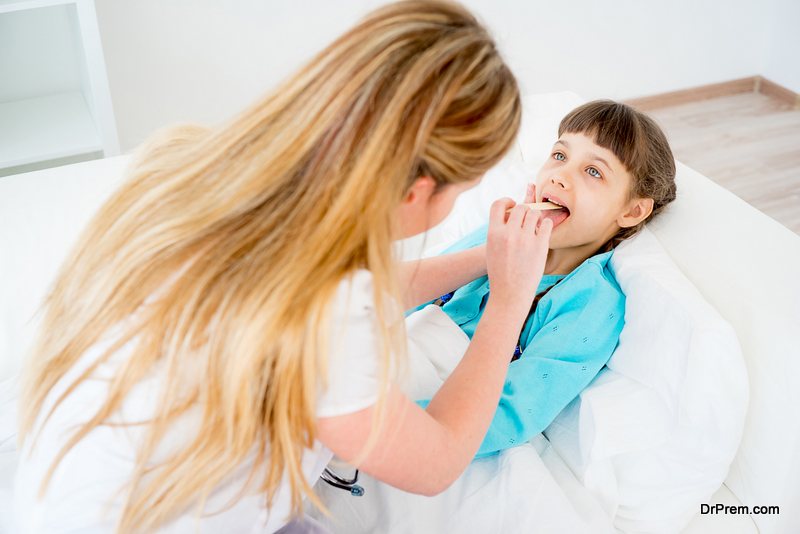 Responsibilities of the Registered Nurse within a hospice team includes initiating the plan of care with all team members through initial and ongoing nursing assessments. The nurse will also focus on assessing and managing your child's pain and other distressing symptoms such as fever, vomiting, fatigue, and dehydration. They are skilled in providing in-home care with your child and focusing on a holistic approach to ensure all needs are being met.
4. Hospice Aide
This vital part of the team is involved in assisting family with personal care of your child. This generally includes assisting with bathing, dressing, preparing meals, and assisting the family with light housework when they are too exhausted to do it. They can also provide education to family members on correct and safe techniques to provide personal care to your child in a comforting way.
5. Social Workers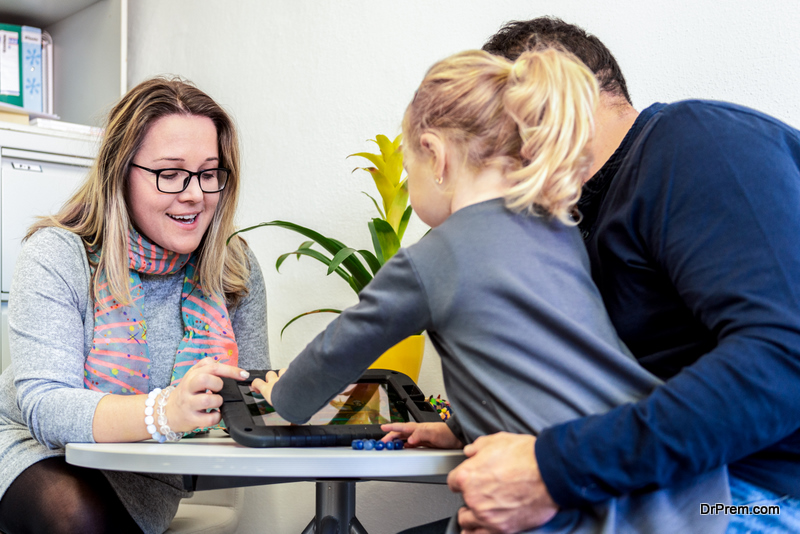 These individuals focus on providing support to the child but also the family involved through ongoing psychosocial assessments. Social workers are experienced in pediatric psychosocial issues and can provide guidance with difficult decisions such as determining life sustaining treatment options, assisting with finding financial resources, and identifying community resources that may be beneficial.
6. Therapists
Occupational, speech-language, physical, art, and music therapists may also be included within a hospice agency. These disciplines can focus on numerous areas which may include pain management, symptom relief, emotional support, and so on. Although these disciplines may not always be necessary, it is important that they are readily available.
7. Chaplain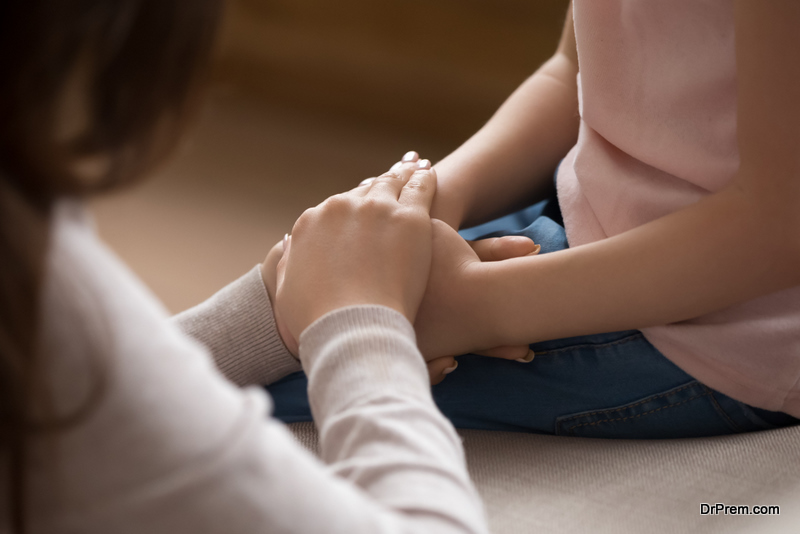 Focusing on the spirituality, chaplains offer their emotional support for the child and family. If requested, the chaplain can coordinate with your community spiritual care provider to offer care and address existential issues experienced in the dying process.
As you can see, there are various professionals that all specialize in their own departments. All of these individuals are crucial in providing the best care to a child and family in need of their services. Whether you need a pediatric hospice in Maryland or anywhere else, know that professional support is always available to you, your child, and your loved ones.
Article Submitted By Community Writer